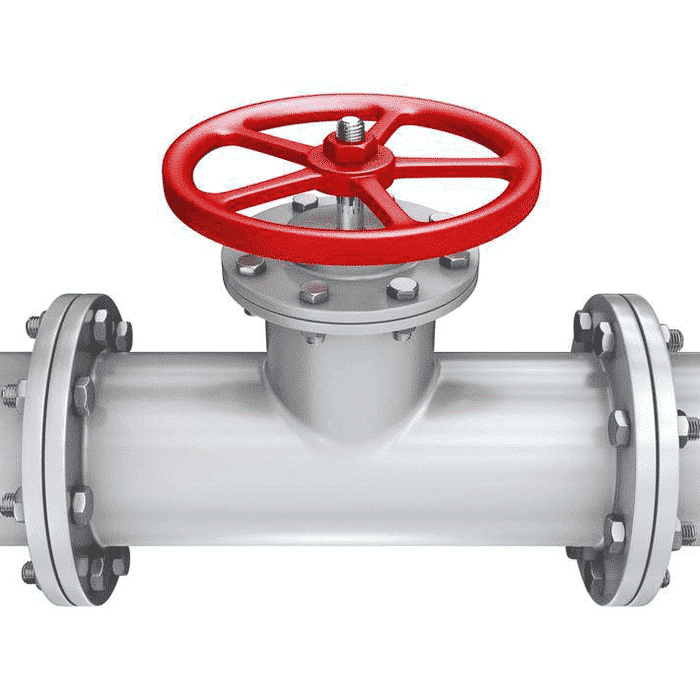 Regulate the water temperature on the supply side of the distribution system.
The first function of a thermostatic mixing valve in a heating application is to regulate the water temperature, however in many systems, it is not the only function of the mixing device. In systems using "conventional" non-condensing boilers, the thermostatic mixing valve can also ensure that the boiler return temperature remains high enough to prevent sustained flue gas condensation.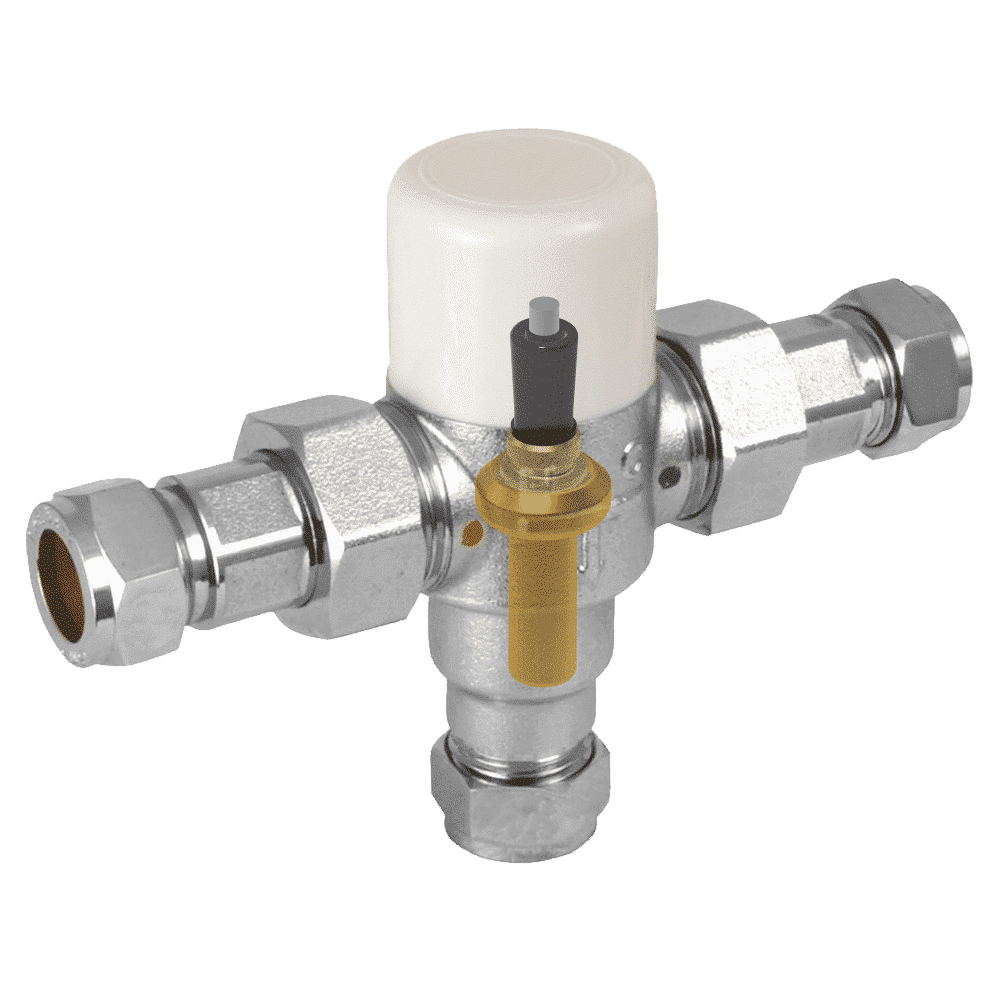 THERMOSTATIC MIXING VALVE FOR WATER HEATER TANKS & BOILERS
The primary function of these valves is to control the output water temperature.
If you have a specific request, simply contact us and we will help you build customized products from your needs.