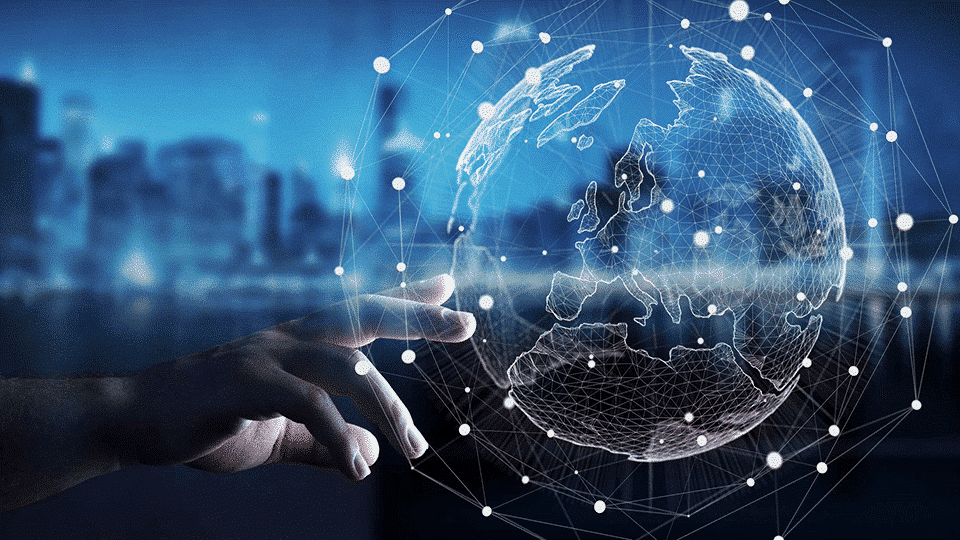 GLOBAL CAPABILITIES 
Vernet set up regional manufacturing plants to better service its clients all over the globe. R&D, technology, and manufacturing on a global scale continuously supports local facilities.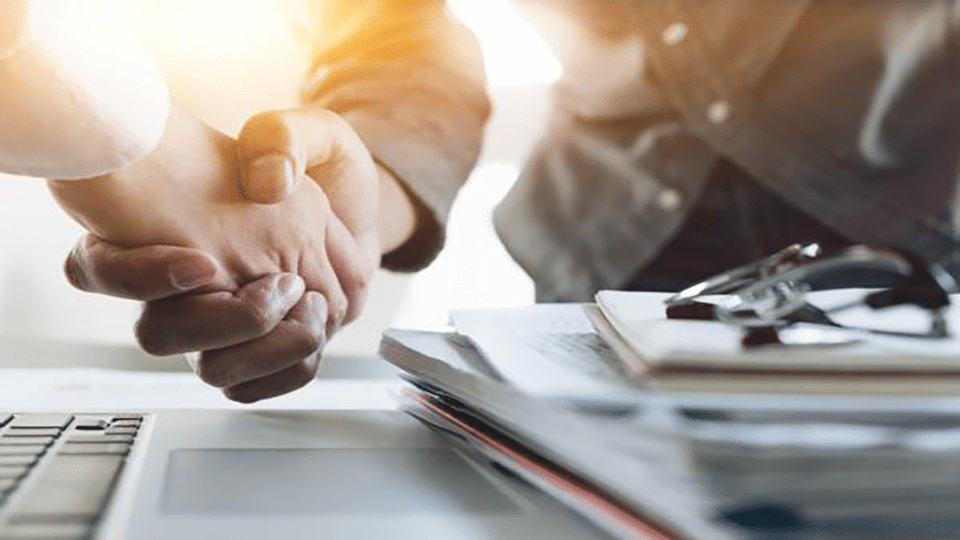 CUSTOMERS
SUCCESS
If anything is worth what we are doing, this is our customer success.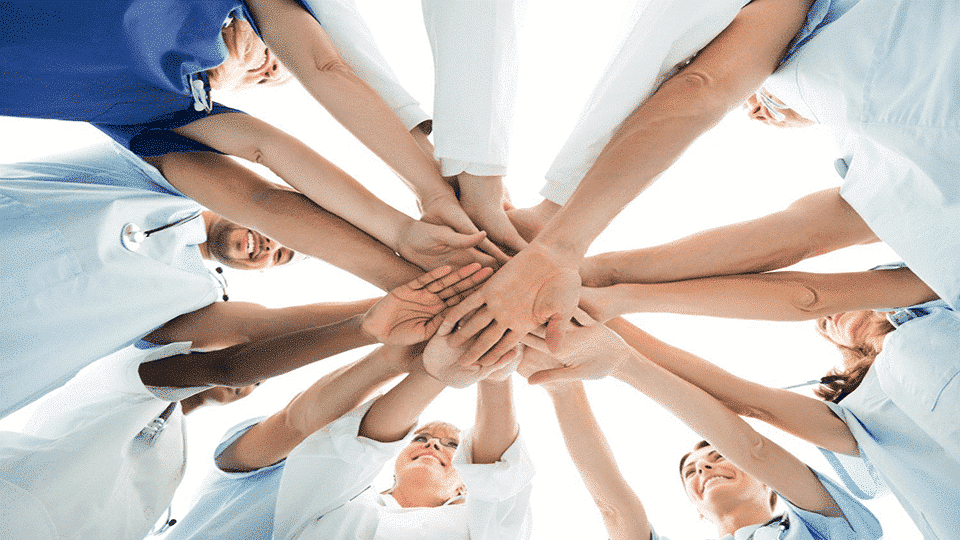 EXPERT AND COMMITTED
The men and women employees of Vernet are our most precious resource. They are driven by strong values ​​such as team spirit, responsibility, respect and the sense of partnership. Their commitment to the success of our customers is Vernet's main asset.