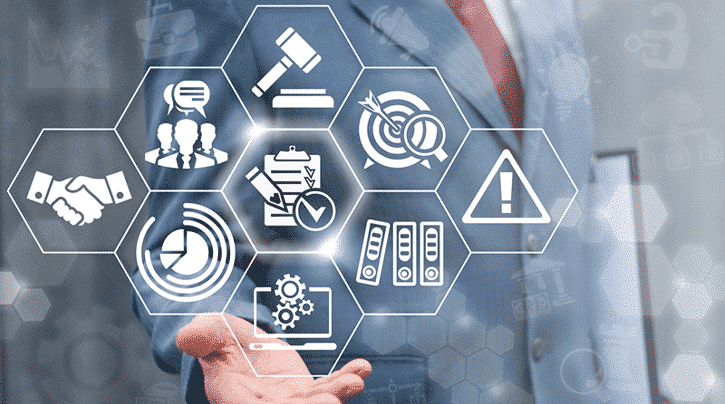 GOVERNANCE
Vernet Group is committed to upholding the highest principles of business ethics and corporate governance.
ENVIRONMENT
We have chosen to invest in high-quality, modern technology for all of our production equipment in order to minimize the environmental load as well as to use energy and process raw materials in a sustainable and cost-efficent manner.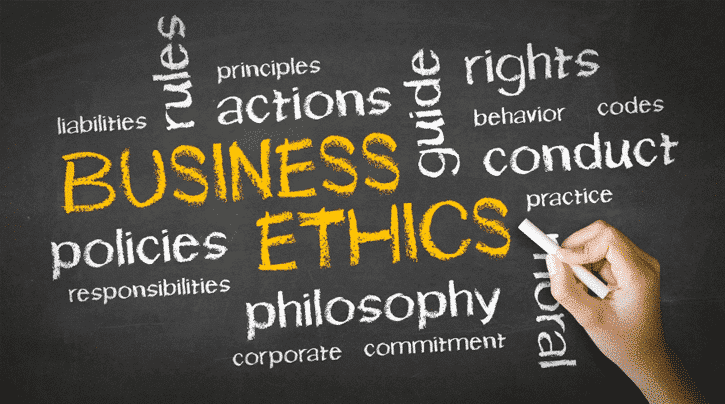 ANTI-CORRUPTION AND BUSINESS ETHICS
Taking a proactive approach in ethical business conduct increases trust in our company and improves relationships with key stakeholders.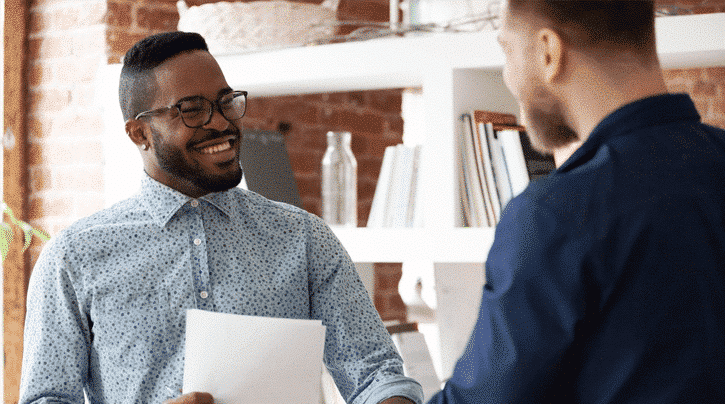 CUSTOMER RELATIONS
We care deeply about shared success with our customers by building a long-term relationships.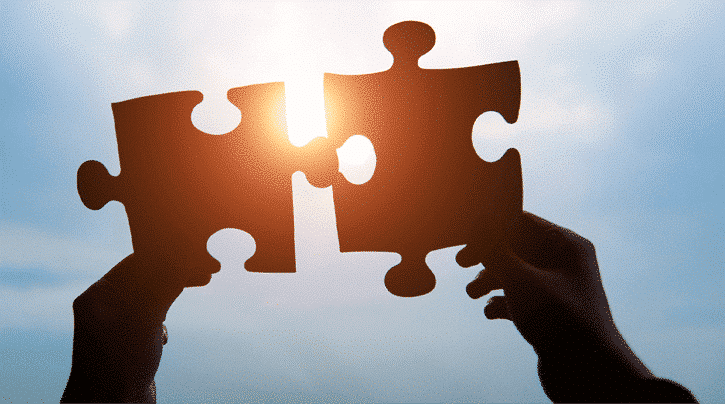 RESPONSIBLE SUPPLIER RELATIONS
The partnership between Vernet and its suppliers creates a sense of trust and accountability in both parties and therefore, greater commitments.