1927
Creation of Calorstat by Edgar B Frank
The creation of Calorstat in 1927 marked the start of a family history destined to become a worldwide success. A story where innovation, passion, demanding standards and performance are shared by all.
1927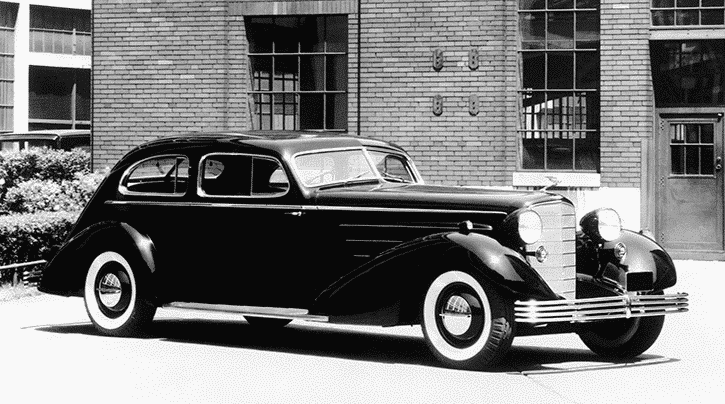 An instant success
As a thermostat manufacturer, Calorstat won over the majority of the automobile market. High quality and performance were already a company hallmark.
1935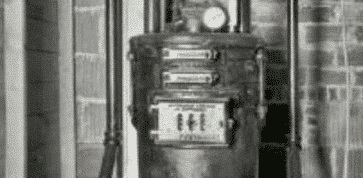 Temperature specialist
The temperature regulator for central heating boilers emerged.
1950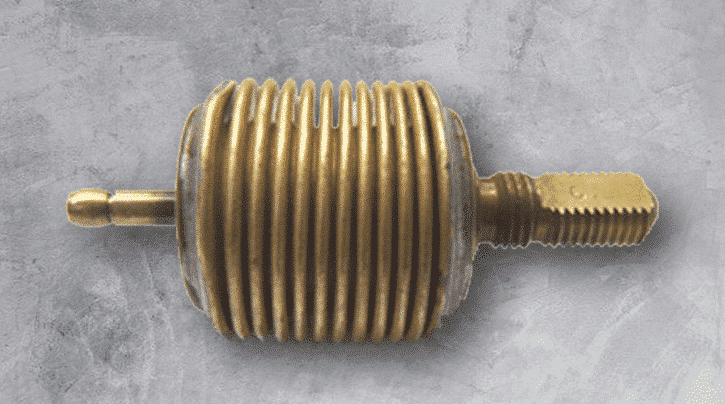 To be innovators
The metal-bellows type thermostat came into widespread use in the automobile industry. Two years later, the Vernet processes were created.
1962
Built on strong foundation
1962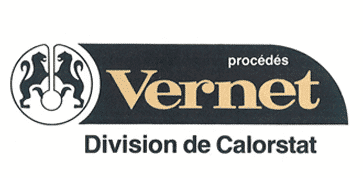 A significant step
Vernet was acquired by Calorstat.
1965
A real technological achievement
Vernet had a major lead in the thermal regulation market. The "wax" thermostatic element was launched. An innovation which set Vernet apart from its competitors.
1970
1970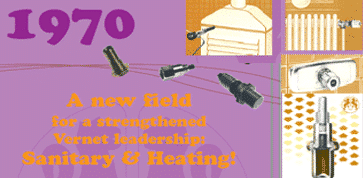 Home sweet home
The first thermostatic elements for heating and plumbing sanitary were designed. They quickly established themselves as reference products.
1976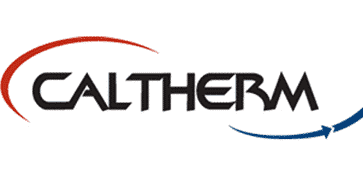 First step in USA
Vernet created its USA subsidiary "Caltherm" (called "Vernet US" from 2018).
1990
1991

Back to basics
The Calorstat by Vernet brand was relaunched to sell its full spectrum of spare parts produced by the company.
1995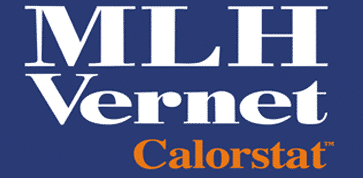 North and South American presence
Plant is opened in Argentina.
2006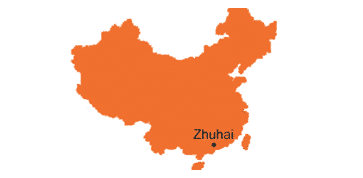 Move eastwards
Vernet Zhuhai was inaugurated in China.
2009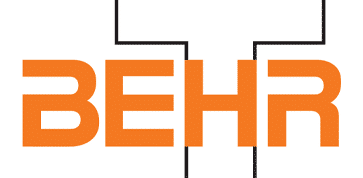 Ensuring ongoing growth of our activities
Acquisition of the HVAC Sanitary Division of Behr ThermoTronic.
2015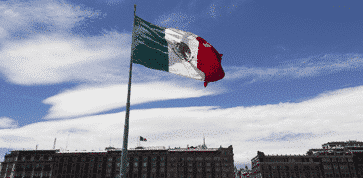 Complete American continent presence
Creation of Vernet Mexico.
2019
2019

Vernatherm by Vernet is born
Acquisition of Rostra Vernatherm, thermal management manufacturer (Connecticut, USA).
2022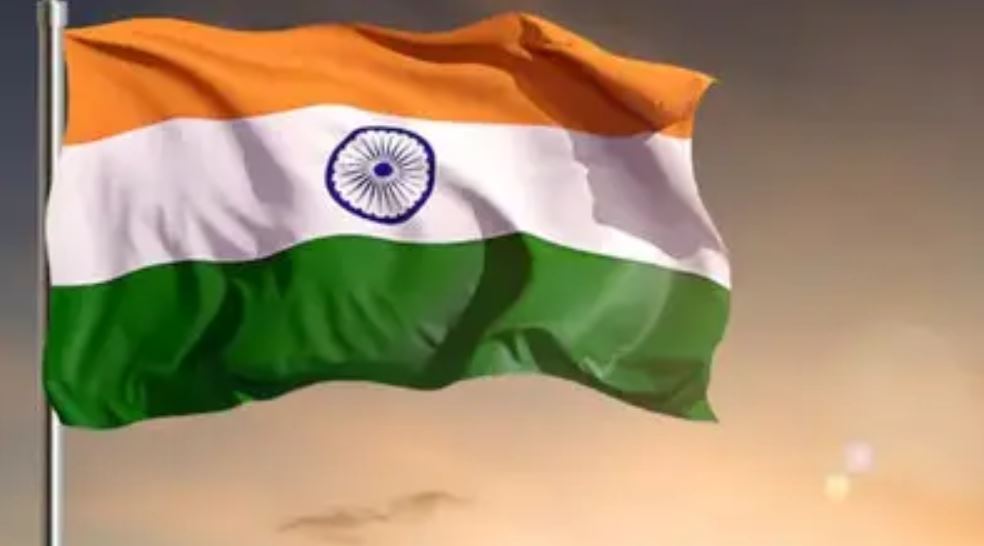 Vernet India