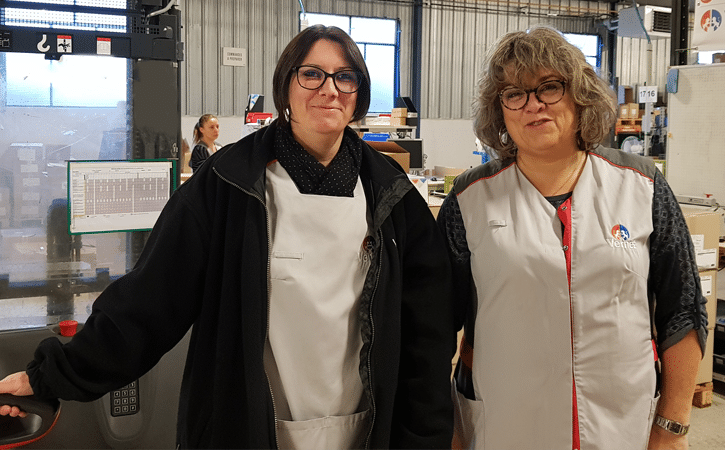 ENGAGED
Vernet is committed to ensuring the fair treatment and well-being of each of its employees.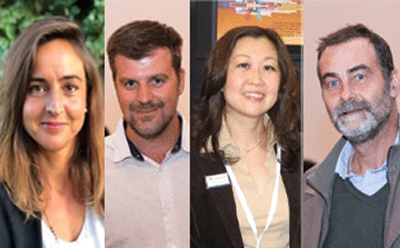 DIVERSITY
Our aim is to acheive actions to promote equal opportunity and combat all forms of discrimination, anywhere in the world.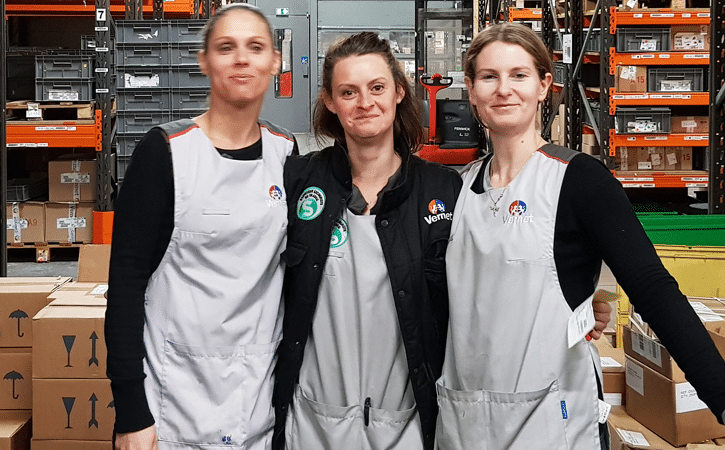 COLLABORATIVE
Vernet is an open-minded Group and aware that this contributes to its efficiency and performance.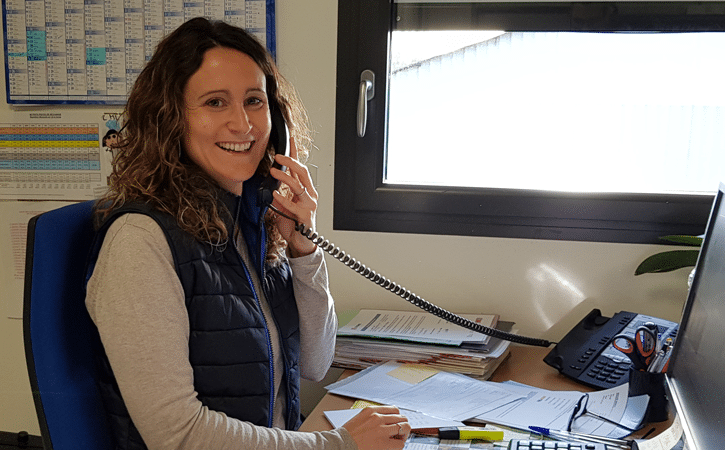 CUSTOMER FOCUS
We work in partnership with our customers to satisfy their needs and deliver benefits through valuable and sustainable solutions.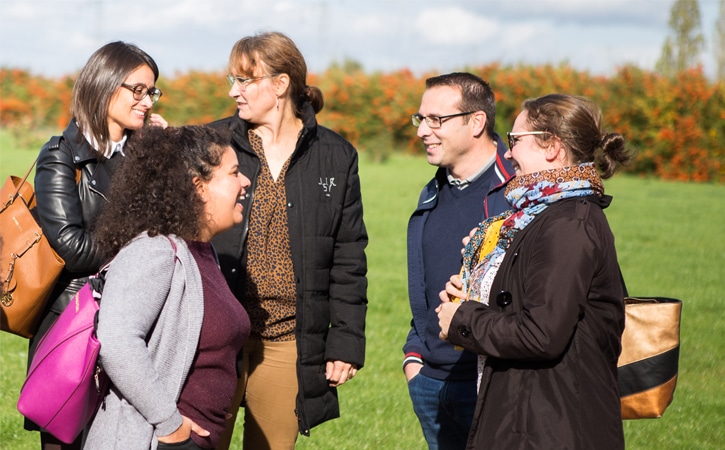 RESPECT
We recognize that everyone is important and has a role that matters and taking different and diverse perspectives into consideration, helps us generate new ideas and make better decisions.