Since almost a century, Vernet Group operates under its master brand VERNET, one of the leading brands in the temperature regulation sector.

Calorstat By Vernet is one of the world's leading Brands in the Automotive Industry. Internationally renowned with OEM quality and premium aftermarket brand.

Vernatherm by Vernet specializes in designing engineered thermal solutions and products for Aerospace & defense

Thermaqua is a brand of Sanitary and HVAC, dedicated to specific countries with strict norms.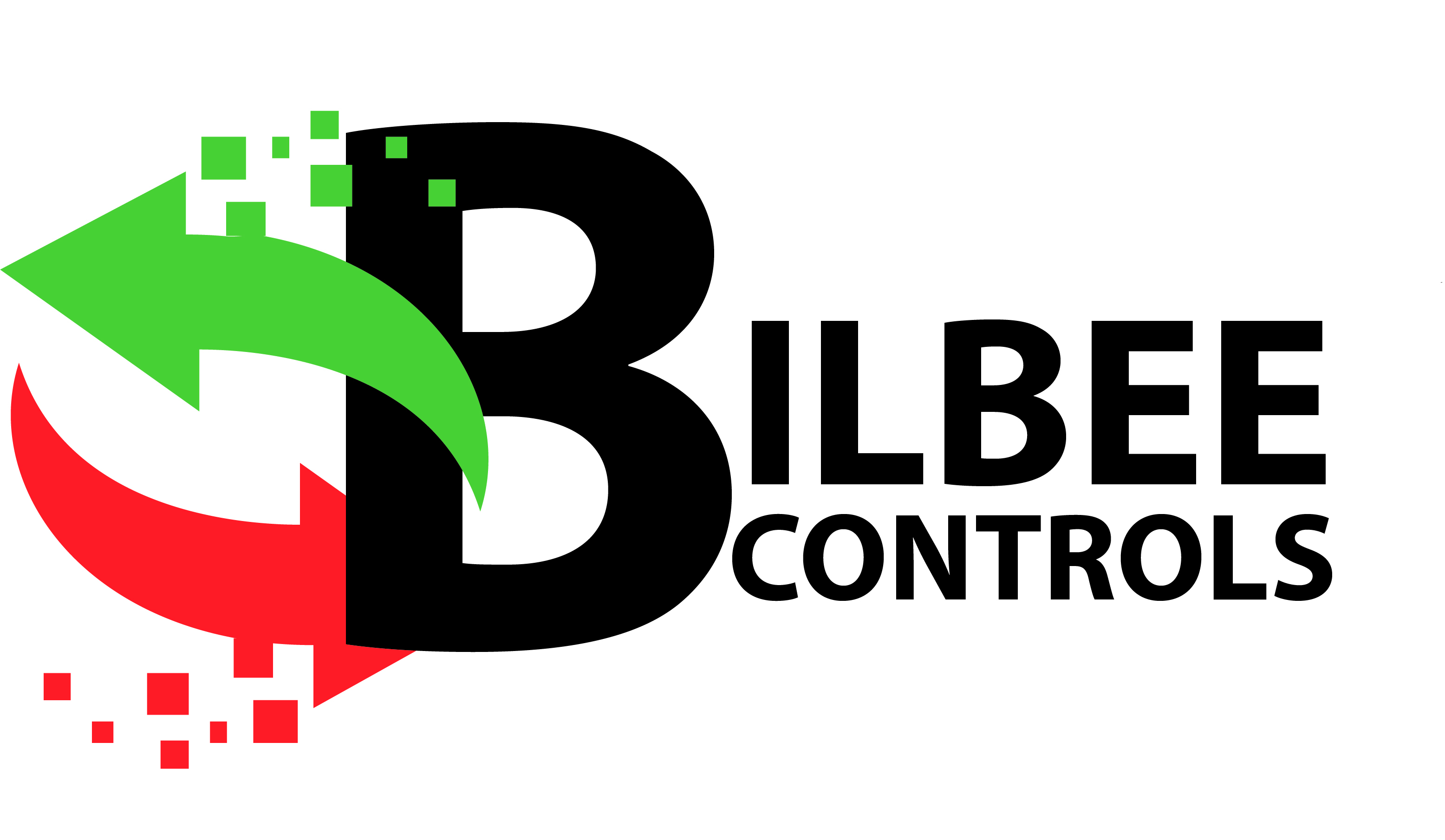 Bilbee is the brand focused on Conduction type, snap disc and bulb & capillary thermostats of all kinds for various industries such as food service.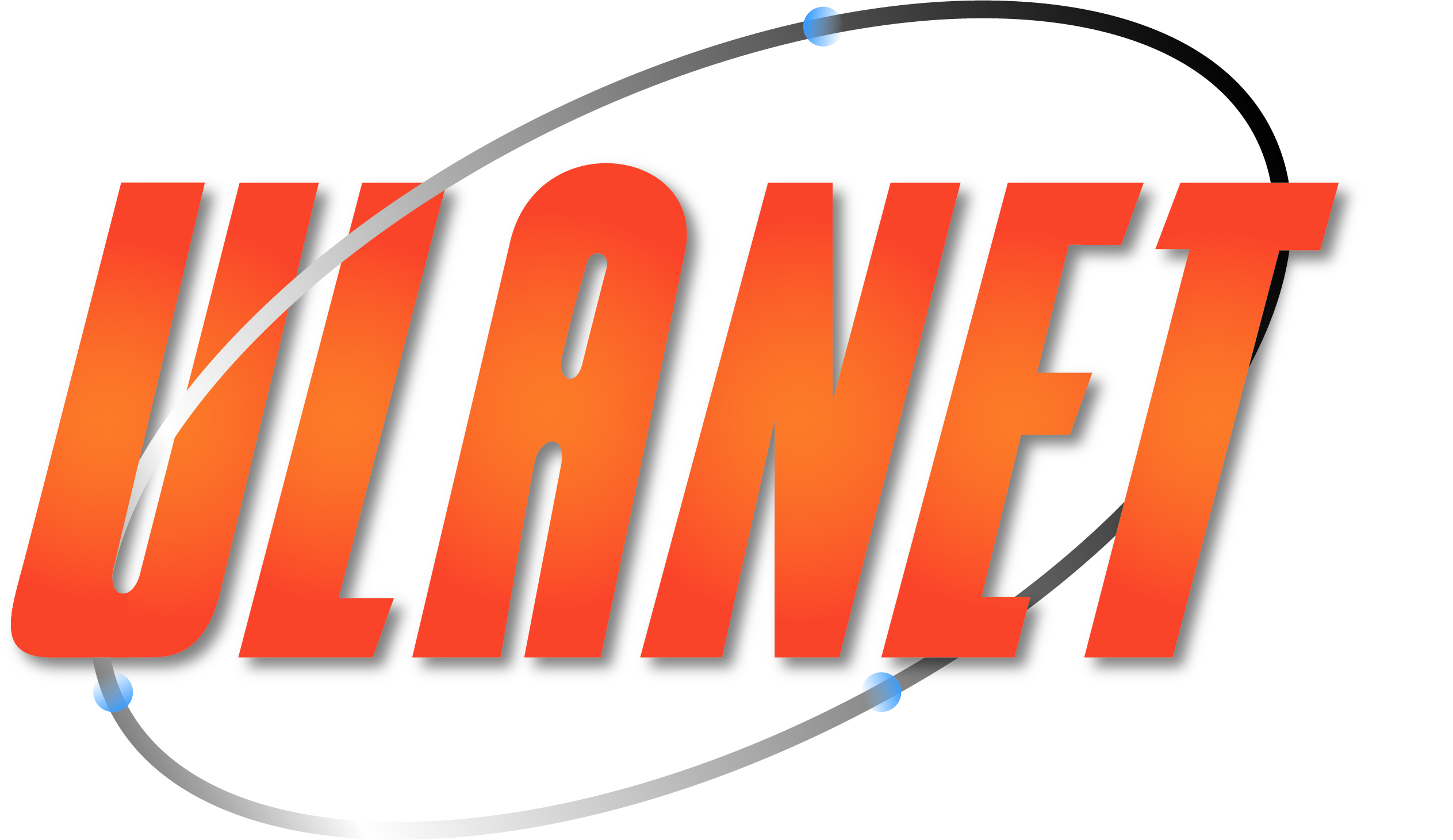 Ulanet is the brand focused on Immersion heaters, plug heaters, tank heaters, hermetically sealed and miniature thermostats for a wide range of industrial industries.