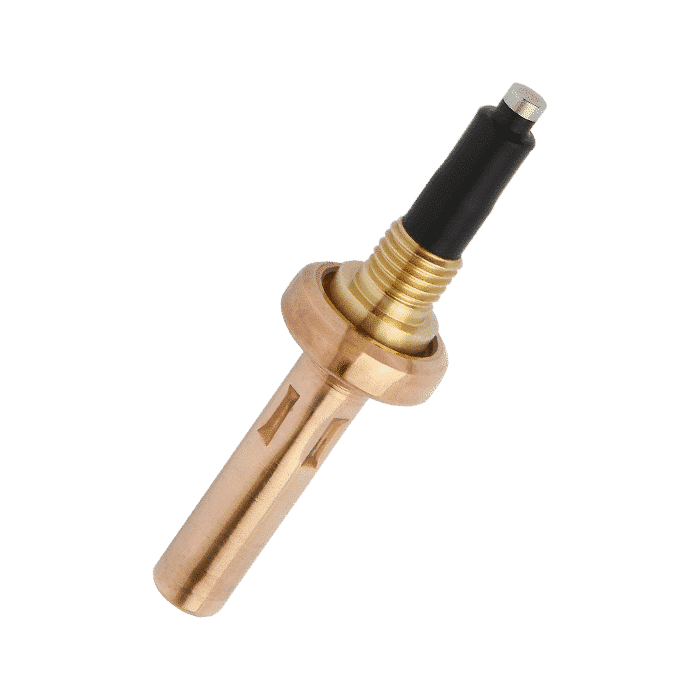 Blend hot water with cold water to ensure constant, safe outlet temperatures preventing scalding.
For plumbing and hydronic heating
Plumbing code revisions adopted in many places throughout the world now require the control of hot water temperature through the use of thermostatic mixing valves. Water temperatures must respect strict criteria. This requires that a mixing valve certified to specific standards must be installed on the hot water distribution line as close as possible to the top of the water heater tank.
Anti-scald safety valve 
Reaction and accuracy of control 
Integrated NF non-return valves 
If you have a specific request, simply contact us and we will help you build customized products from your needs.