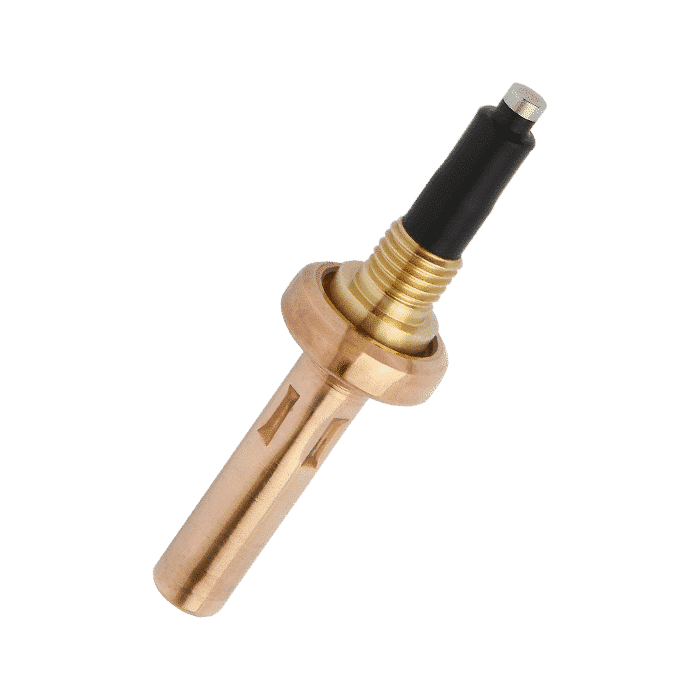 Reduce the water temperature to a safer level.
Designed to reduce the high solar water temperature.
These Vernet Solar thermostatic mixing valves actuators have been specifically designed to function with a constant high temperature hot water supply with high flow rates making them ideal for installation in addition with domestic hot water cylinders.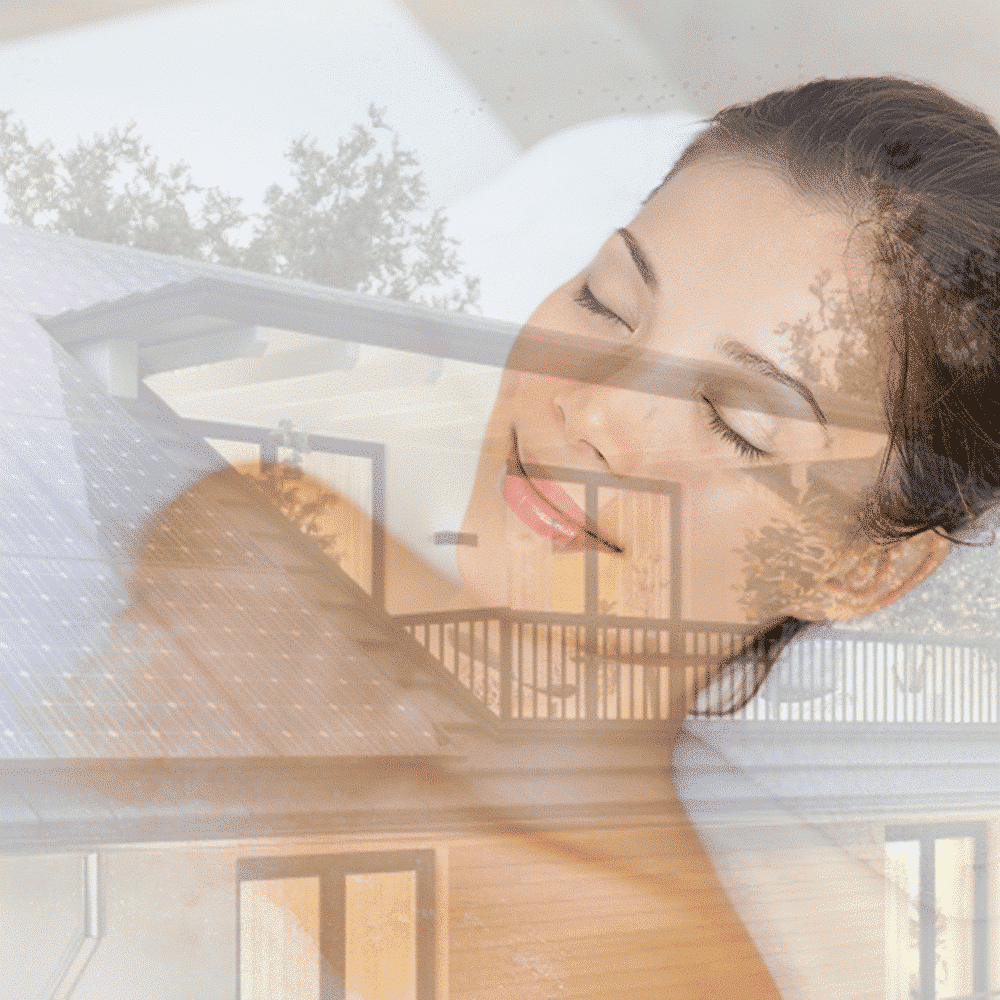 Deliver solar heated water at safe temperature
High or low pressure systems
Help prevent scalding
You have a specific request, simply contact us and we will help you build customized products from your needs.