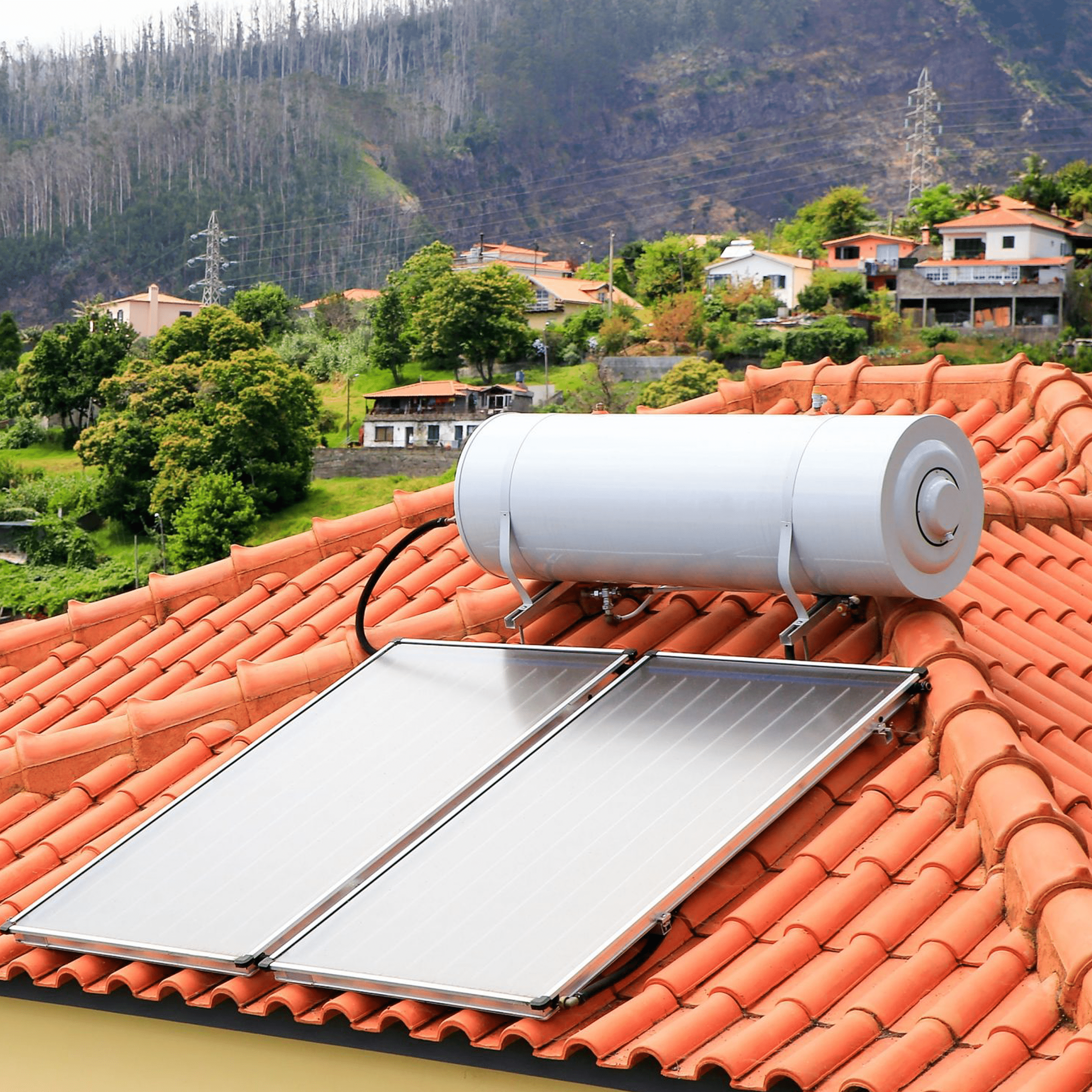 Solar hot water is one way to supply heat to your home or business that benefits the environment.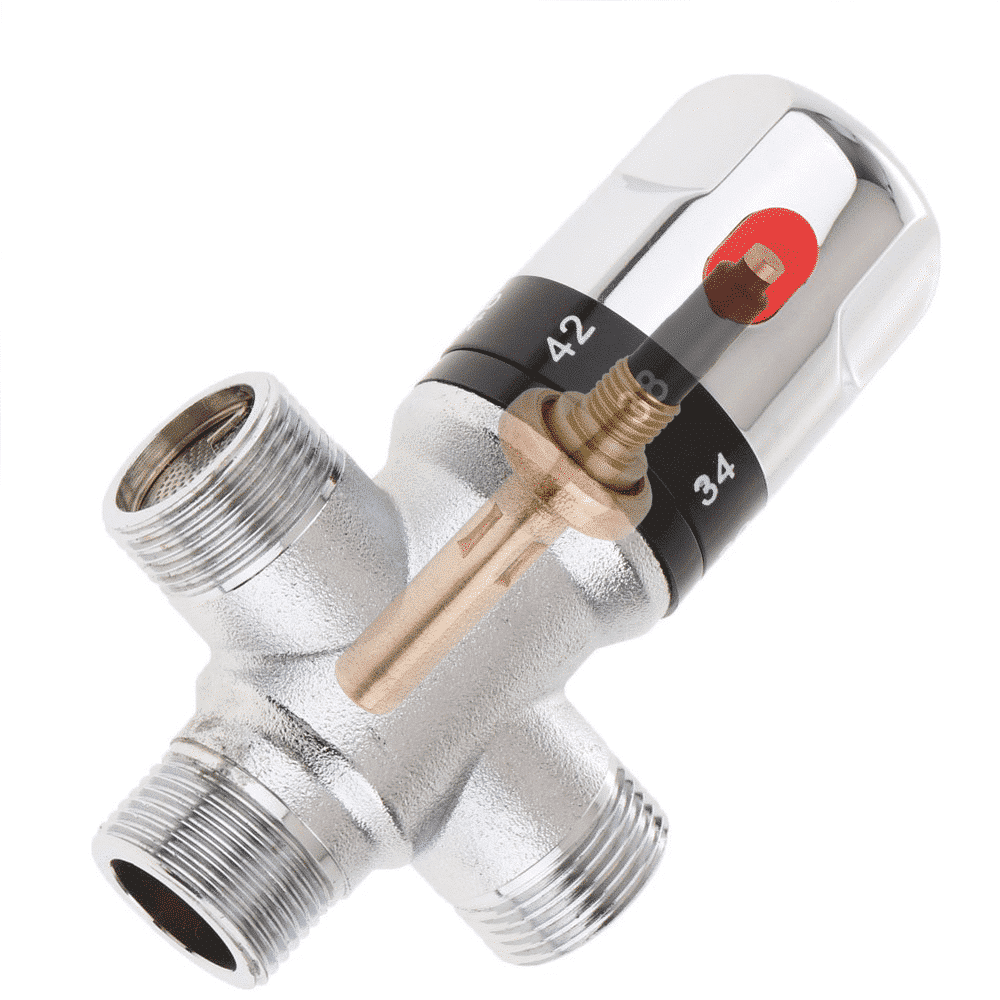 SOLAR PANEL THERMOSTATIC MIXING VALVE ACTUATOR
The primary function of these valves is to control the output water temperature.
If you have a specific request, simply contact us and we will help you build customized products from your needs.