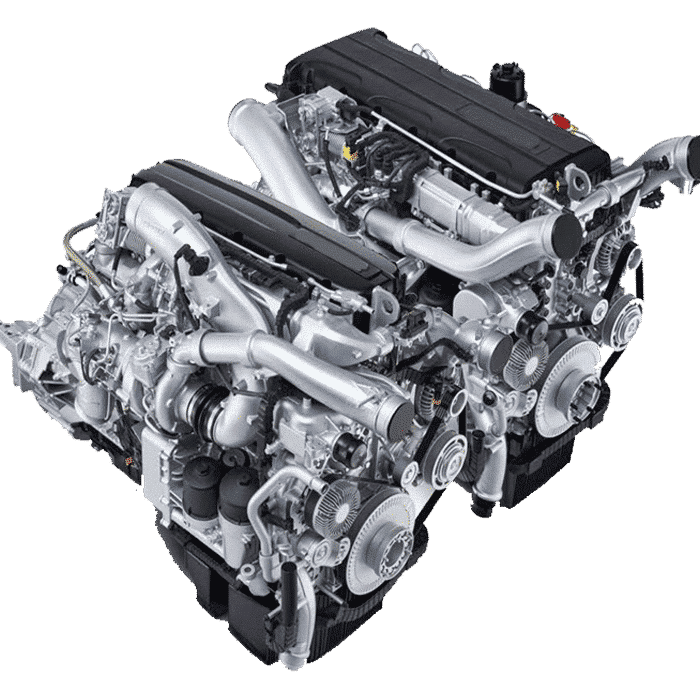 Short warm-up time with stabilized operating temperature.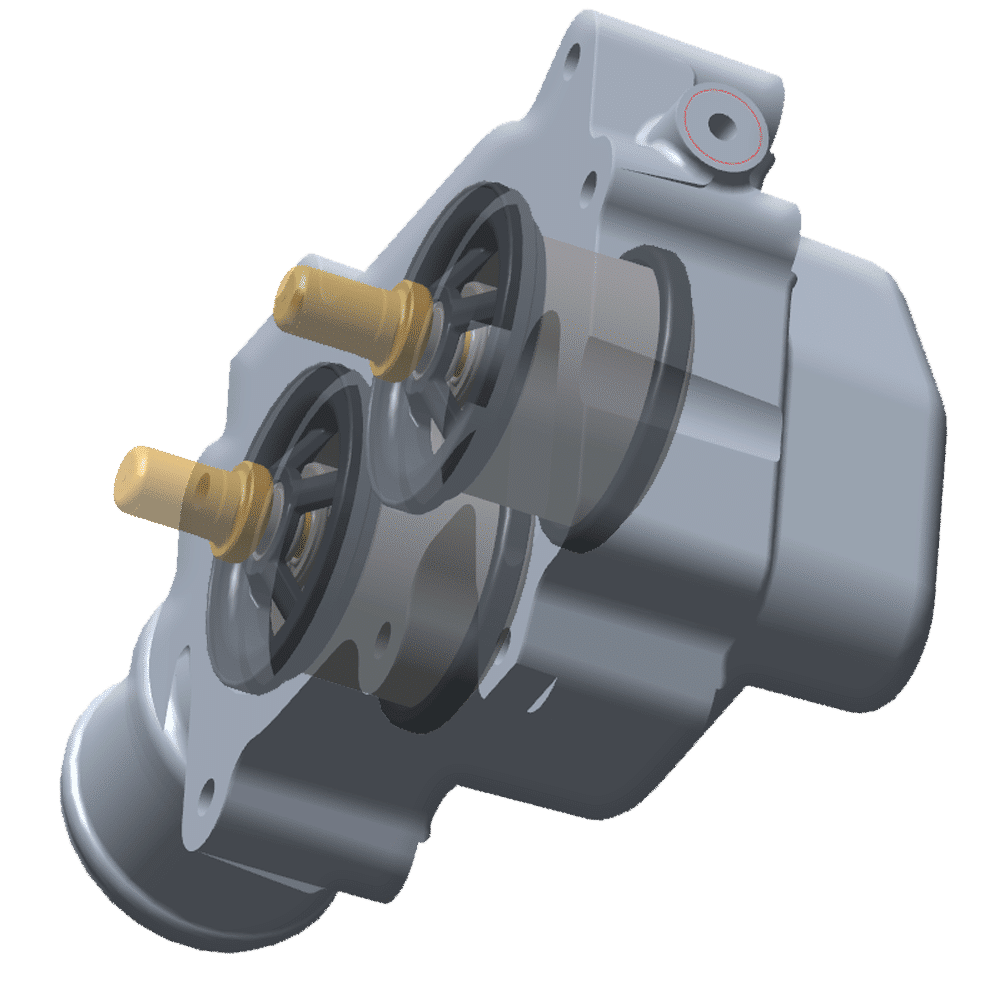 HOUSING & ACTUATOR THERMOSTAT
Vernet's thermostats and wax actuators are designed to perfectly meet the customer's requirements. Our various technologies such as flat diaphragm, squeeze-push or annular technology offers a complete range of thermal and flow management.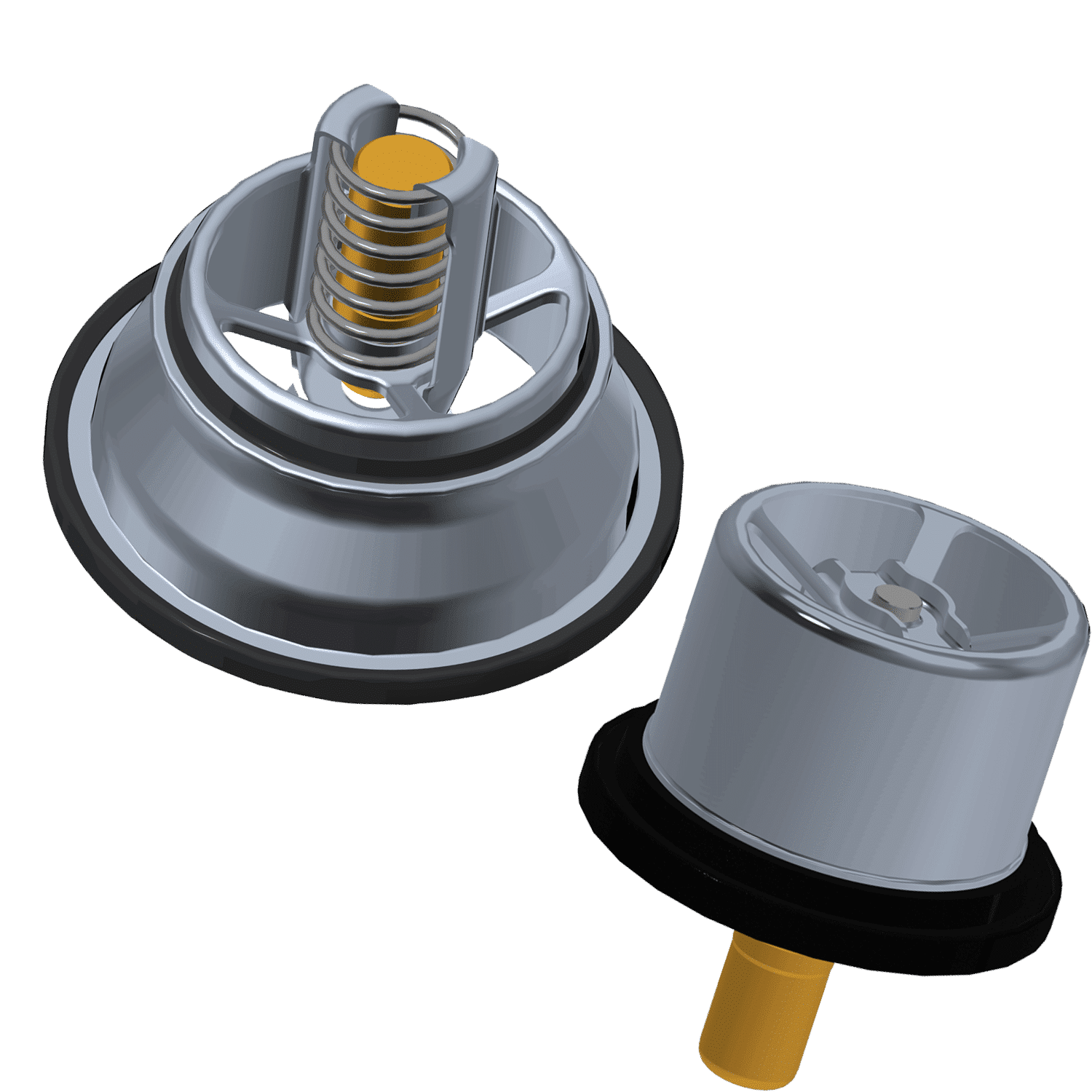 SLEEVE THERMOSTAT
The adherence to the advanced product quality planning (APQP) design process includes the inclusion of valuable customer input; and, once developed, the solution is subject to rigorous validation tests that frequently include customer application testing to ensure reliability and longevity.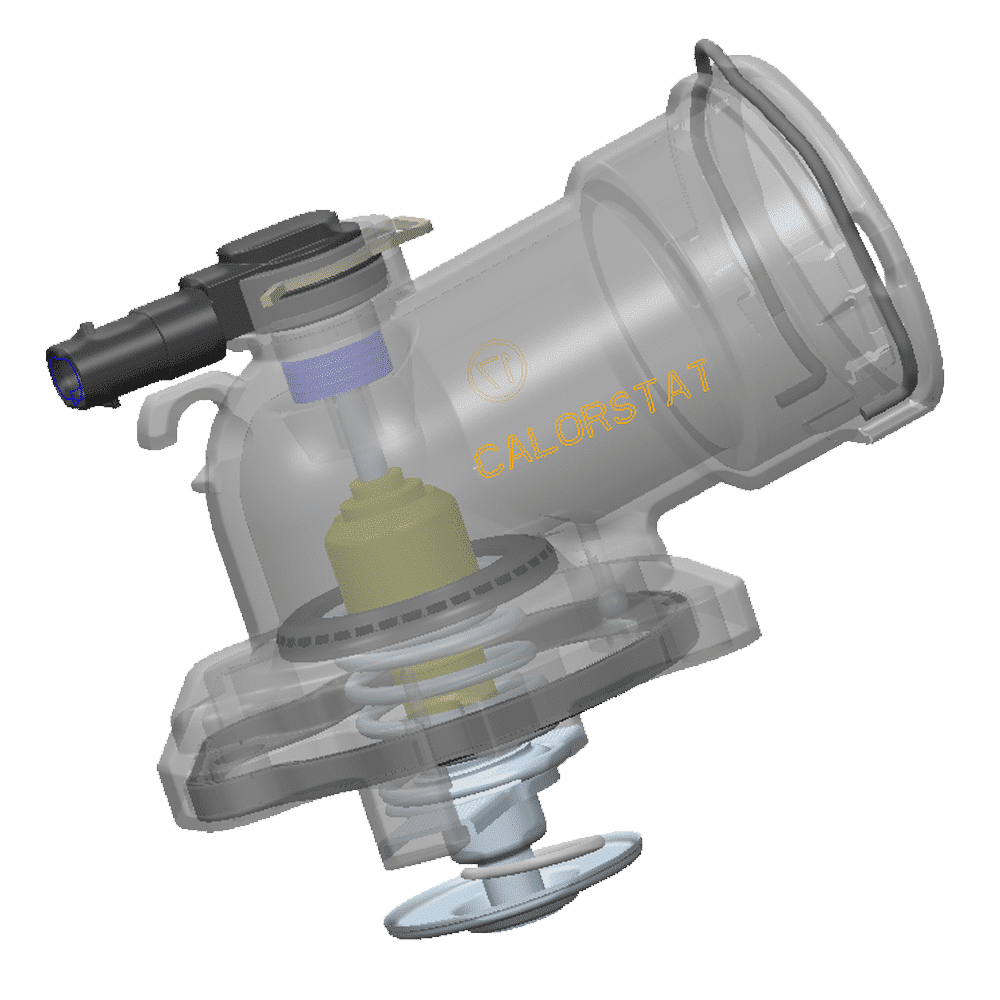 MAP-CONTROLLED THERMOSTAT
MAP thermostat controlled by the ECU of the vehicle with data collected from the engine operation. Operation from 30°C below its opening range. The advantage of Vernet controlled solutions is that they adapt to all environmental conditions in which they operate.
Possibility to adjust the engine temperature according to the driving conditions thanks to electrical map controlling of the thermostat.
Warm-up phase control : pre heating of the thermostat to avoid overpassing the limit temperature.
Integration of fail safe function with the natural melting temperature of the wax.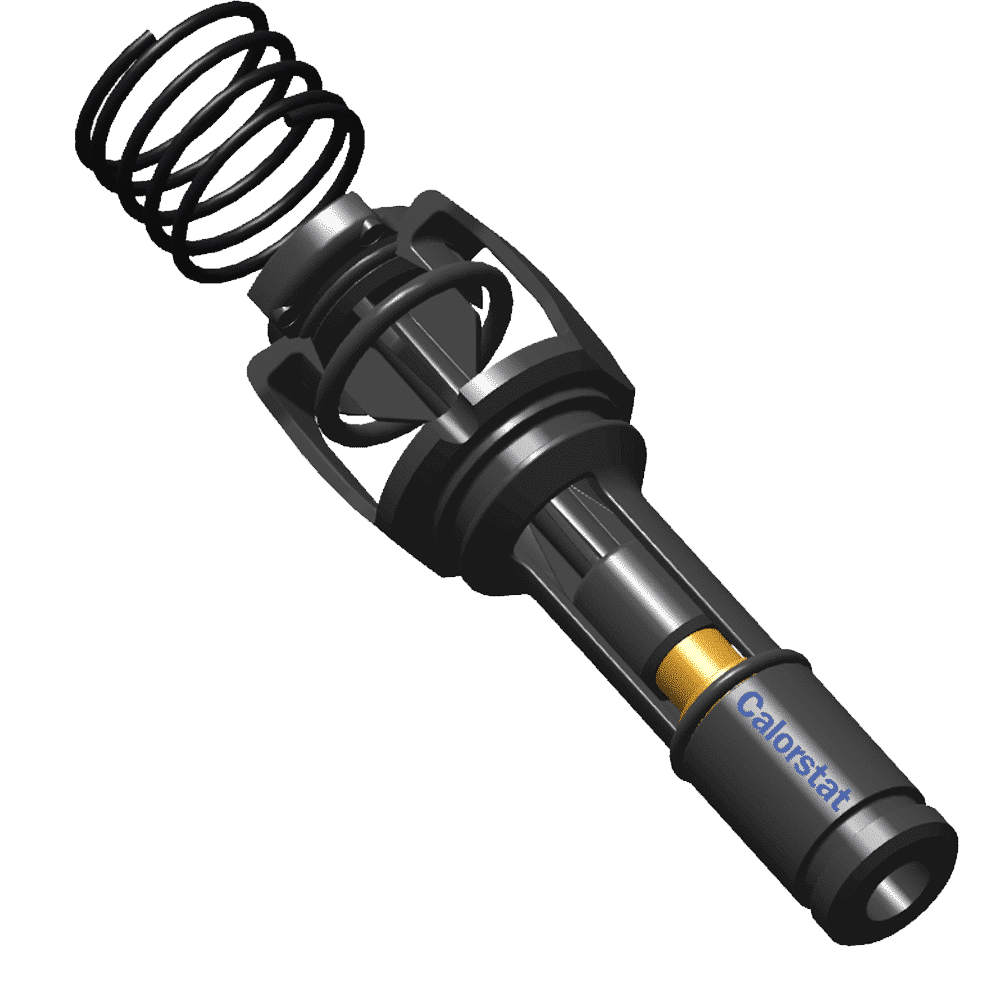 FAIL-SAFE ON MOTORIZED THERMOSTAT MODULE
The fail-safe solution of controlling coolant flow prevents the engine damage with this auxiliary circuit.
Until 500 000 Cycles.
Temperature range up to 120°C.
If you have a specific request, simply contact us and we will help you build customized products for your needs.