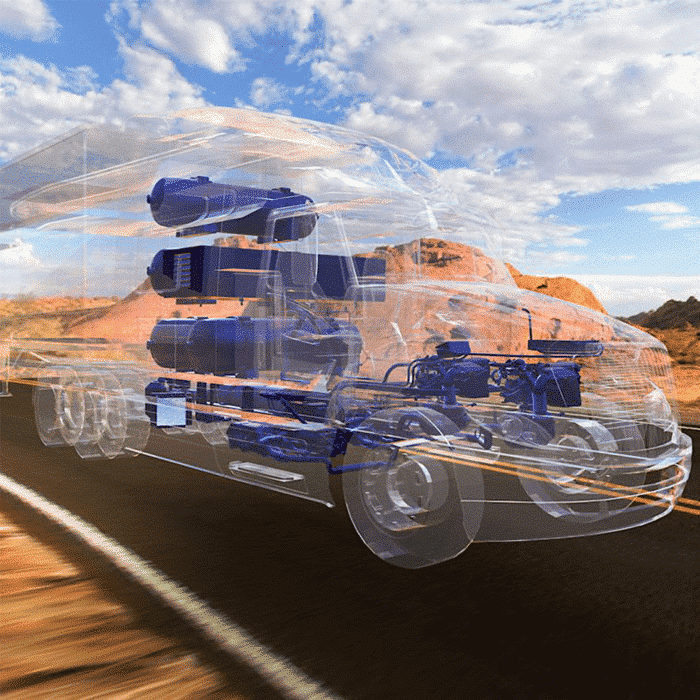 From prototype to reality.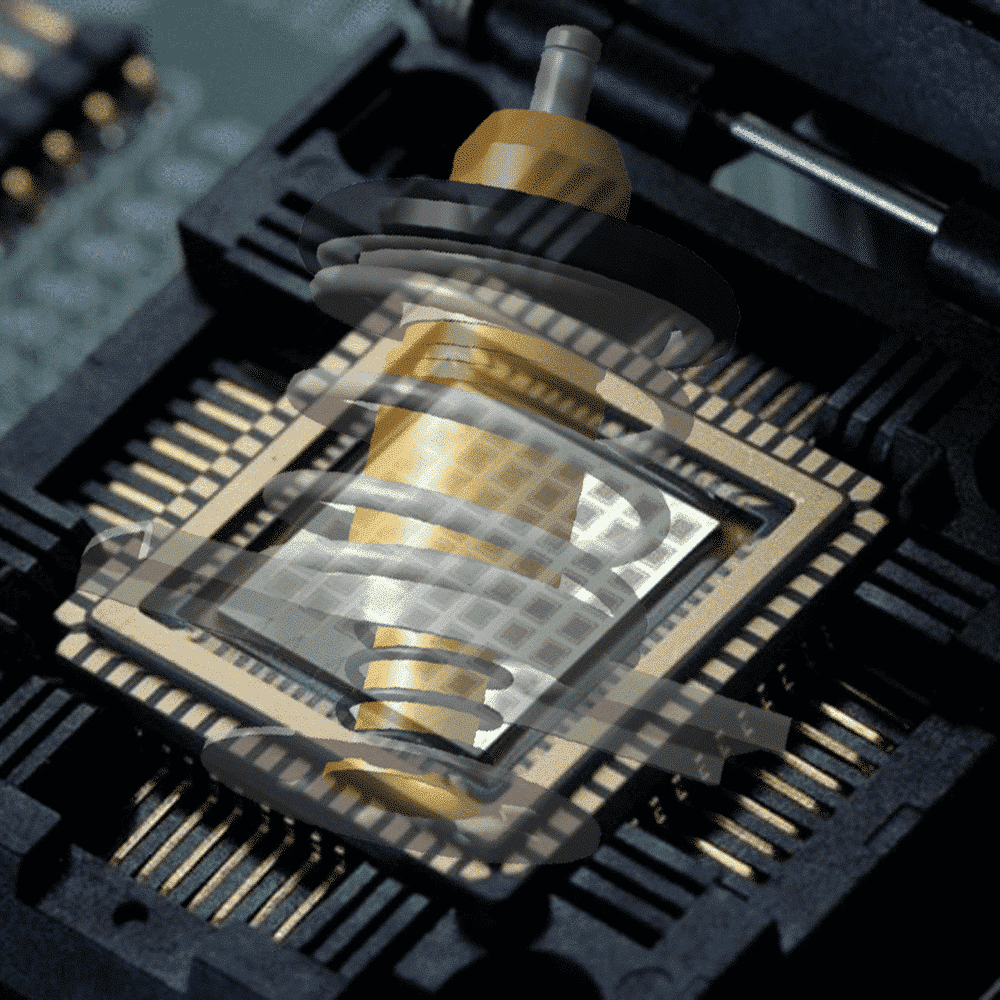 CLEAN AND SAFE ENERGY CARRIER WITH VERNET SOLUTIONS
Vernet solutions associated with Fuel cells powered by hydrogen have become an attractive technology because the hydrogen powers an electric motor and the only emission out of the tailpipe is water. Hydrogen fuel can be made from 100% renewable sources and filling up a hydrogen tank is a similar user experience for the driver as a gasoline or diesel vehicle.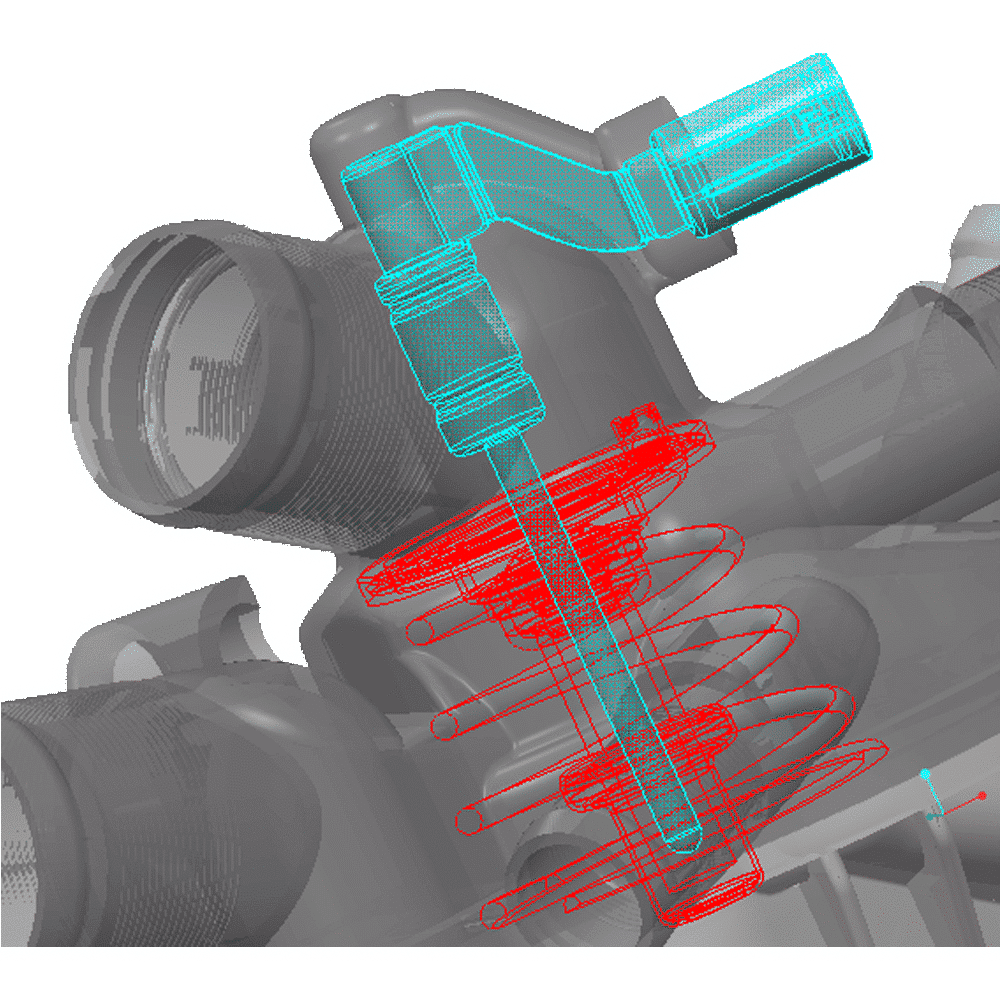 FUEL CELL COOLING MAP-CONTROLLED THERMOSTAT
With MAP-controlled thermostat, you get a optimal thermal control and flow management with faster reaction times. Due to reduced coolant temperatures, the power output at full load is improved.
If you have a specific request, simply contact us and we will help you build customized products for your needs.