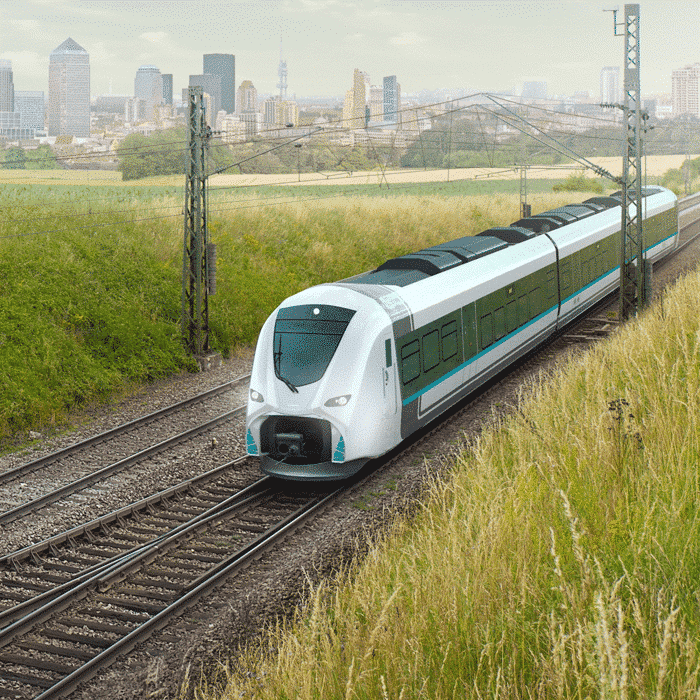 Fuel cell technology promises benefits across multiple dimensions.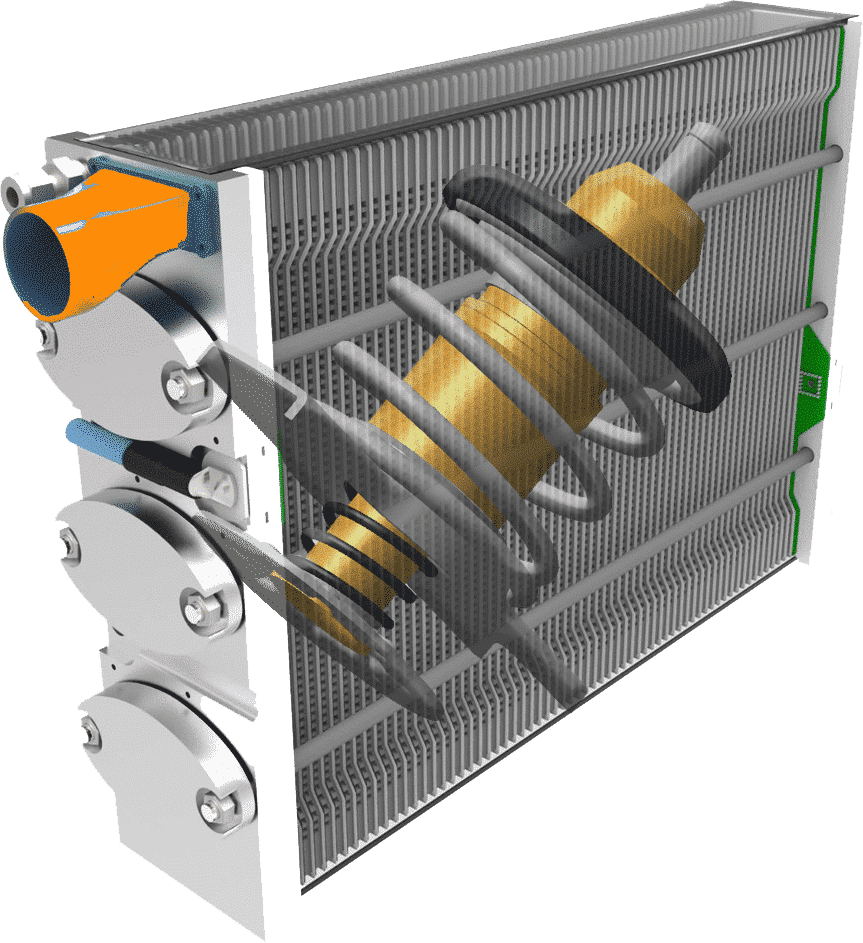 CLEAN AND SAFE ENERGY TRANSPORT WITH VERNET SOLUTIONS
Hydrogen fuel cells associated with Vernet solutions are becoming an attractive technology due to its low carbon footprint. Hydrogen fuel can be made from 100% renewable sources.
If you have a specific request, simply contact us and we will help you build customized products from your needs.