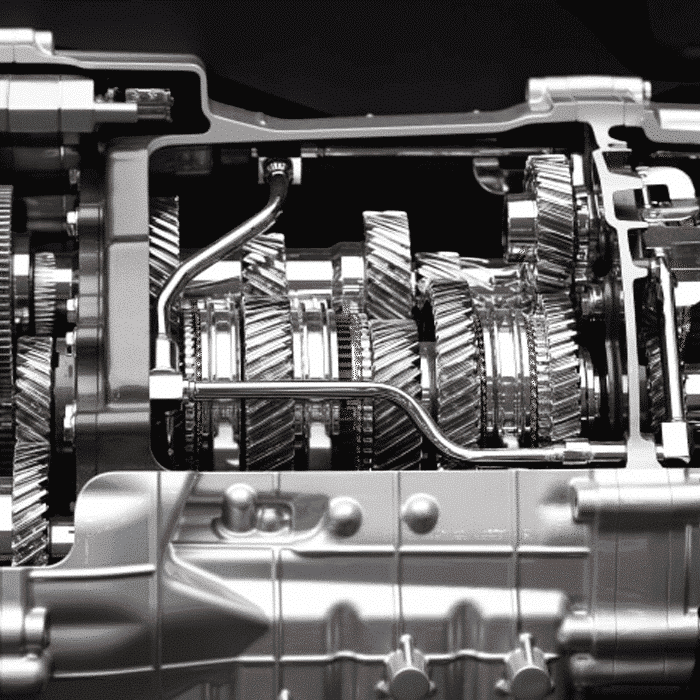 Vernet solutions help the transmission stay cool, even when working harder than normal, which in turn yields the best performance and longevity of vehicle.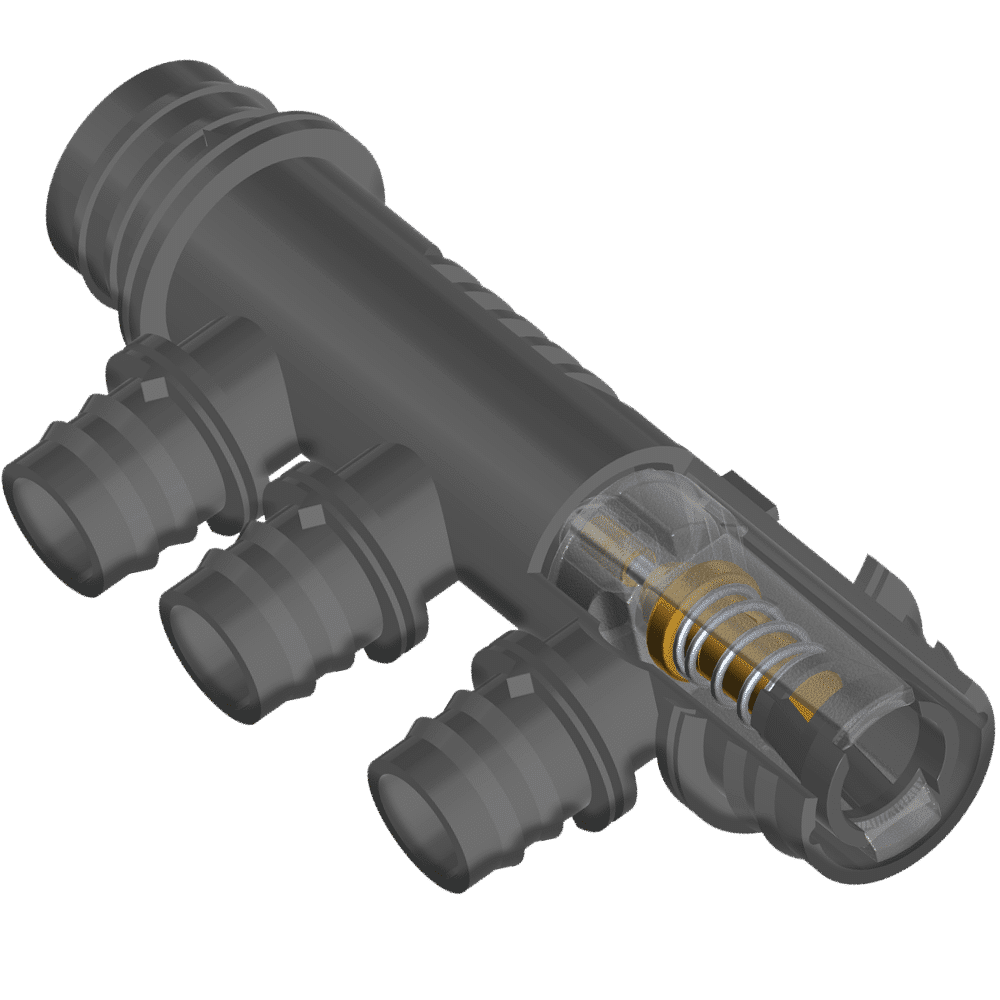 WATER CIRCUIT THERMOSTAT FOR TRANSMISSION COOLING 
Vernet off-road thermal management solutions are present to control the temperature of the transmission circuit.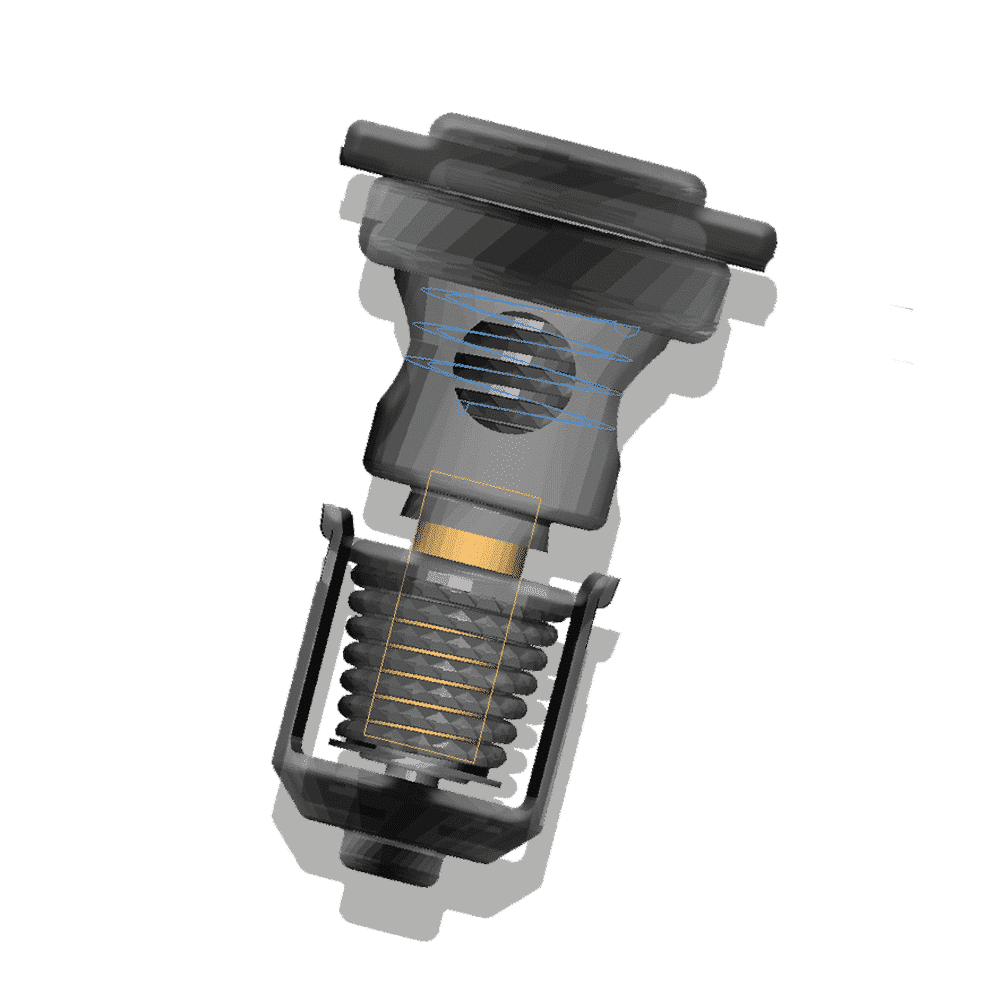 TRANSMISSION OIL THERMOSTAT
Vernet solutions regulate the oil temperature in the gearbox which is controlled by the water cooling circuit in the vehicle. The heat of the gearbox oil is transferred to the cooling water via a heat exchanger.
If you have a specific request, simply contact us and we will help you build customized products for your needs.