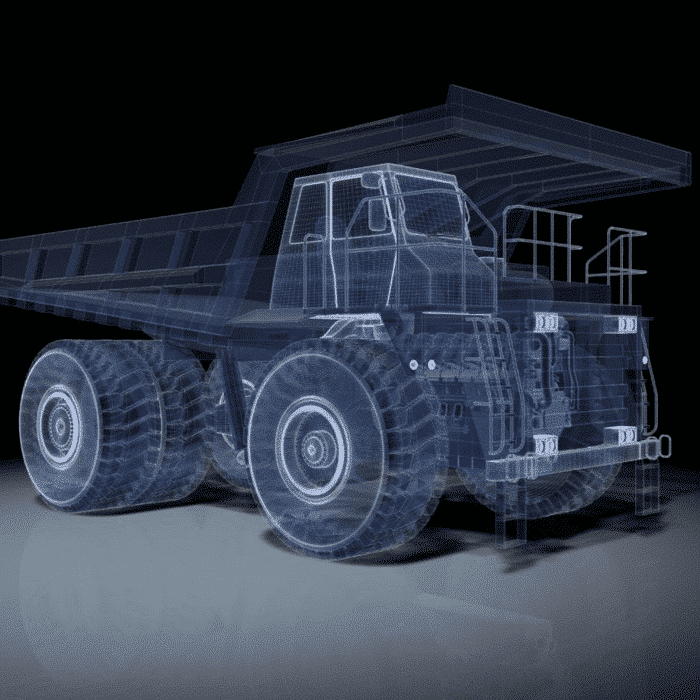 Mobility of the future : Vernet's innovation in thermal management.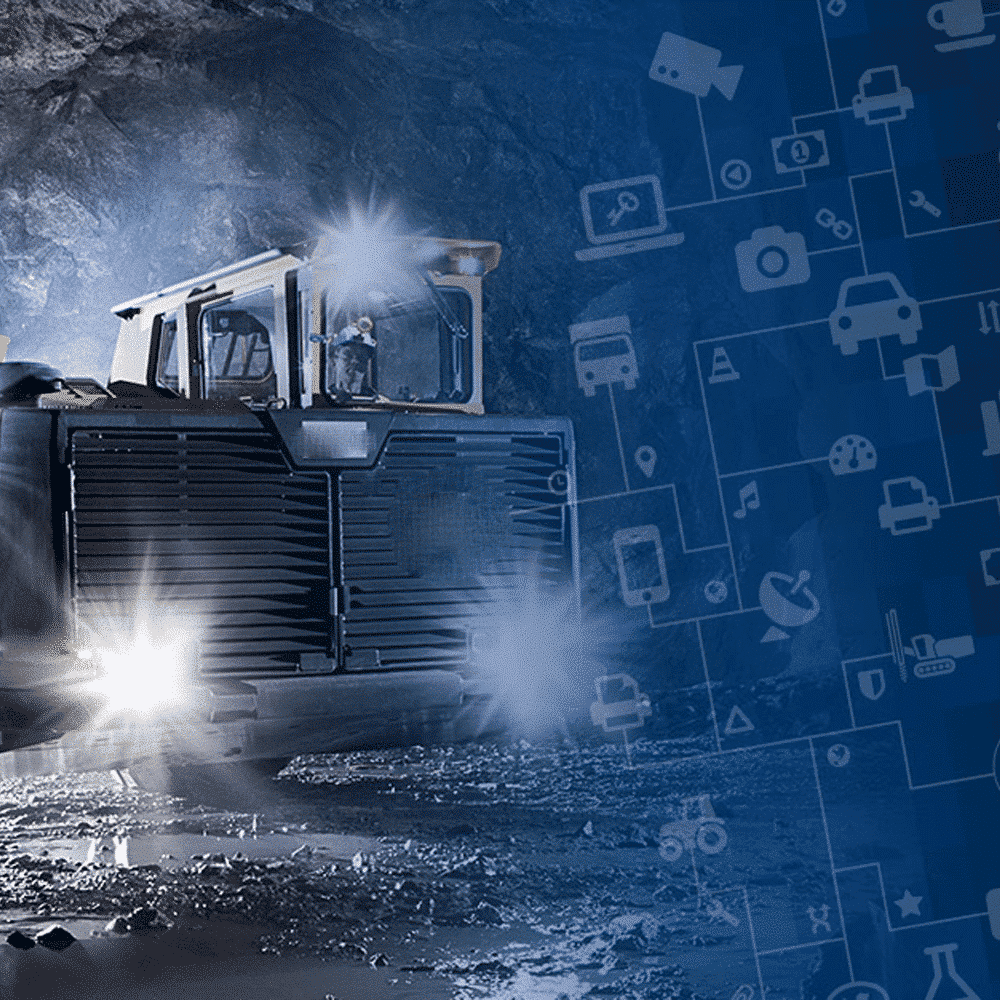 ADVANCED THERMAL MANAGEMENT SYSTEM CONCEPTS.
Electronic designs are providing more functions than ever before. To reduce emissions, Vernet design engineers take into consideration weight and size as well as the aerodynamics. For Vernet, any reduction in footprint, both physical and carbon, is a vital a consideration for the future.
If you have a specific request, simply contact us and we will help you build customized products for your needs.