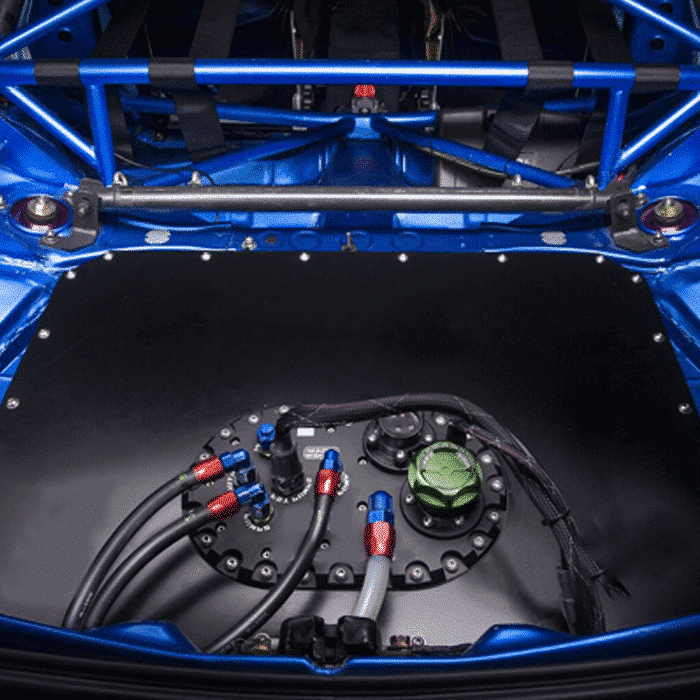 High efficiency with reliability & quality of power provided.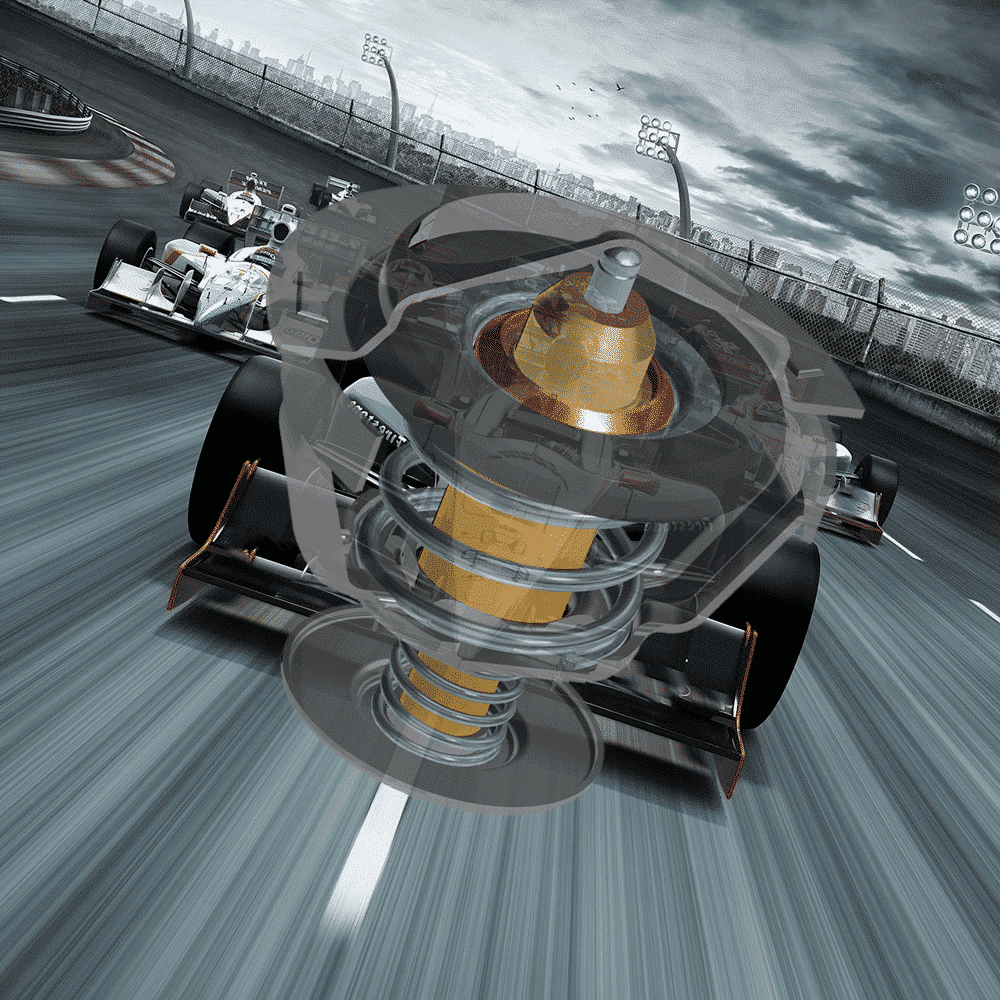 FUEL CELL COOLING THERMOSTAT
Vernet supports this advanced solution, with its products already integrated into fuel cell thermal management systems. Hydrogen fuel cell technology is on the cutting edge of renewable energy sources for vehicles.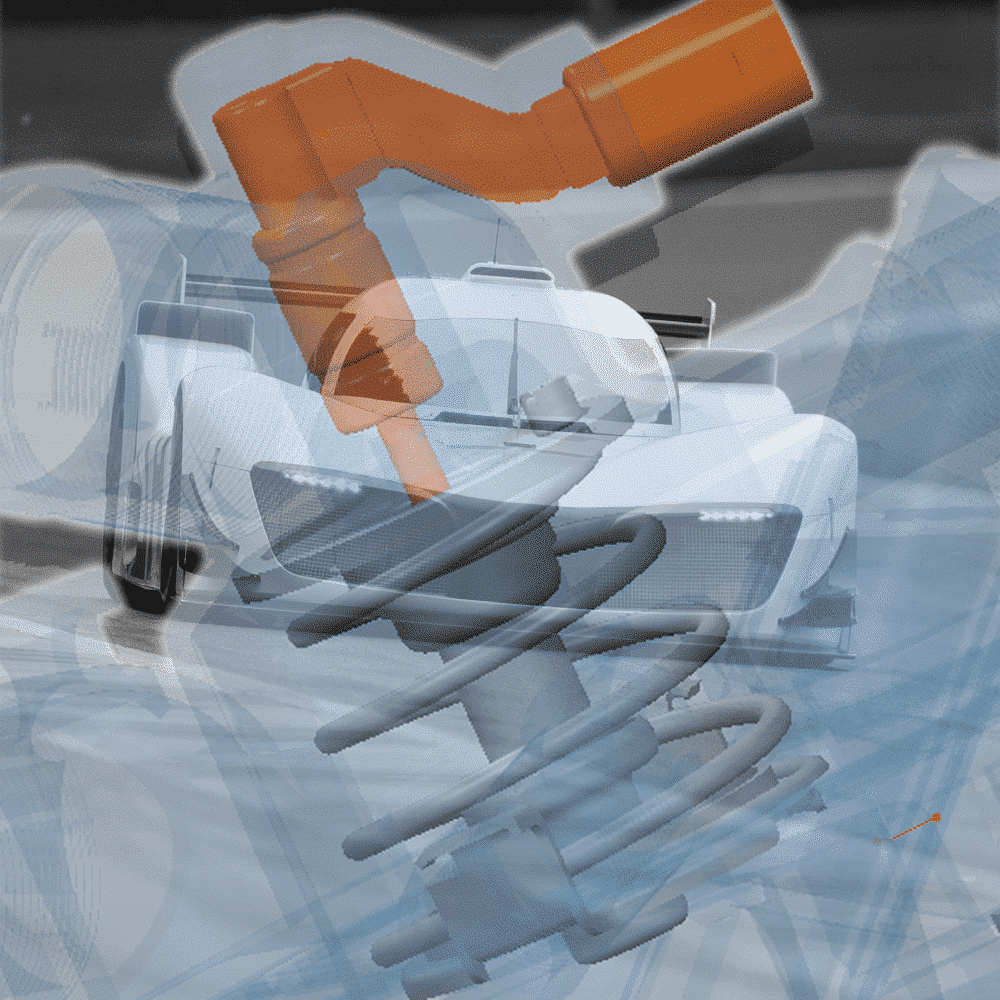 FUEL CELL COOLING MAP-CONTROLLED THERMOSTAT
With MAP-controlled thermostat, Vernet provides efficient thermal management and demand oriented cooling of FCEVs to avoid safety issues, degradation and efficiency loss during operation.
If you have a specific request, simply contact us and we will help you build customized products from your needs.