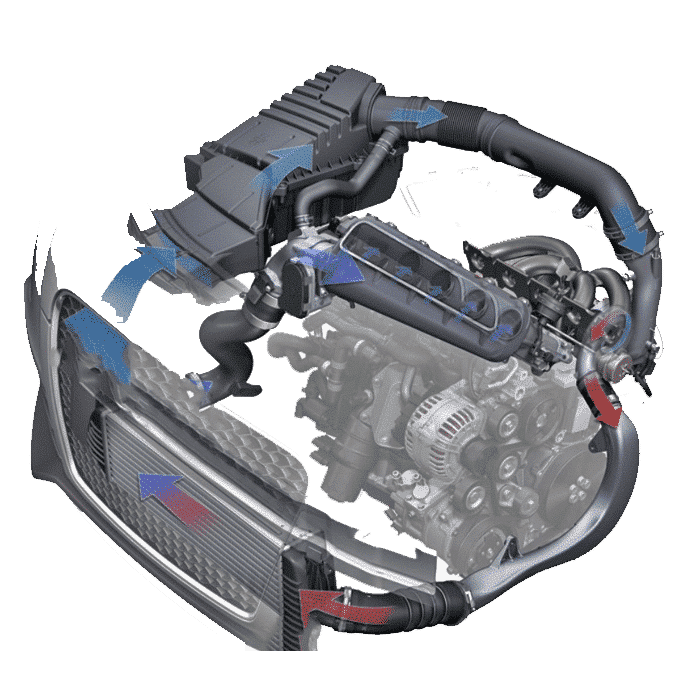 With engine downsizing, the cooling system is increasingly requested.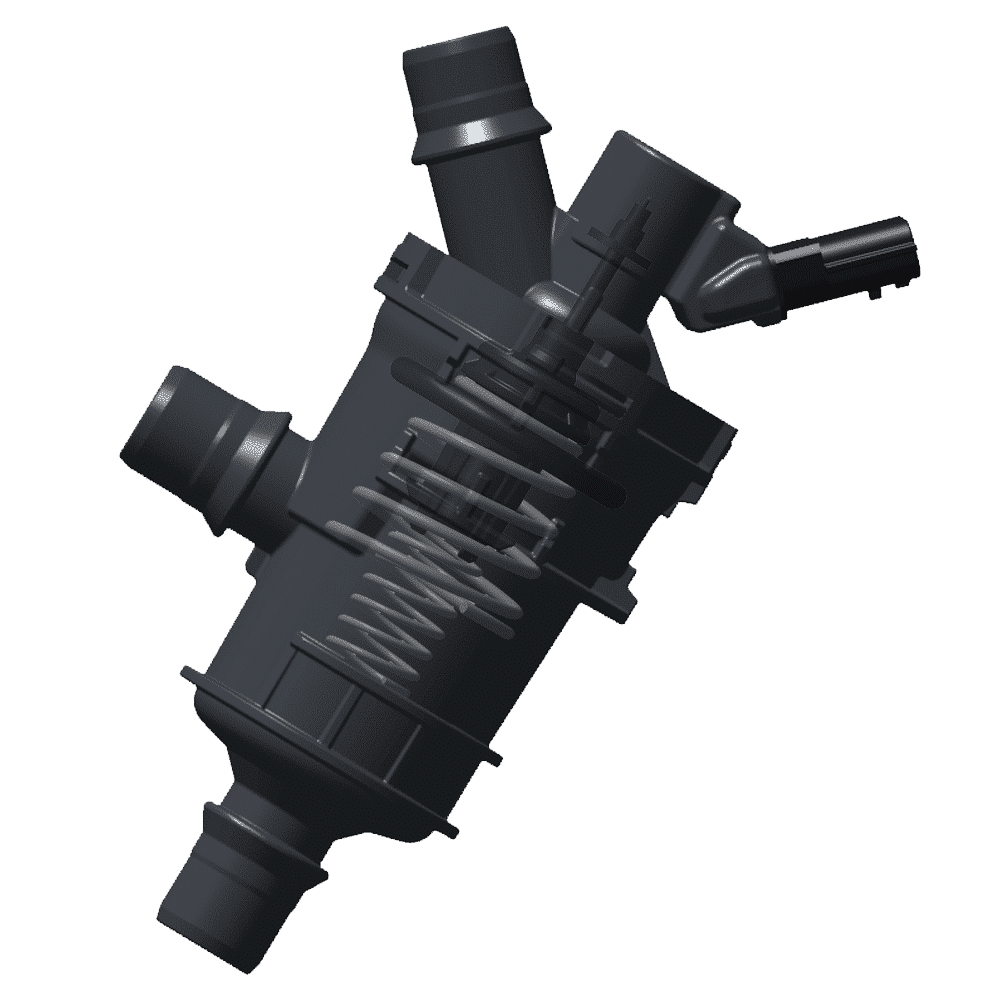 WATER CHARGE AIR COOLER (WCAC) VERNET SOLUTIONS.
Hot air has a lower density and contains less oxygen for combustion. A charge-air cooler is thus placed
downstream of the turbocharg
e
r
to
cool the compressed air
before it enters the combustion chamber.
Vernet low temperature solutions close the circuit to avoid the condensation inside the WCAC.
You have a specific request, simply contact us and we will help you build customized products for your needs.