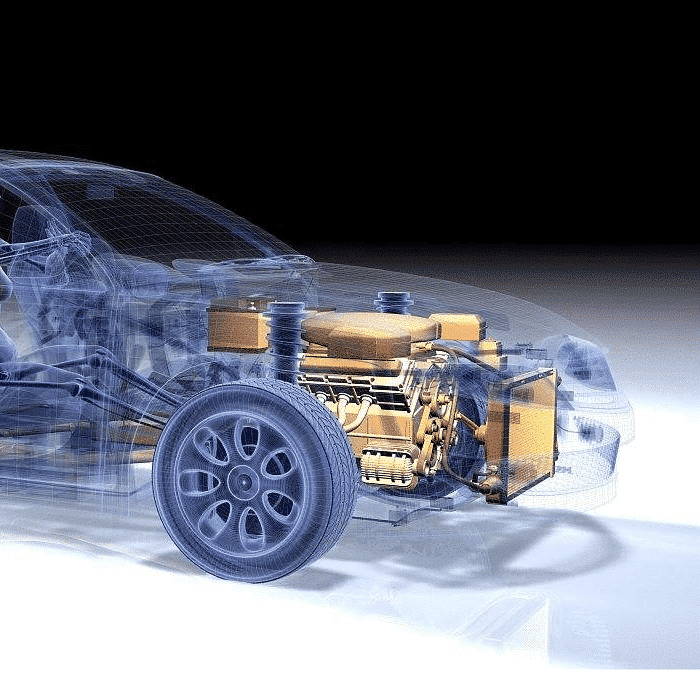 With Vernet solutions : clean, cool, heat, regulate, ventilate and dehumidify the air entering the cabin.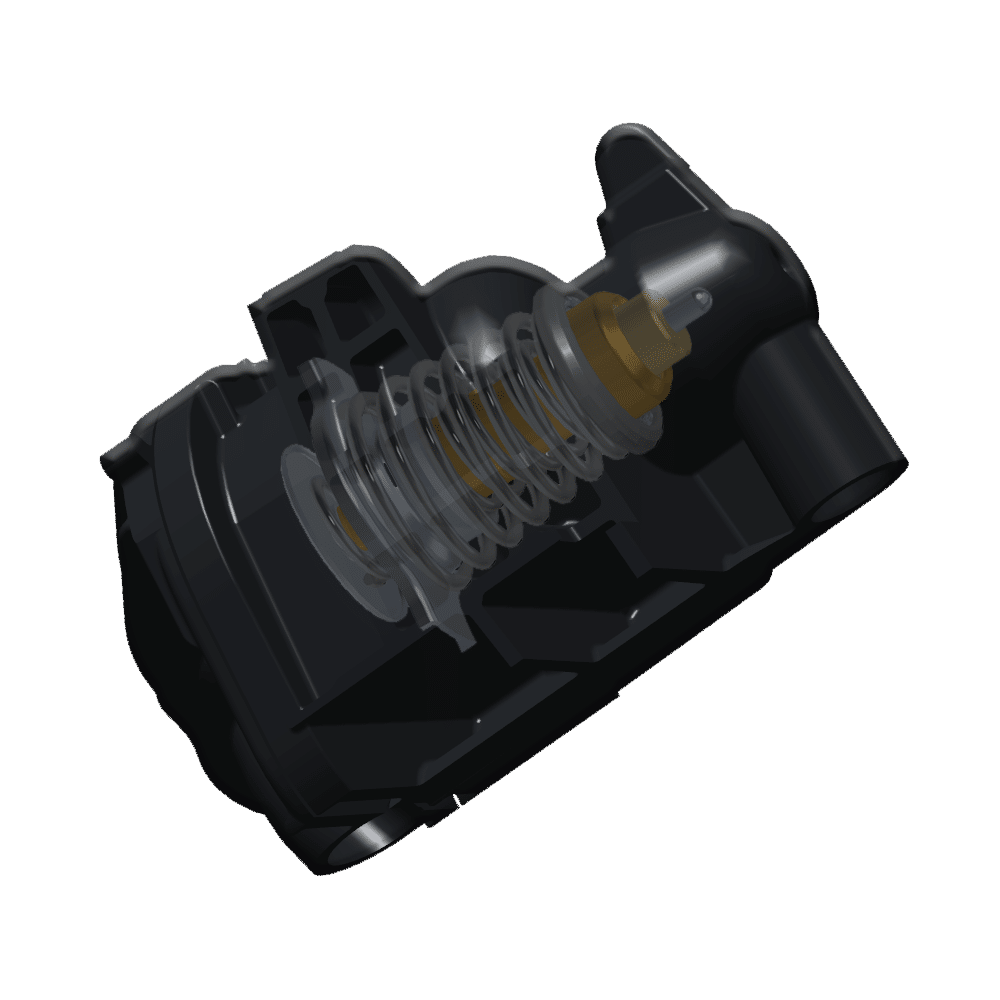 FOR INTERNAL COMBUSTION ENGINE (ICE)
Vernet designs solutions to reduce engine warm-up and carbon heater duration.
FOR HYBRID ELECTRICAL VEHICLE ENGINE (HEV)
Isolate the cabin heater loop for electric heating without internal combustion.
You have a specific request, simply contact us and we will help you build customized products for your needs.