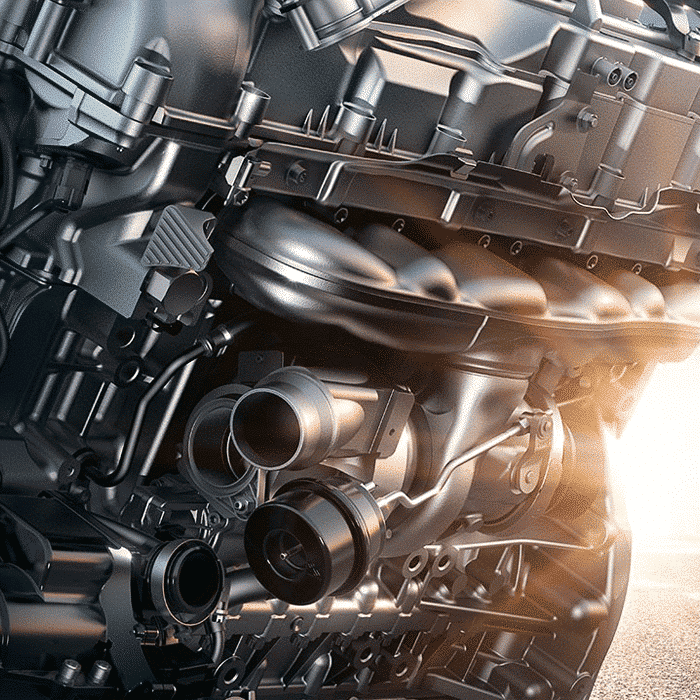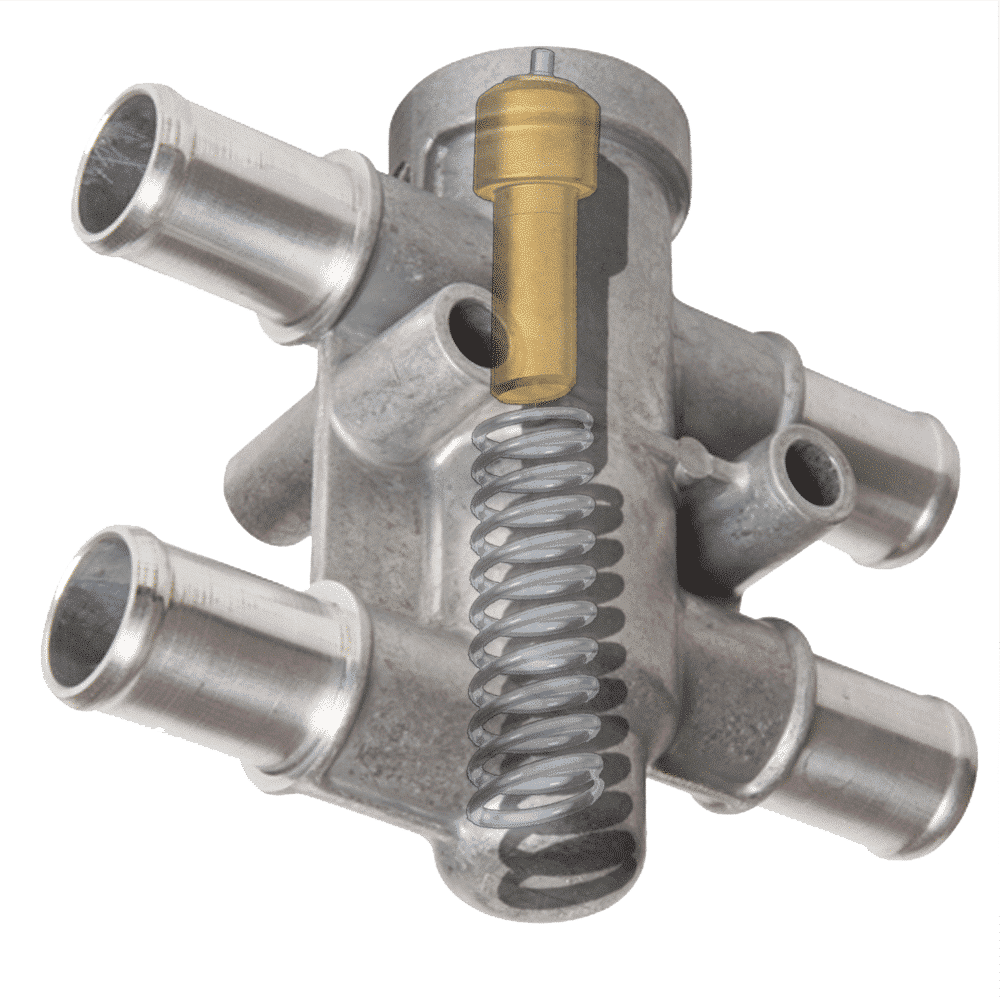 FUEL HEATING THERMOSTATIC SOLUTION
The challenge with diesel, a parrafined product, will gel or solidify in cold temperatures. The diesel heater is an essential component for operation; its purpose is to bring the diesel to temperature to avoid freezing and to optimize the combustion within the engine.
Low temperature from 0 to 5°C
Bio-fuel resistant
If you have a specific request, simply contact us and we will help you build customized products for your needs.