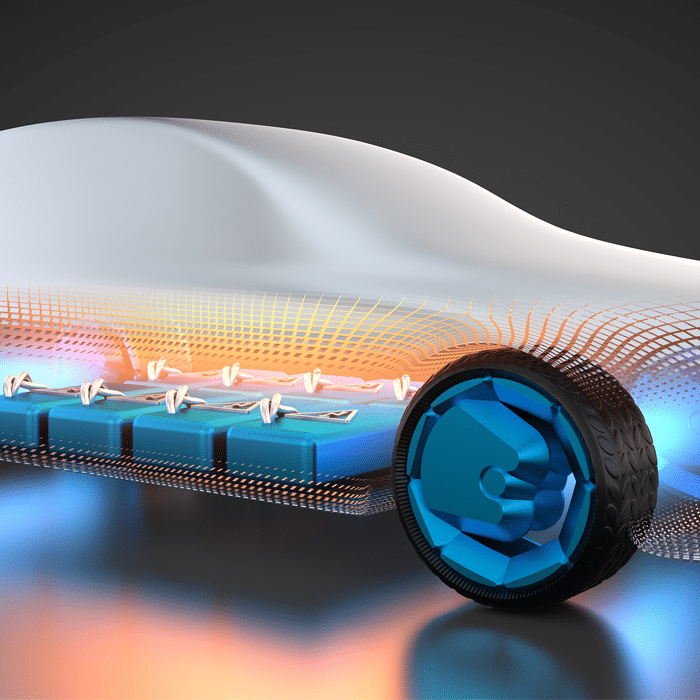 Vernet has an important role to play thanks to its expertise on thermal and flow regulation and cooling of electrification functions.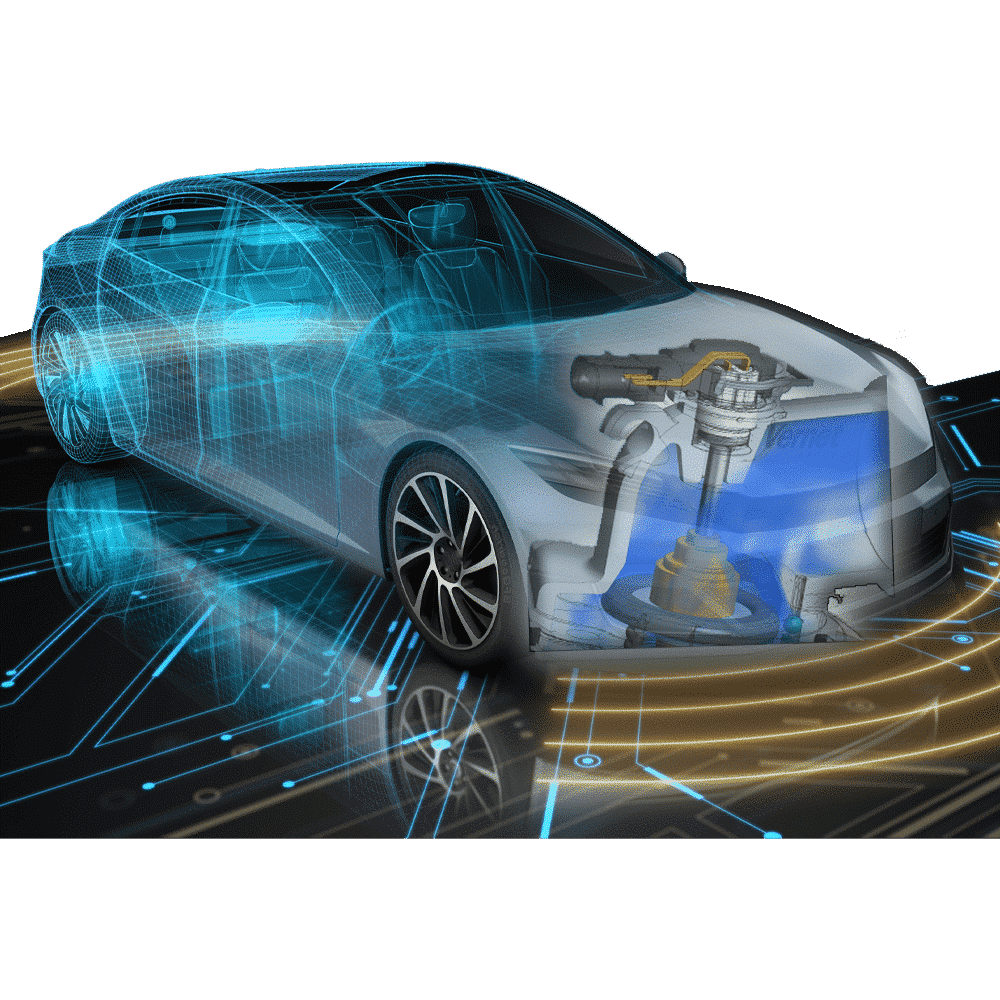 Thermal management is a challenging topic for the future of automotive.
The operational range of electrification functions, such as the battery, power electronics and e-motors, are relatively small compared to conventional propulsion systems. Vernet solutions bring a new dimension and open new possiblities on many points of regulation..
If you have a specific request, simply contact us and we will help you build customized products for your needs.