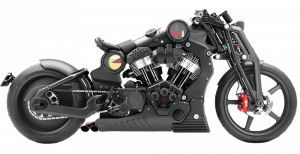 Solutions from our expertise for those who want the best for their motorcycle.
With increasingly limited space to package the powertrain in motorcycles, Vernet engineers along side manufacturers bring new solutions to the forefront and are prepared to meet the challenges of the future.
Vernet Group is in a phase of technological evolution and revolution that will reinvent modern transportation.