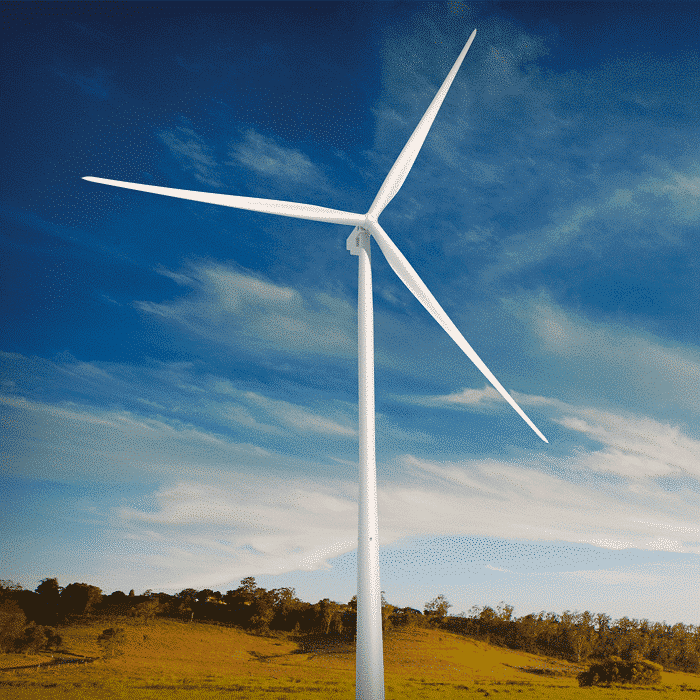 With Vernet solutions, keep your wind turbines more effective and prevent the heat up during use.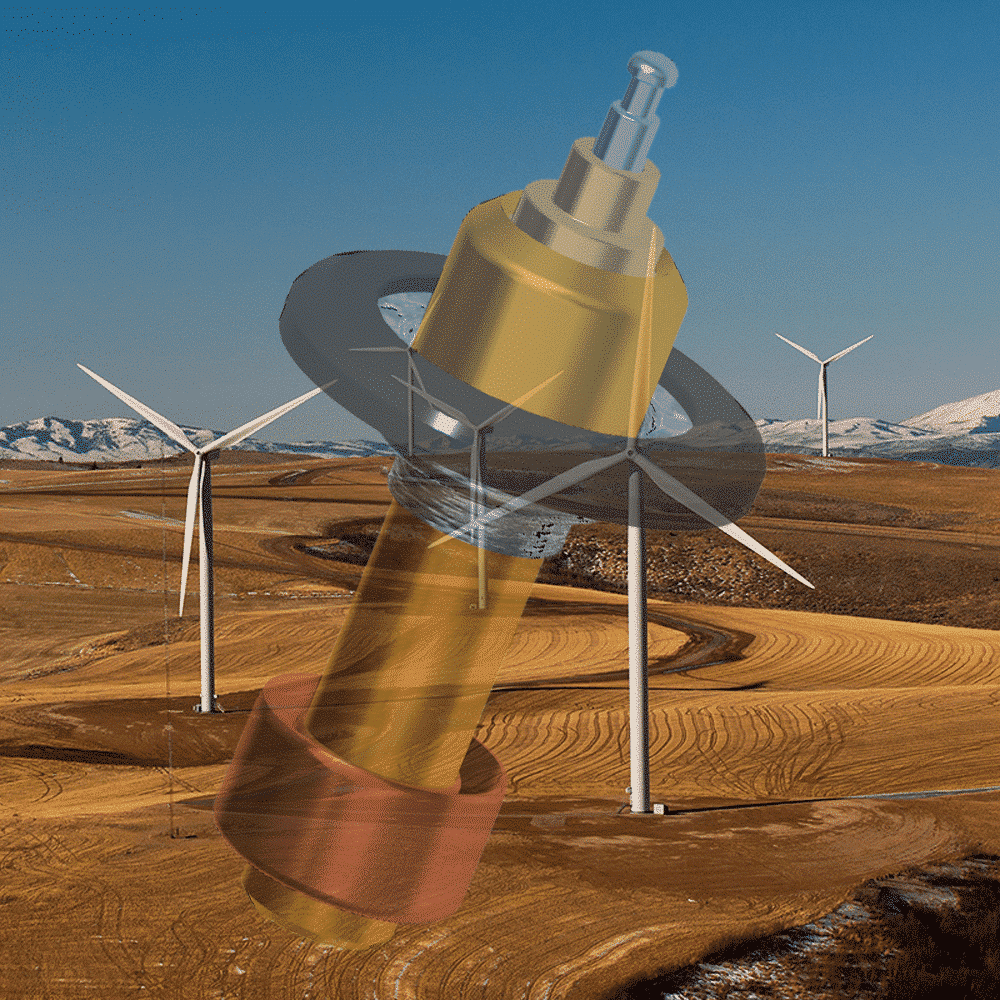 TAKING UP THE CHALLENGE 
Wind turbine manufacturers face a continuous battle to improve output and efficiency, both of which are affected by heat generation and the ability to keep the equipment in the nacelle at optimum temperature.
In power generation, heat has a significant impact on efficiency and the location of wind turbines is often remote with many offshore, this greatly increases the complexity and cost of delivering maintenance services. For these reasons this is why Vernet solutions offer powerful results, and possibilities.
Keeping the powertrain components at optimum temperature is a key objective for manufacturers. It is important that all of the components within the wind turbine are reliable as well as cost-effective.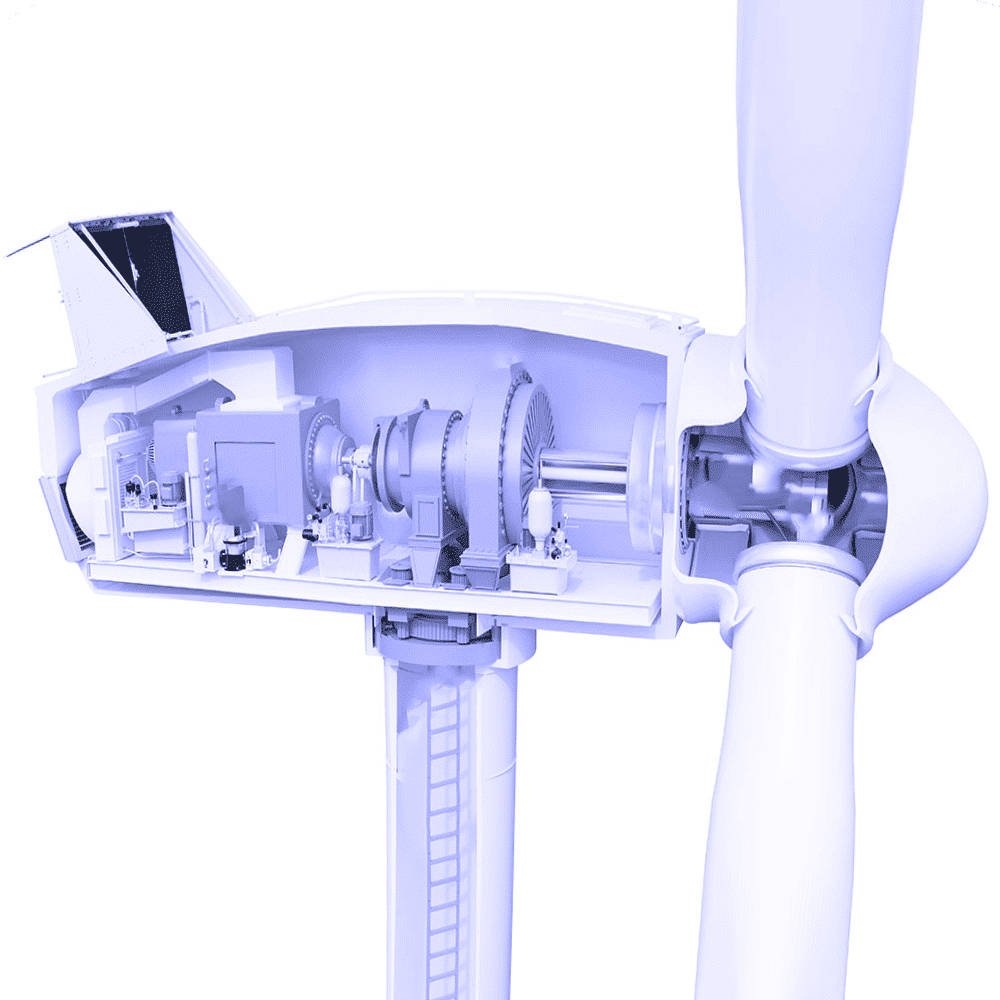 COOL EFFICIENCY 
Cooling systems are a necessity in wind turbine operation to ensure efficiency and reliability of performance.
Reliability is a major factor for manufacturers of wind turbines, who also hold the initial responsibility for maintenance.
If you have a specific request, simply contact us and we will help you build customized products from your needs.