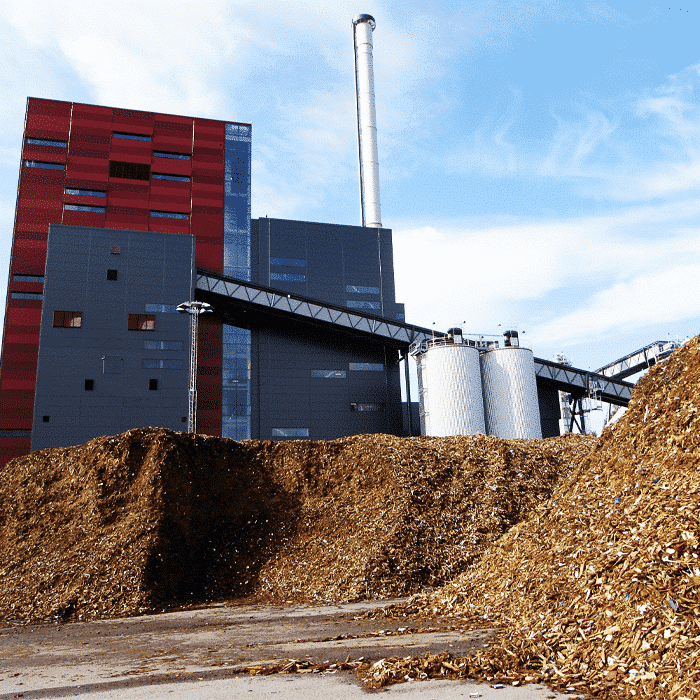 Offering carbon savings, biomass is a secure, reliable fuel source.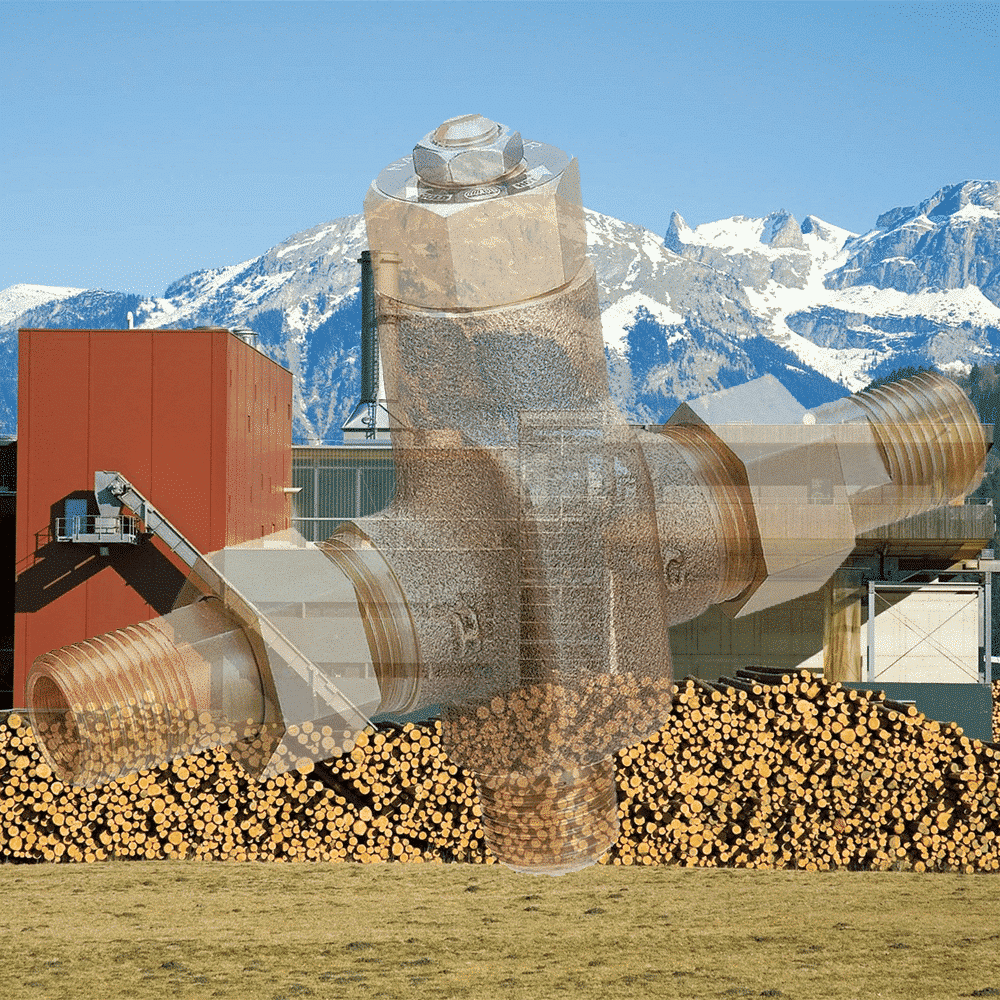 BENEFITS FROM VERNET SOLUTIONS
Vernet solutions offer a specifically designed line of temperature relief and safety relief valves for biomass applications.
Reduce heating costs.
Carbon neutral energy.
Greater efficiency.
If you have a specific request, simply contact us and we will help you build customized products from your needs.