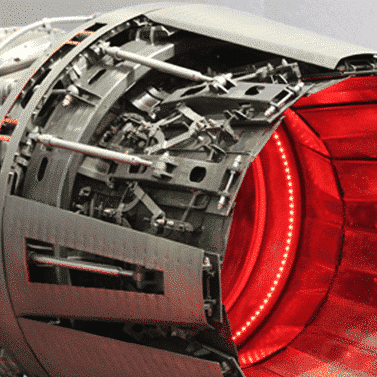 In modern aircraft, some of the places that hydraulics come into play include primary flight controls, flap/slat drives, nose wheel steering, thrust reversers, spoilers, rudders, cargo doors, and emergency hydraulic-driven electrical generators. Military aircraft also use hydraulics on gun drives, weapons-bay doors, and hydraulic-motor-driven-fan heat exchangers.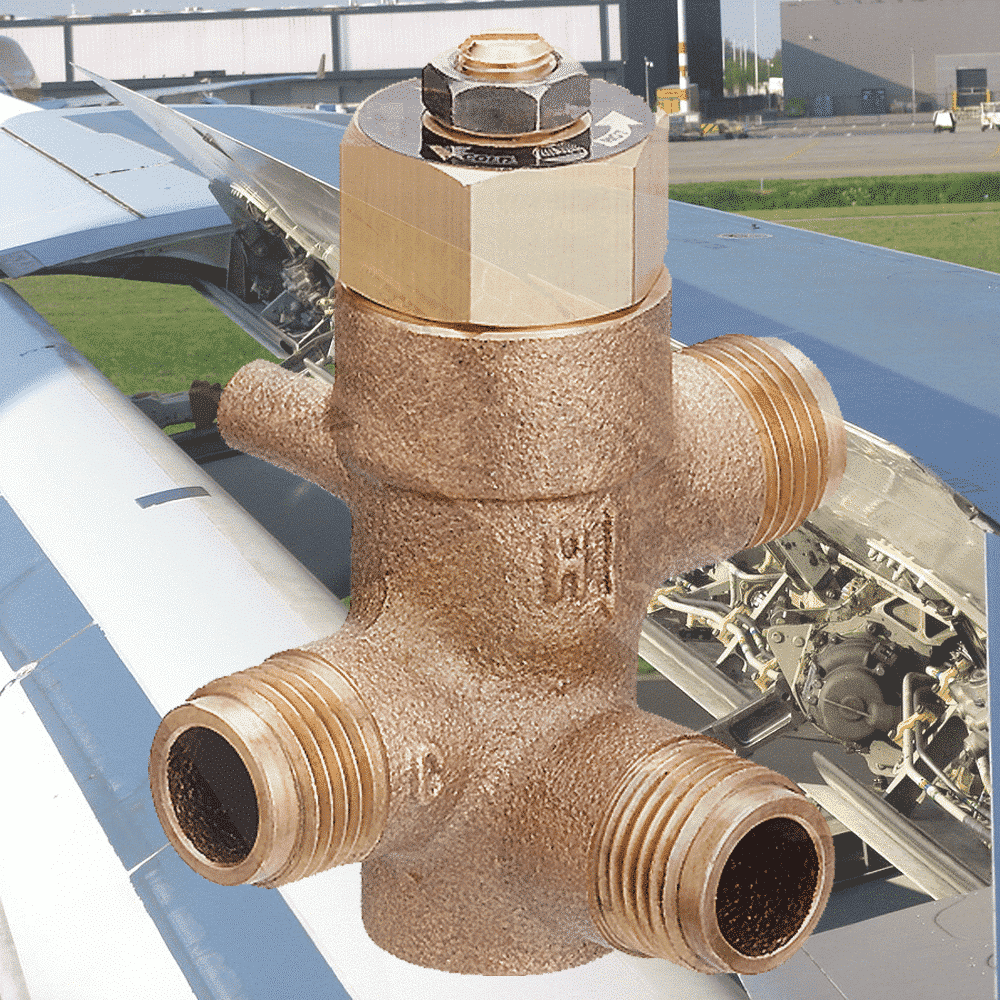 THERMOSTATIC VALVES AND MANIFOLDS
Maintain proper operating temperatures within precise mechanical systems.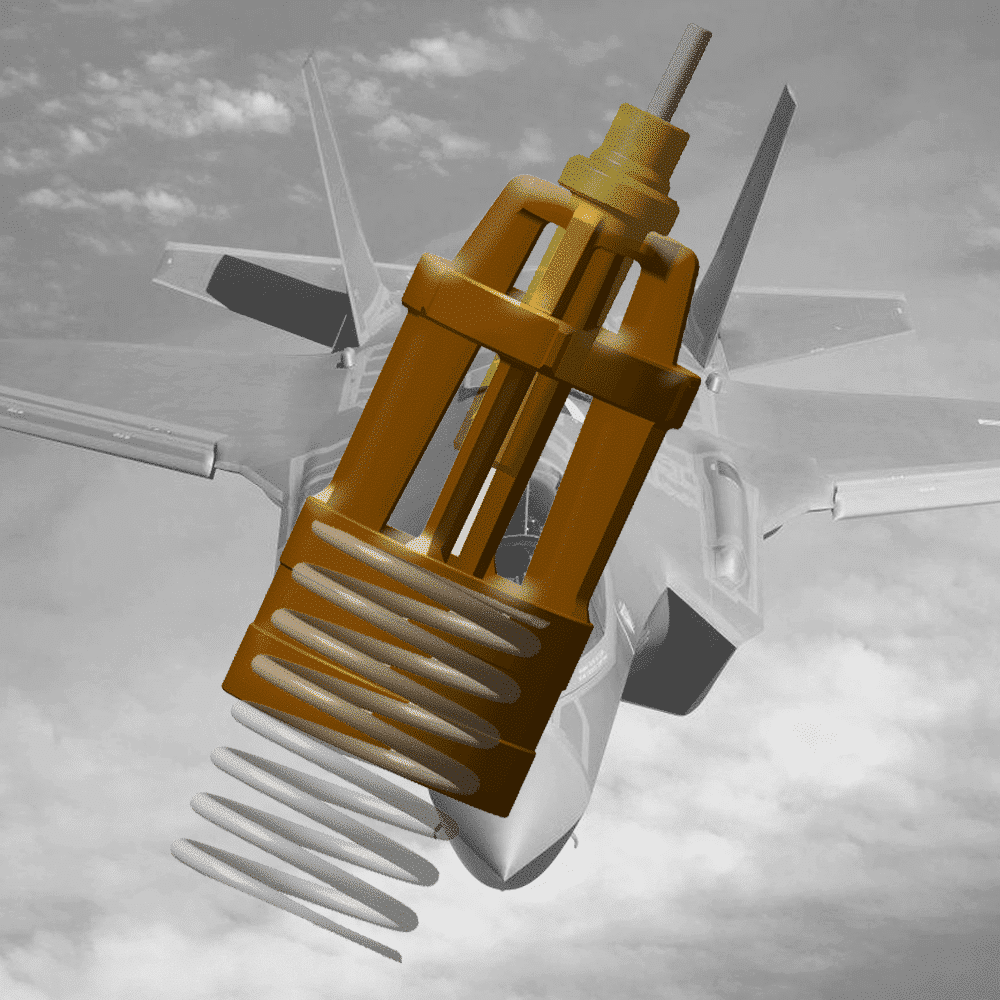 THERMAL ACTUATOR
The expansion & contraction of these thermal actuators can be utilized to operate a valve, mechanical linkage, electric switch, or any other device. The plug and diaphragm type are proven to be the most reliable style for any application.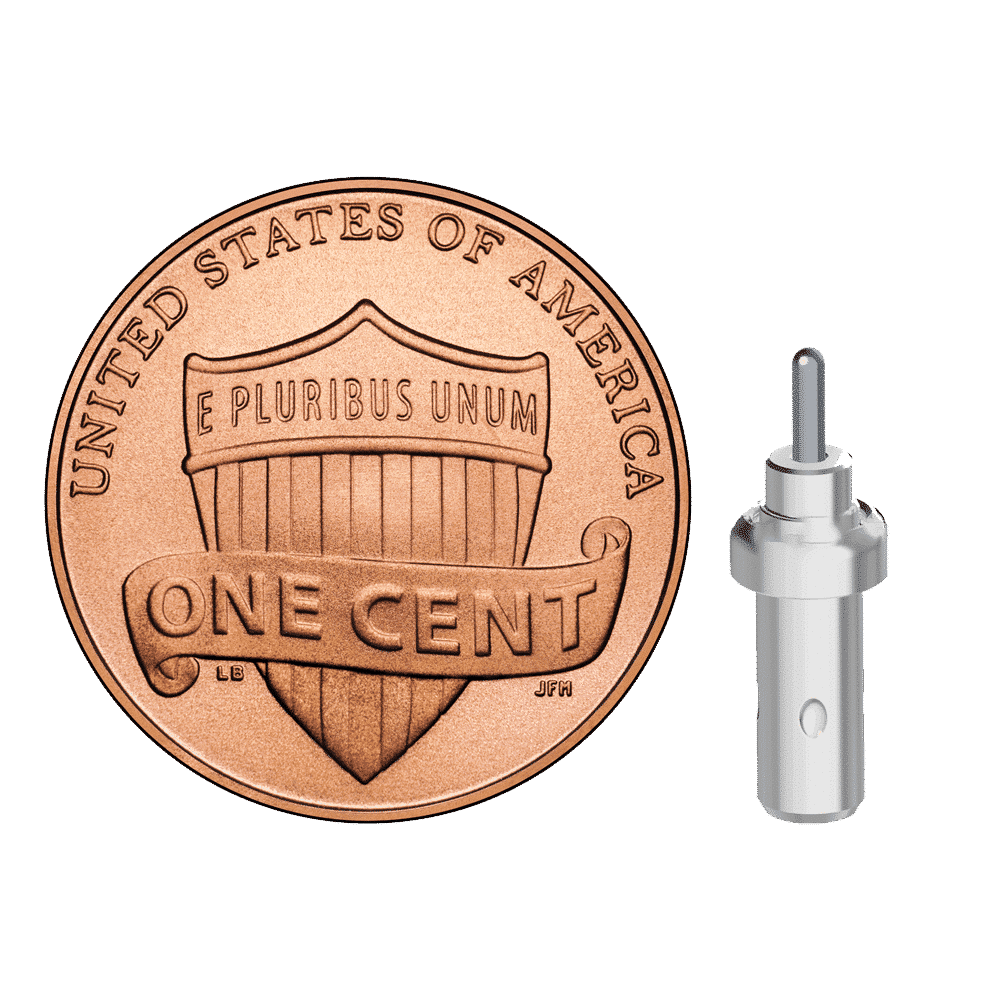 MICRO THERMAL ACTUATOR
Micro-thermal actuators are the smallest wax actuators available today. These unique actuators operate the same way our standard actuators do however the forces they deliver are scaled down due to size. With micro-actuators, thermal actuator technology can be applied in a variety of new ways opening up a world of engineering possibility.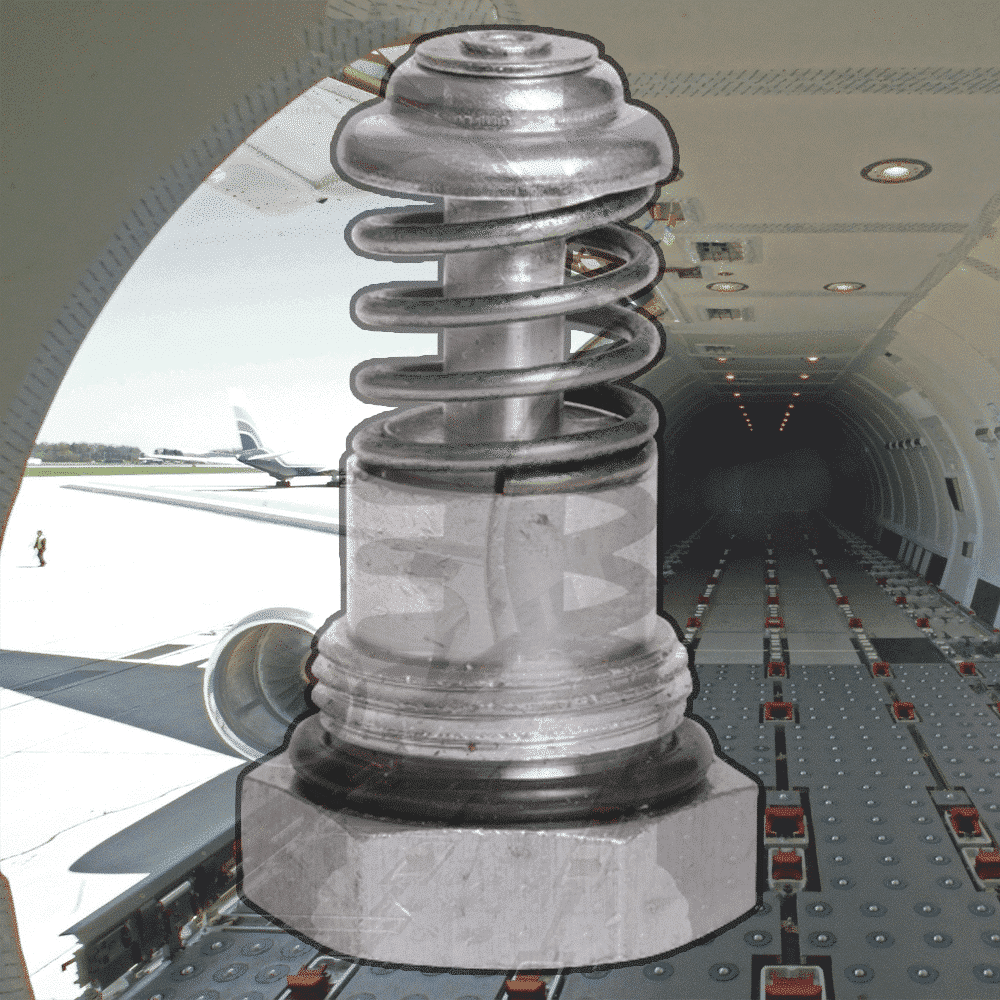 PRESSURE RELIEF CONTROL VALVES
Manage pressure as a single purpose valve, or can be paired with a thermal control unit. Vernatherm pressure relief valves span from small precise units that are utilized in the aerospace industry.
A pressure relief control valve is used to limit the amount of pressure being exerted on a confined liquid. This is necessary to prevent failure of components or rupture of hydraulic lines under excessive pressures. The pressure relief controle valve is a system safety valve.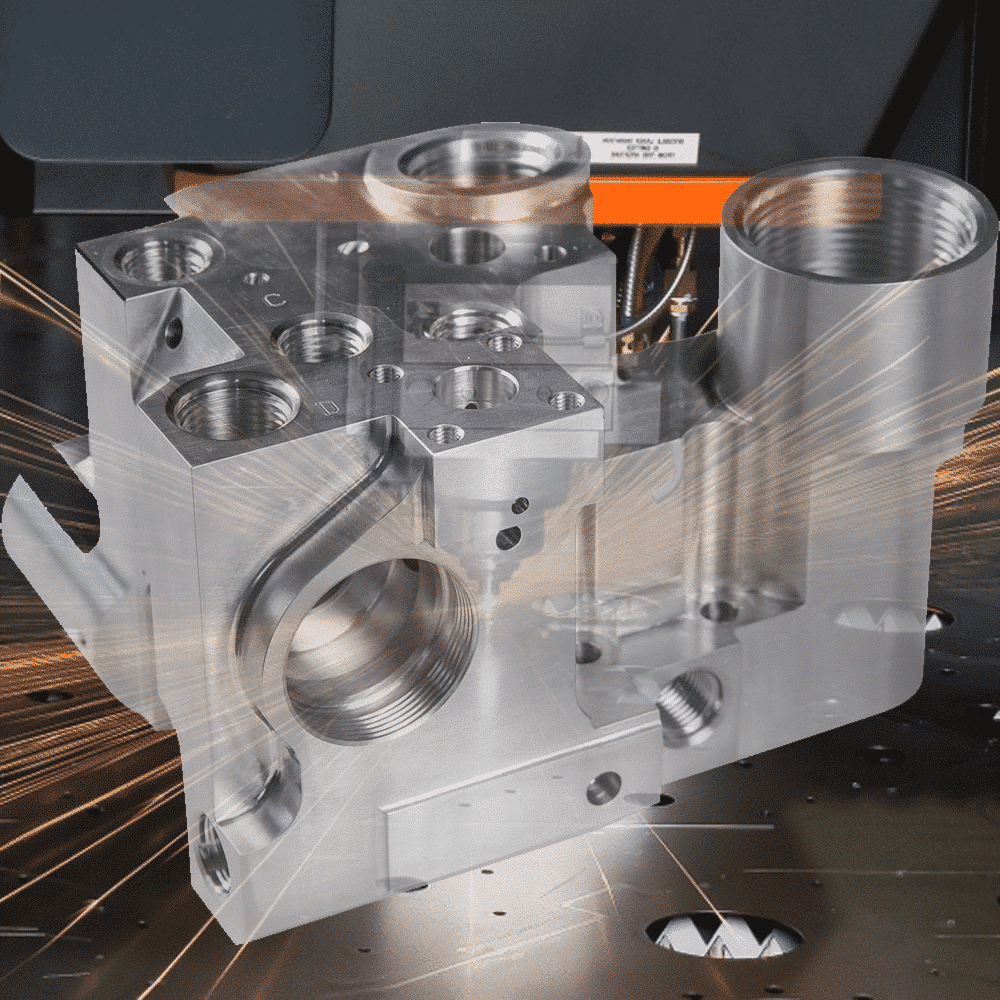 CNC MACHINED VALVE MANIFOLDS 
A valve manifold (valve housing) is a CNC machined containment device that internally contains a wax motor and valve components. Typically valve manifolds are used to control fluids by sensing thermal levels and or pressure levels within an application.
We have an array of state-of-the-art CNC machining centers ranging from 3 to 5 axis that enables us to machine without limitations. Typically our manifolds are machined out of aluminum however we are able to process other types of material.
You have a specific request, simply contact us and we will help you build customized products from your needs.