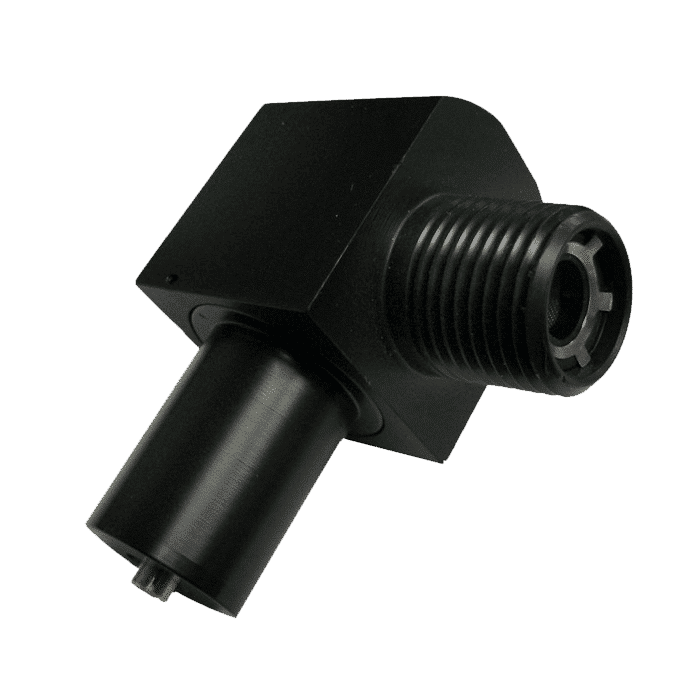 Simultaneous pressure & temperature regulation is possible through the use of our hybrid presure-freeze protection products.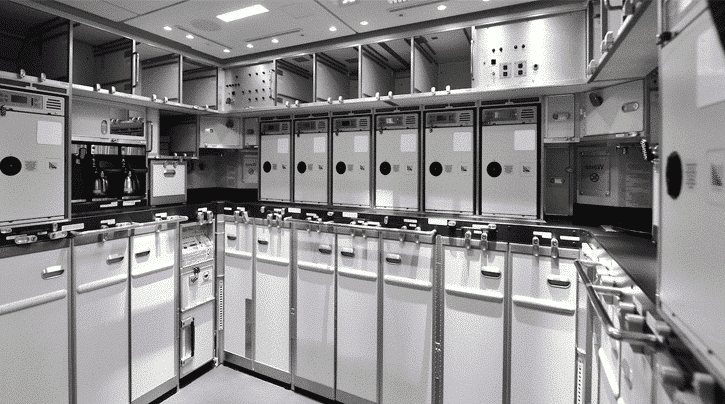 In addition to the precise thermal actuator, these valves contain a pressure relief component that senses internal pressures and relieves fluid pressure when a set limit has been exceeded.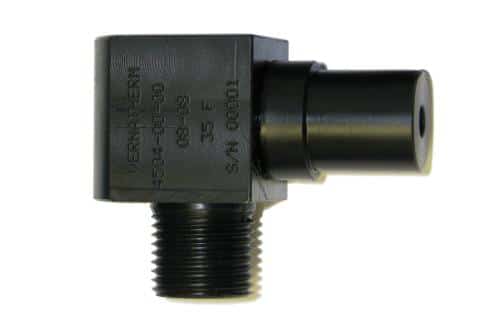 Benefits : 
Protects against freeze damage
Long service life
Self-operating
Discharges minimum amount of water required
Fast response
No outside power source required
Vernatherm by Vernet's temperature range is the largest selection available today. Any temperature range can be accommodated. Our thermal expansion material blend gives us an edge over our competitors' standard operating temperatures. When a customer chooses Vernatherm by Vernet's products, the customer is in complete control of what temperature range they receive.