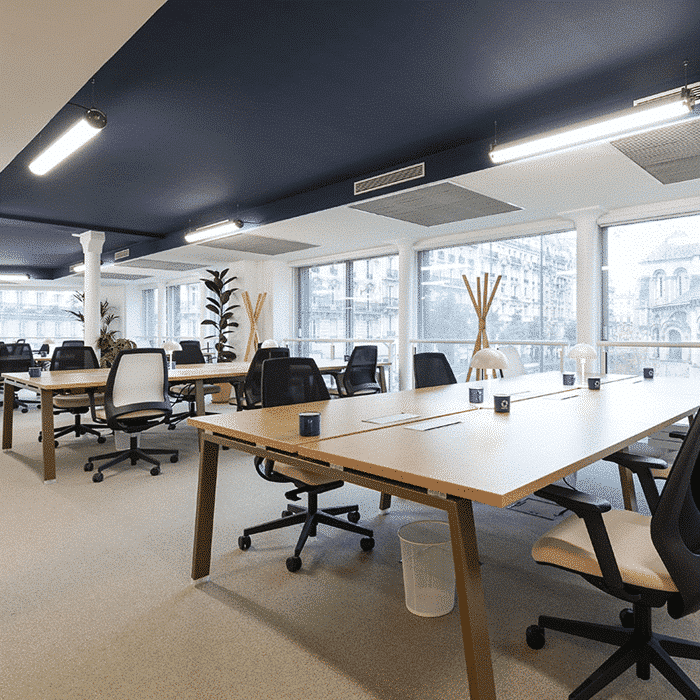 Improve air quality through increased air flow in such a way it transforms the space to be more motivating and aesthetically pleasing.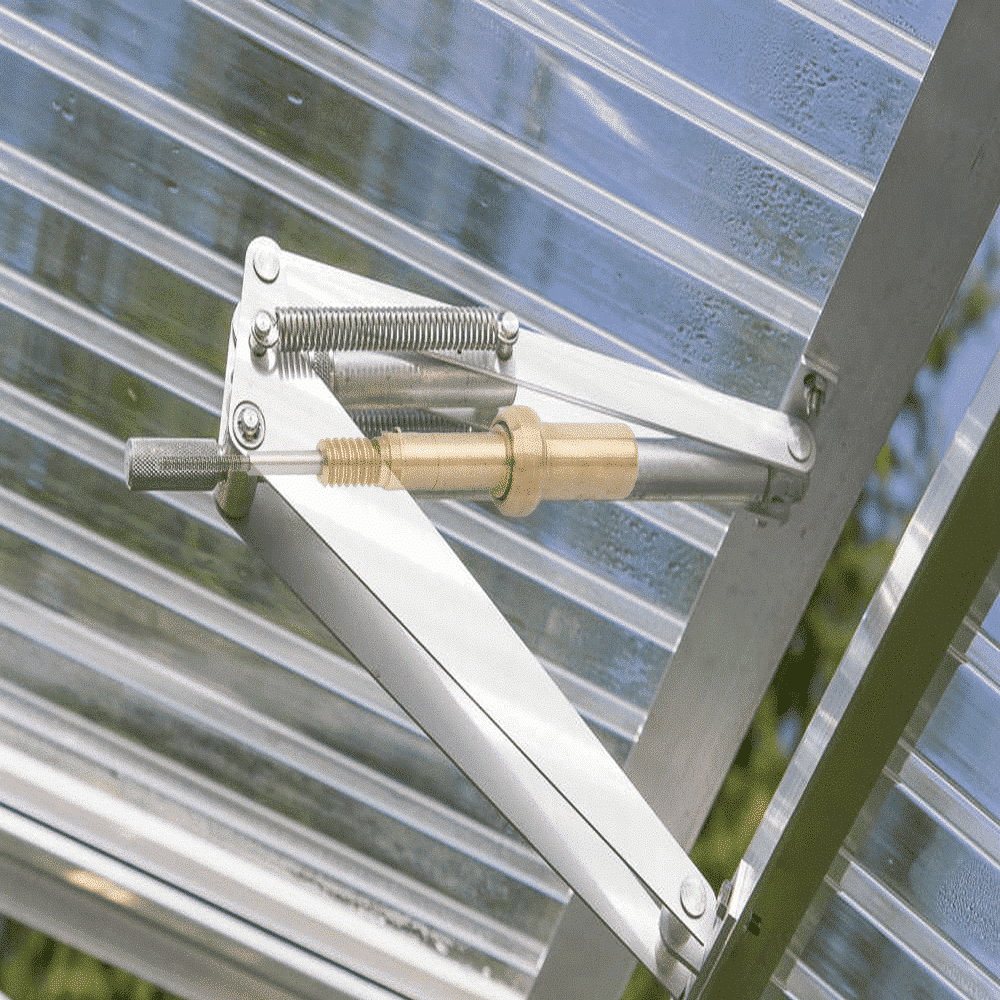 VENTILATION THERMOSTATIC ACTUATOR
Enjoy benefits of creativity and teamwork thanks to a good air quality.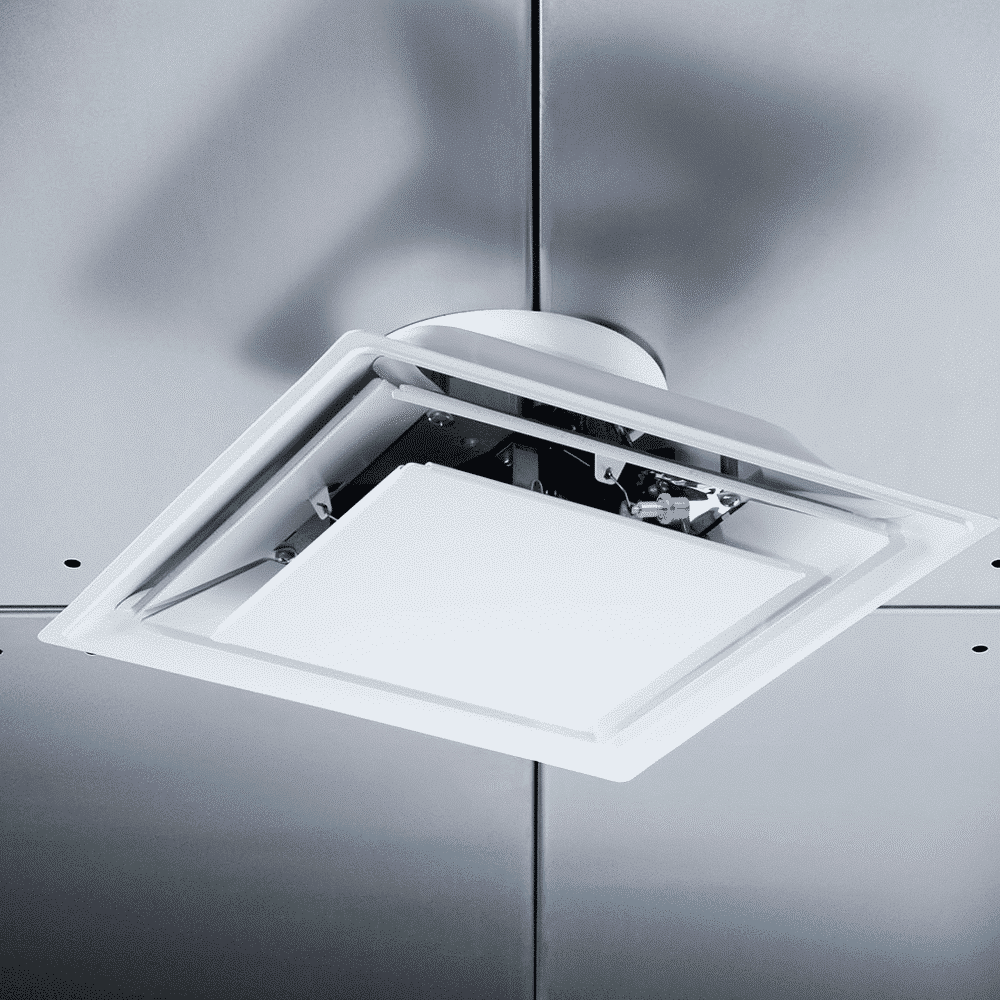 VARIABLE AIR VOLUME DIFFUSER THERMOSTATIC ACTUATOR
Provides system flexibility and a low-cost installation.
If you have a specific request, simply contact us and we will help you build customized products from your needs.