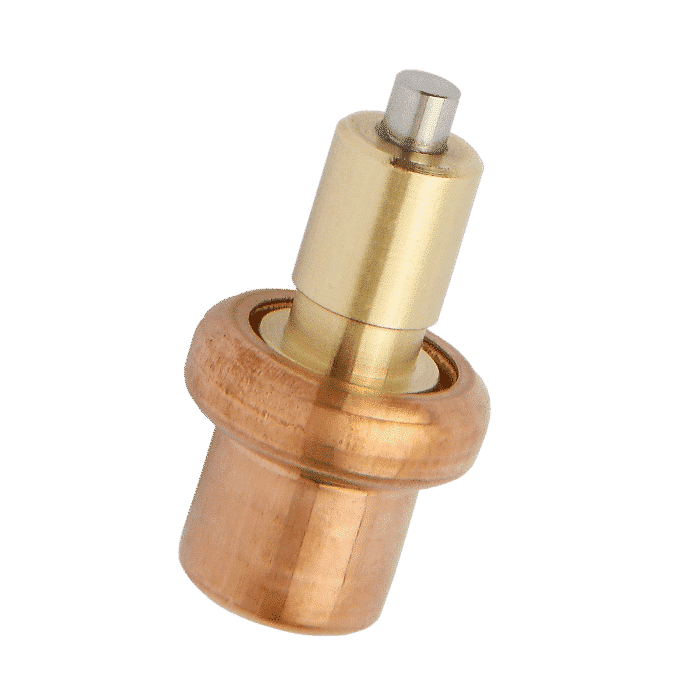 Ideal solution to control a specific internal perimeter zone.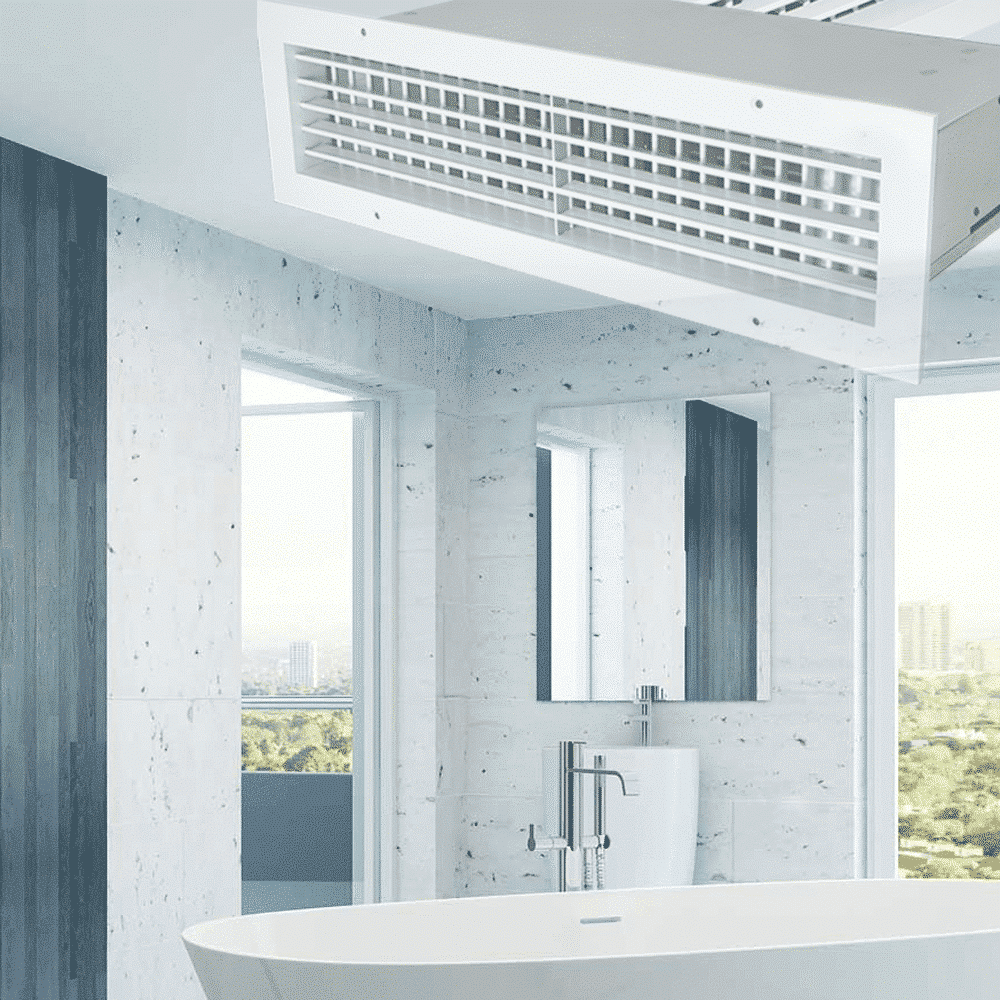 Control Room Temperature by adjusting the volume of air at the diffuser outlet.
Prevents cold air from dumping at the minimum, ensures excellent ventilation, air change effectiveness and thermal comfort.
If you have a specific request, simply contact us and we will help you build customized products from your needs.