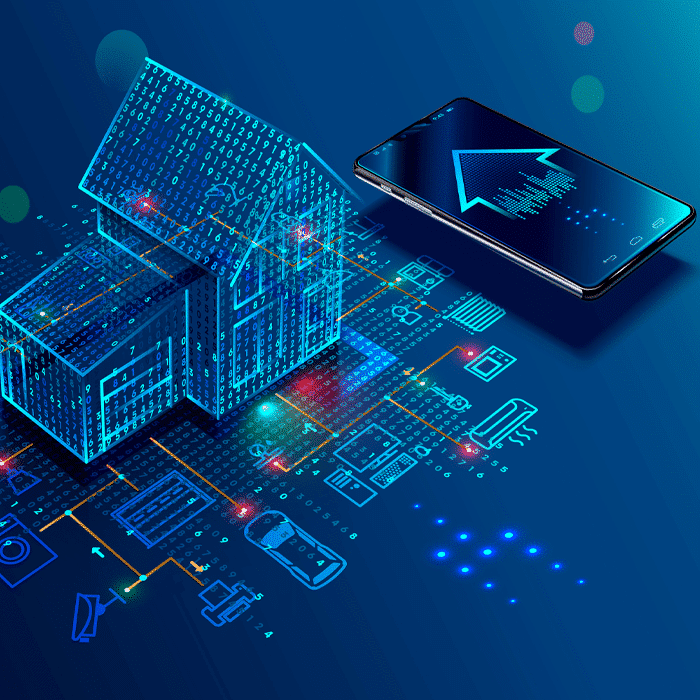 Shaping the future of home automation with Vernet IOT solutions.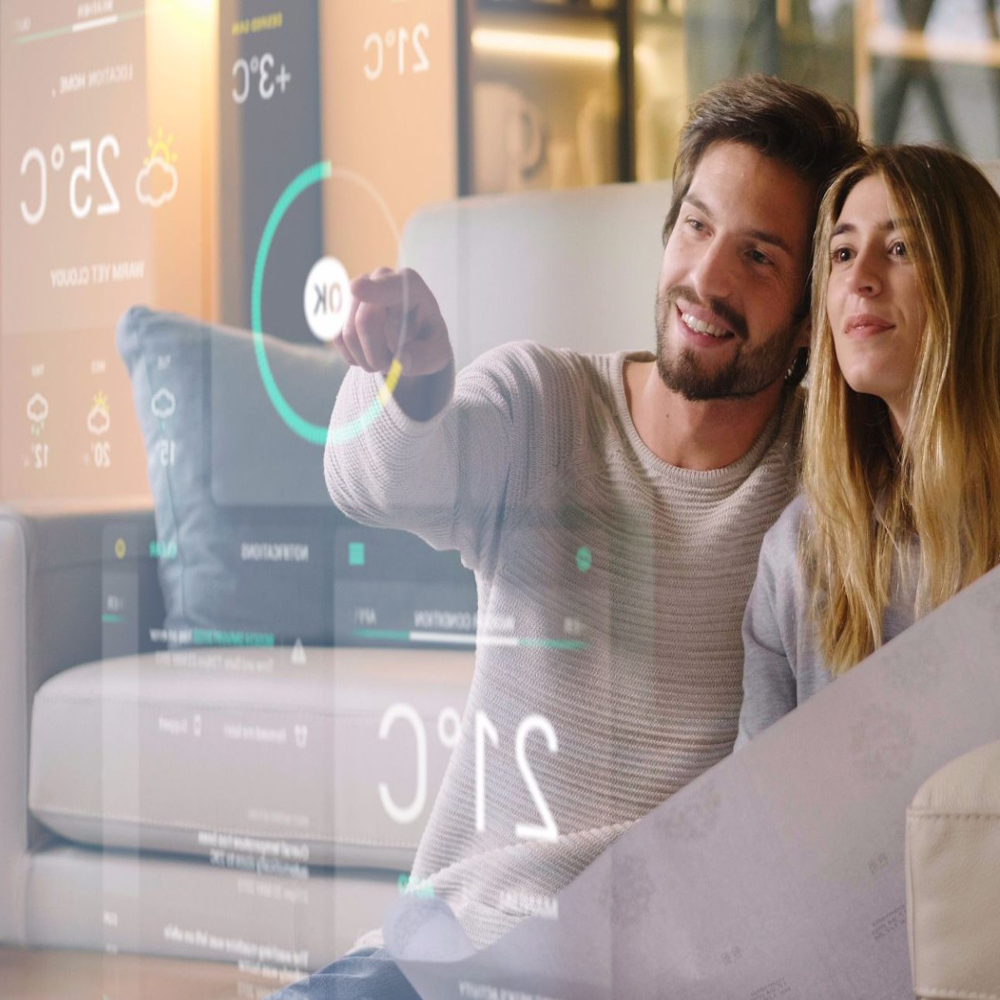 Modern Approach to Connecting Everything
Let's imagine you could control your entire house through voice command or remotely with an app. Most home automation systems already allow you to do this; but what if you didn't even have to? What if your home already knew what to do? This is where Vernet Solutions Internet of Things comes in.
If you have a specific request, simply contact us and we will help you build customized products from your needs.