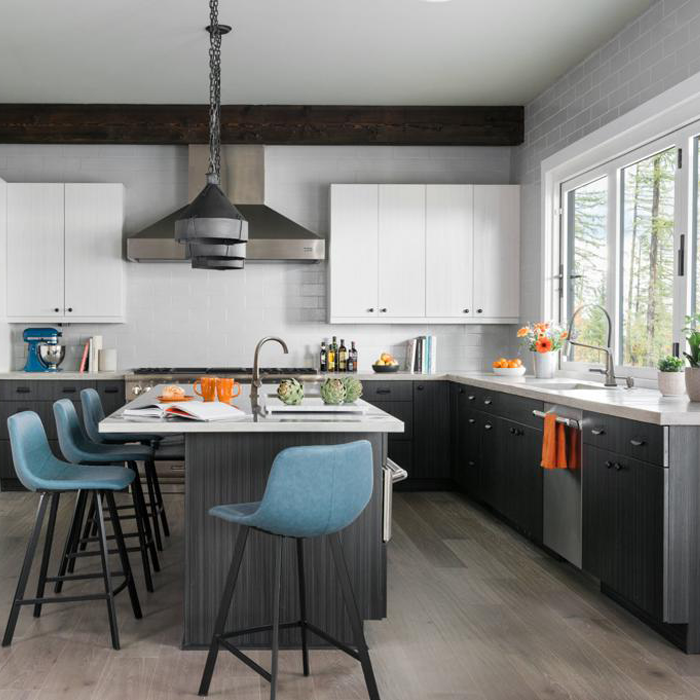 Vernet solutions inside taps are an obvious choice and will ensure years of life and function.
Sink faucet
Boiling water tap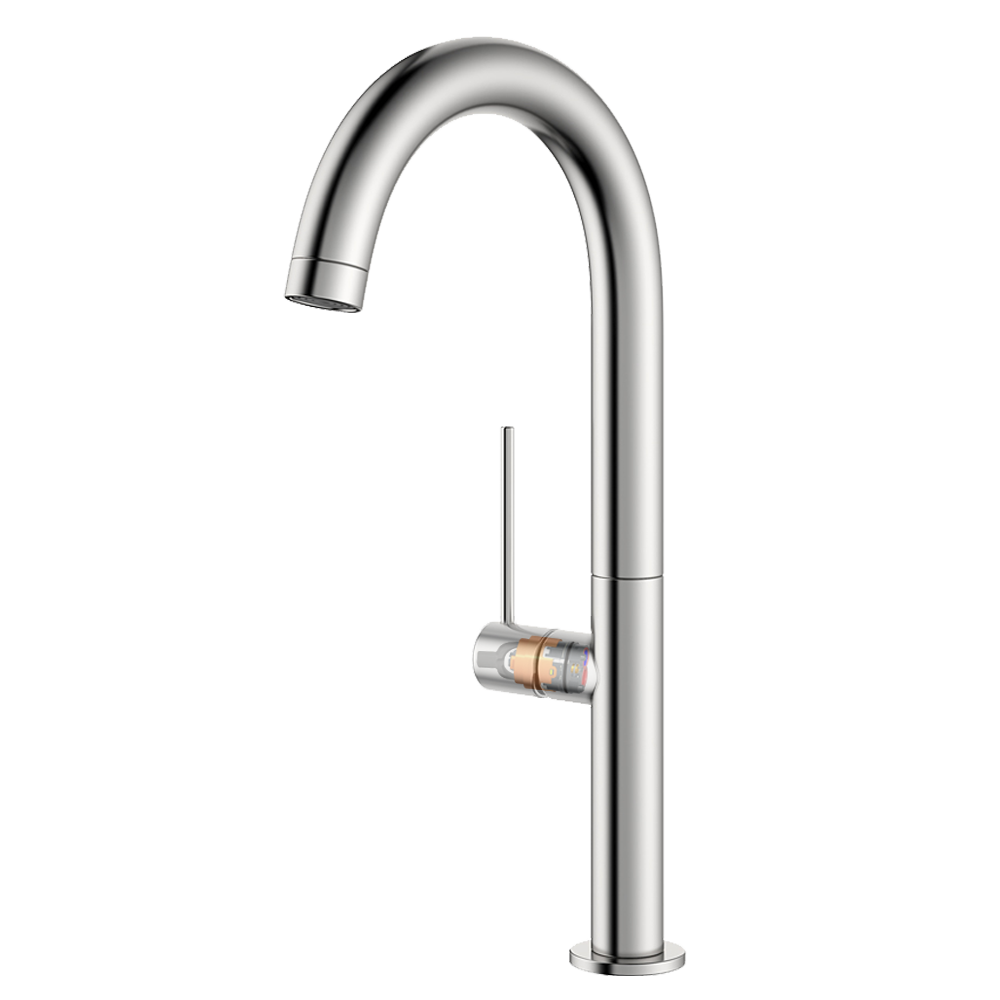 SINGLE LEVER THERMOSTATIC CARTRIDGE
Combine all the advantages of thermostatics into one single lever cartridge.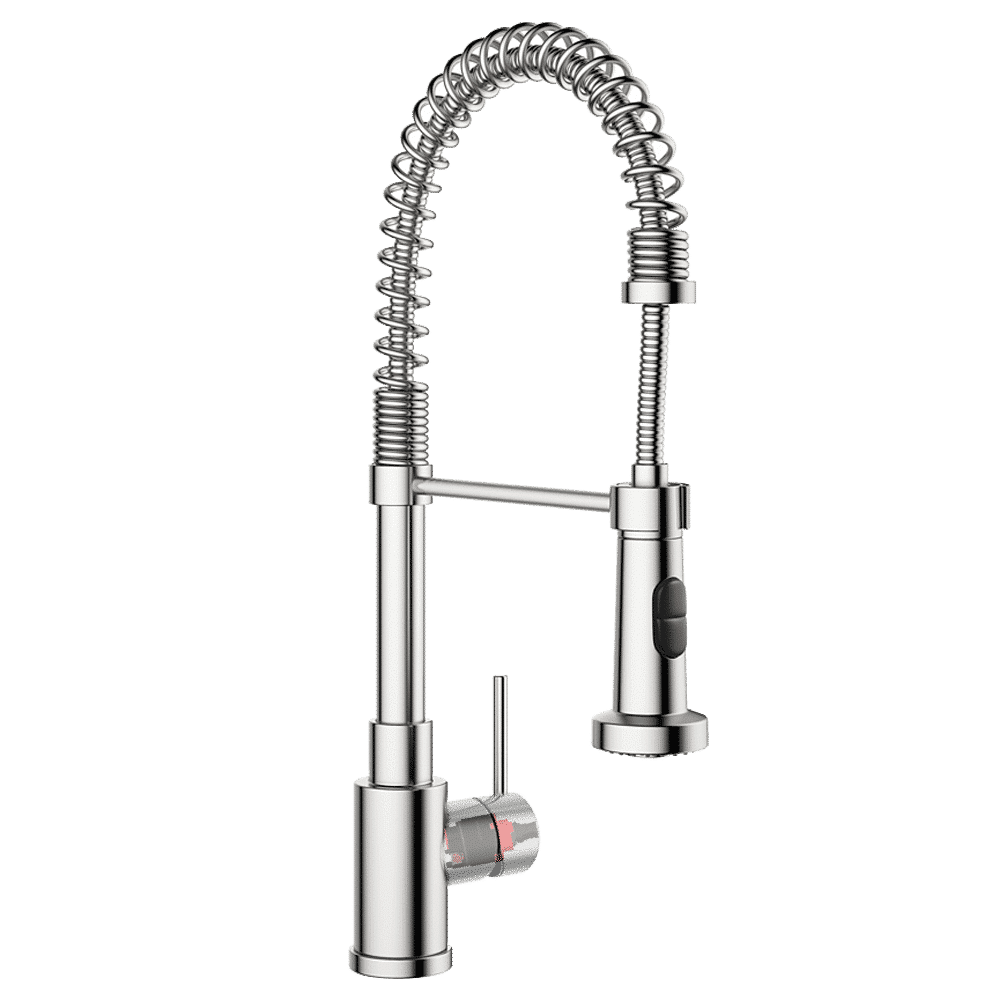 SINGLE LEVER SECURITY CARTRIDGE
Mechanical Single Lever Cartridge combined with a Vernet thermostatic element.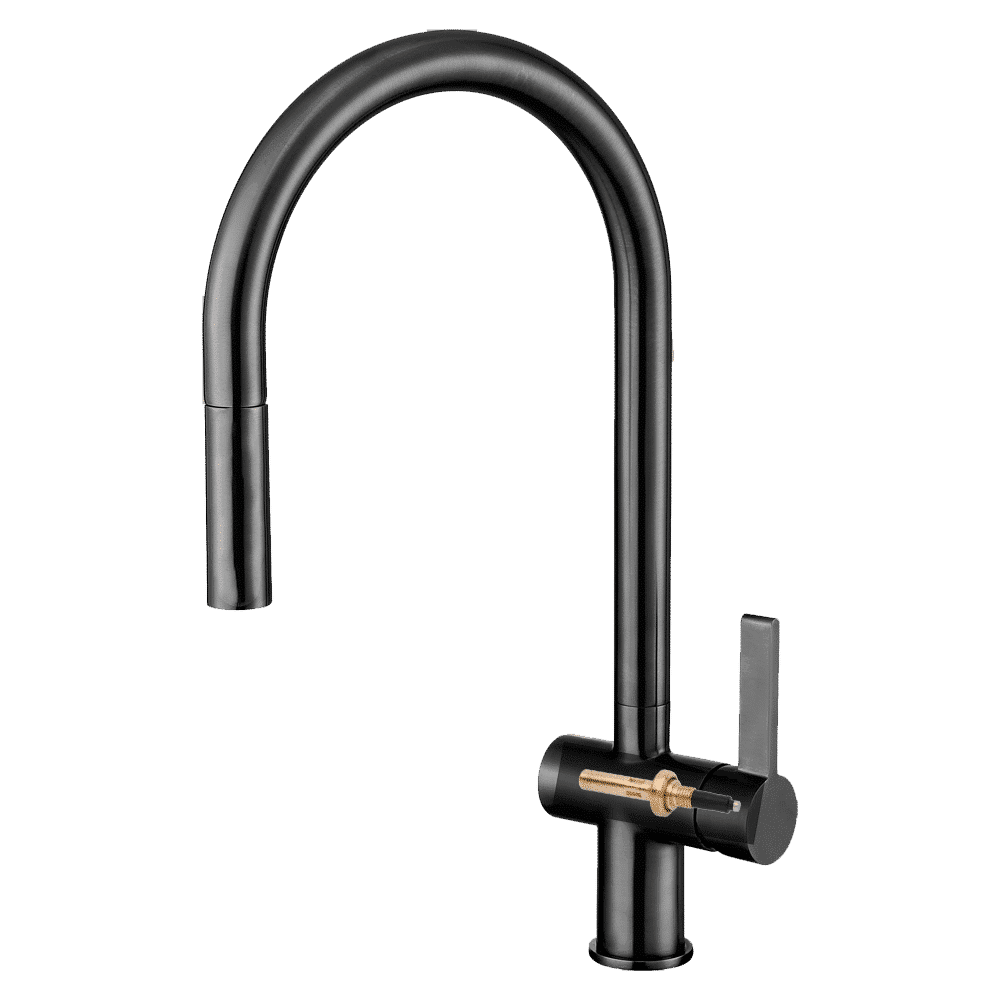 SANITARY THERMOSTATIC ACTUATOR
Provide a constant flow of water while ensuring extremely precise control of the water temperature.