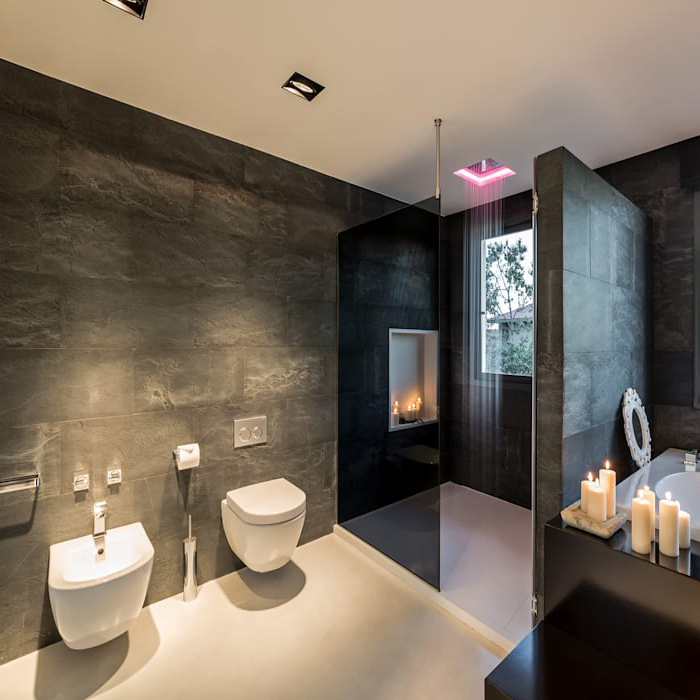 Benefit from the advantages of having water at the right temperature :
Washlet
Sink faucet
Showers
Bathtub
WC
Bidet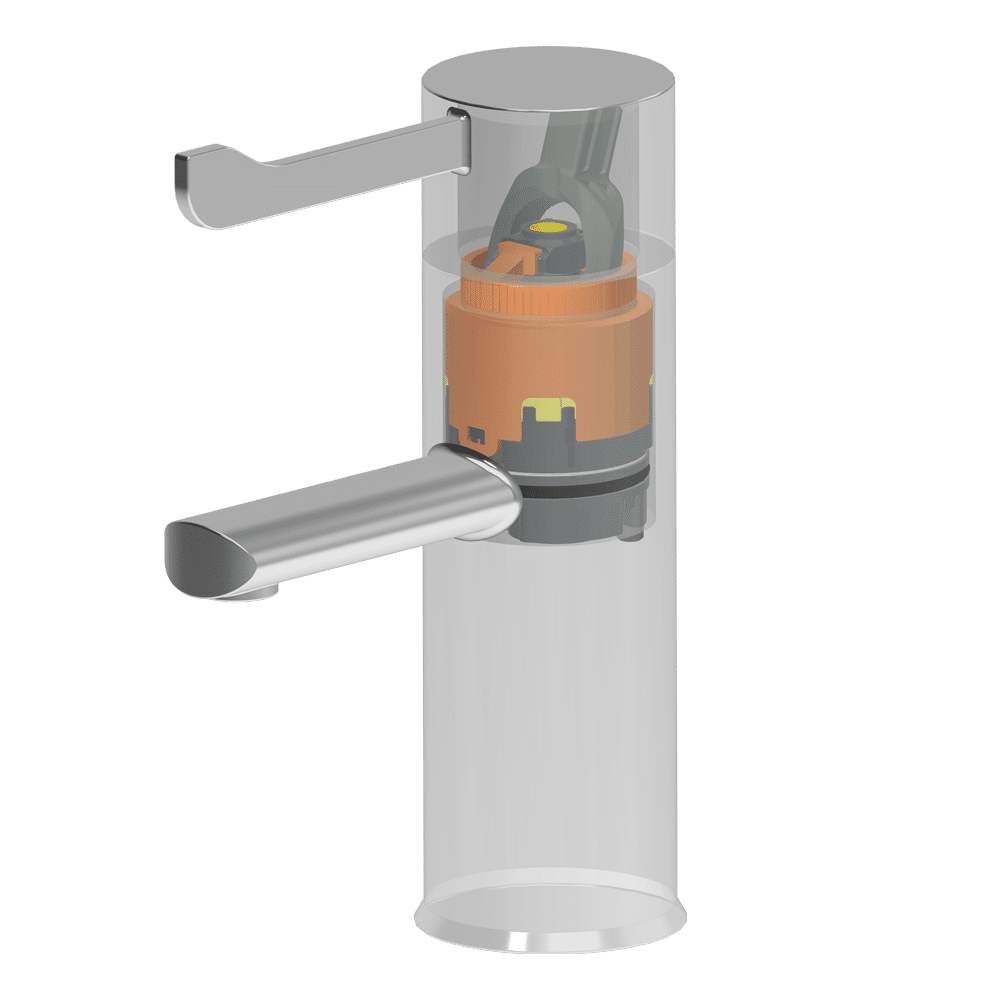 SINGLE LEVER THERMOSTATIC CARTRIDGE
Combine all the advantages of thermostatics into one single lever cartridge.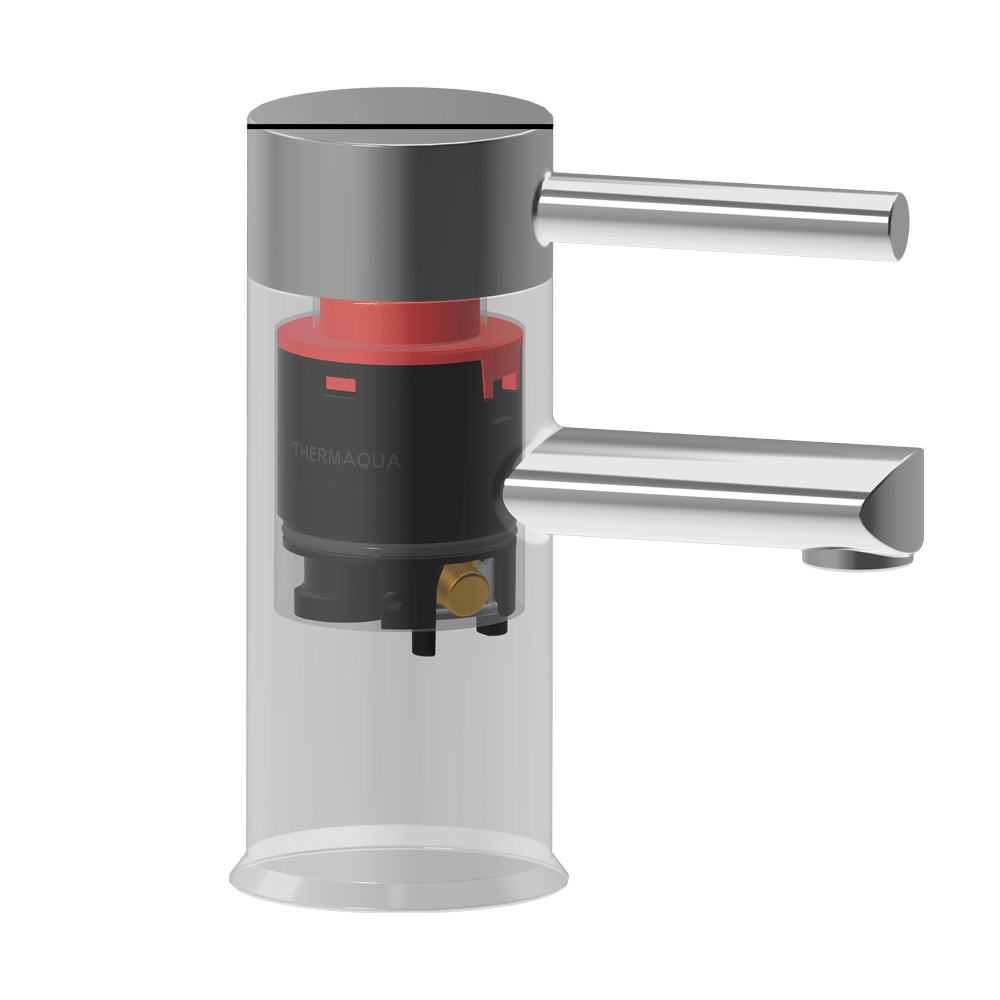 SINGLE LEVER SECURITY CARTRIDGE
Mechanical Single Lever Cartridge combined with a Vernet thermostatic element.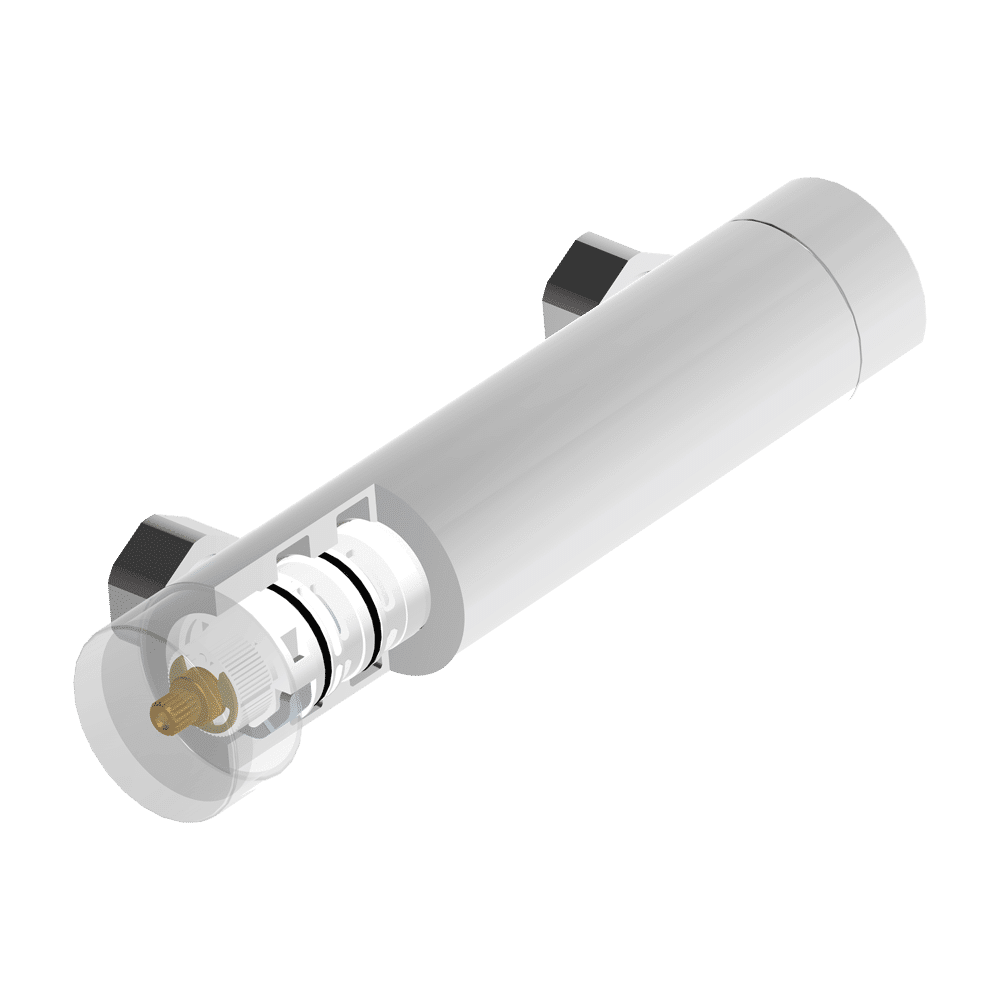 SANITARY THERMOSTATIC CARTRIDGE
Ensure a precise and stable mixed water temperature thanks to their dual flow control function.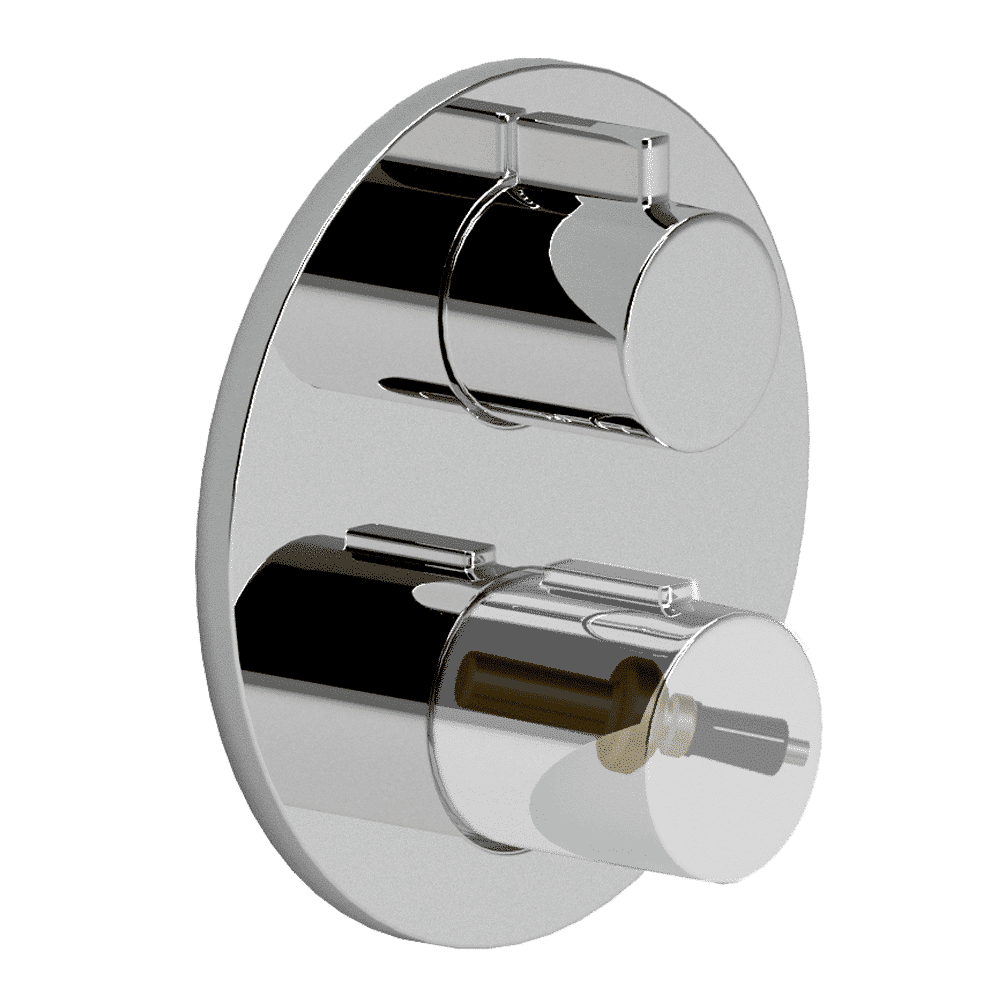 SANITARY THERMOSTATIC ACTUATOR
Provide a constant flow of water while ensuring extremely precise control of the water temperature.