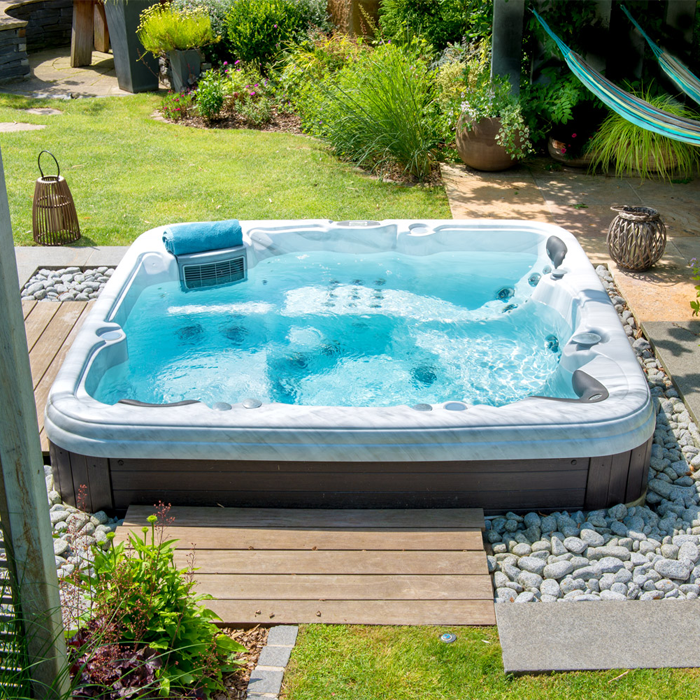 Relax in warm water and feel the benefits.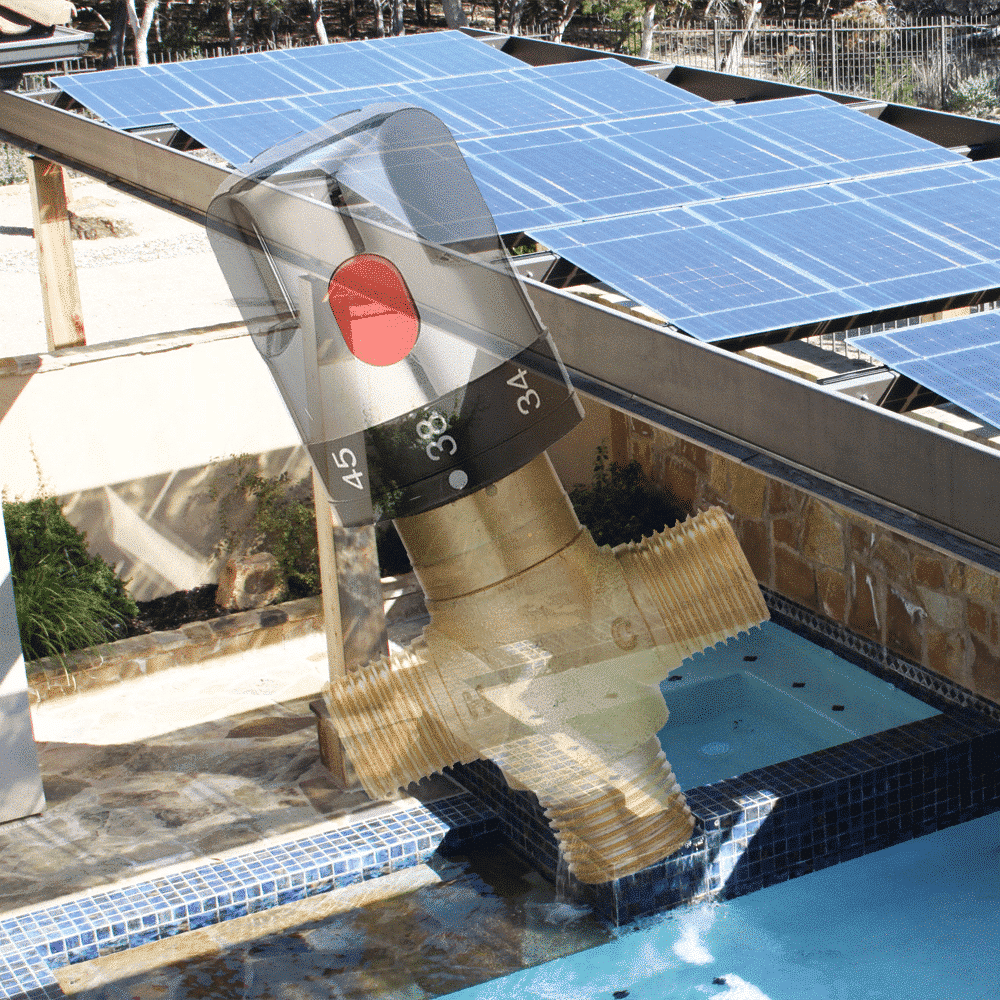 SOLAR THERMOSTATIC MIXING VALVES
Used for limiting the hot water temperature.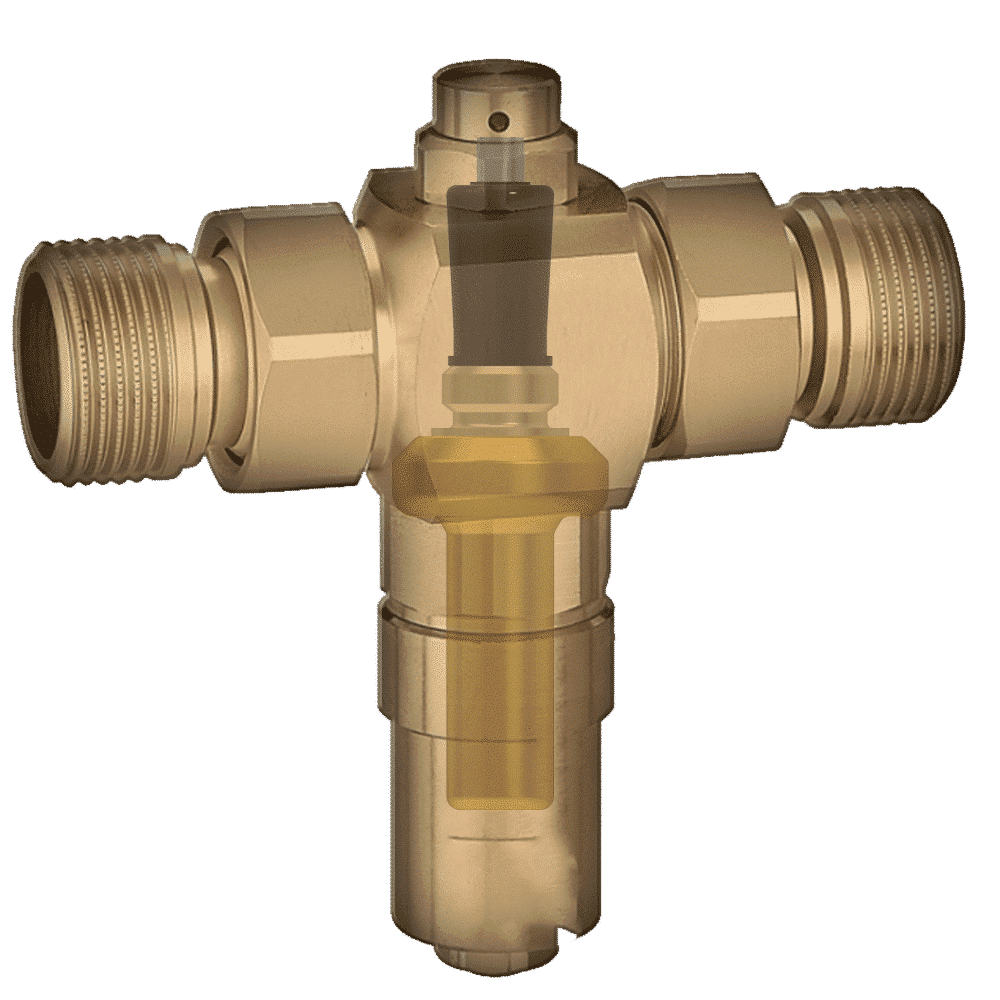 ANTIFREEZE VALVES
The Vernet anti-freeze valve prevents ice build-up in pipes, avoiding possible freeze damage. When water temperatures fall below 46°F (8°C) the valve automatically opens so that a small quantity of water is discharged toward the drain, enabling a small continuous inflow of water to return; this cycle prevents water from freezing.
If you have a specific request, simply contact us and we will help you build customized products from your needs.