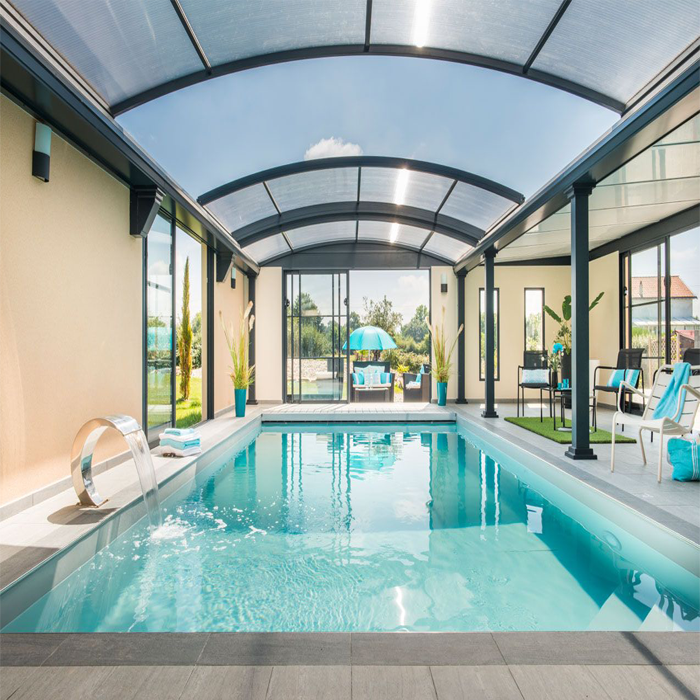 The temperature of the water in the swimming pool contributes a lot to the bathing pleasure. It should therefore be neither too cold nor too hot.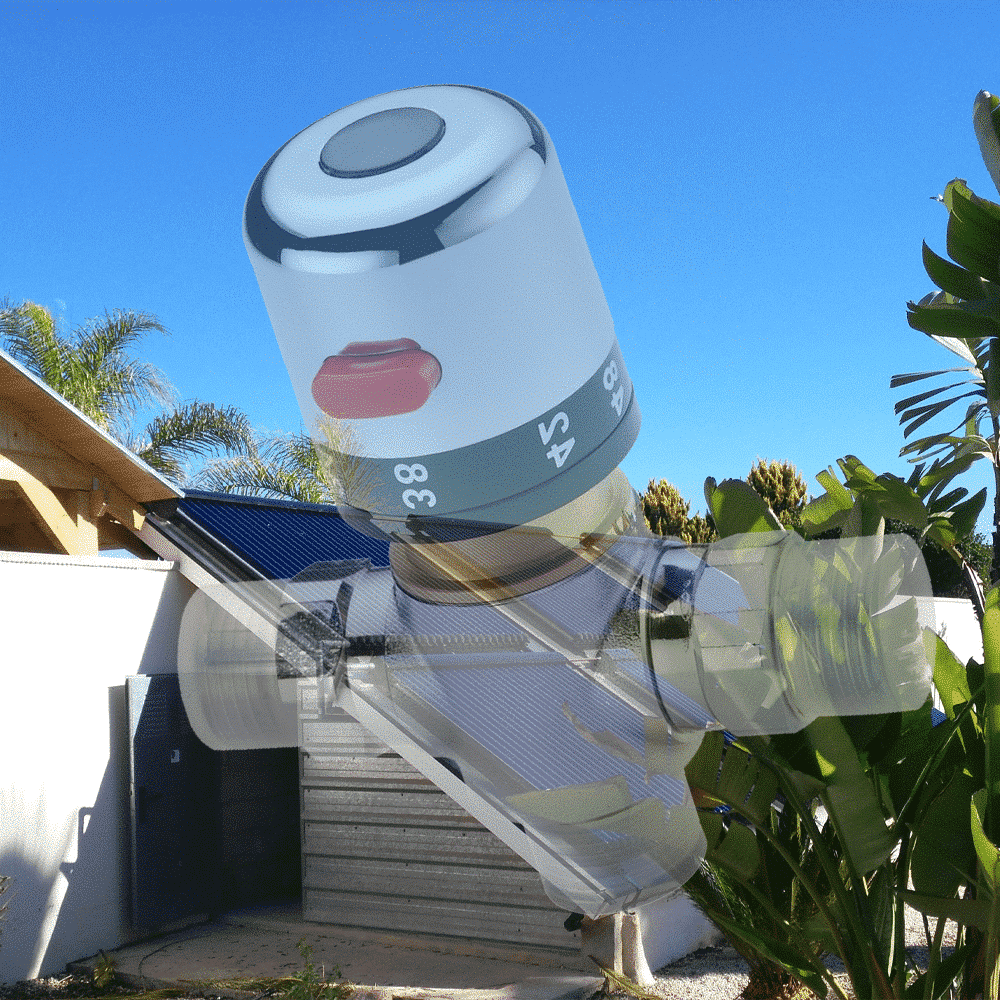 SOLAR THERMOSTATIC MIXING VALVES
Used for limiting the hot water temperature.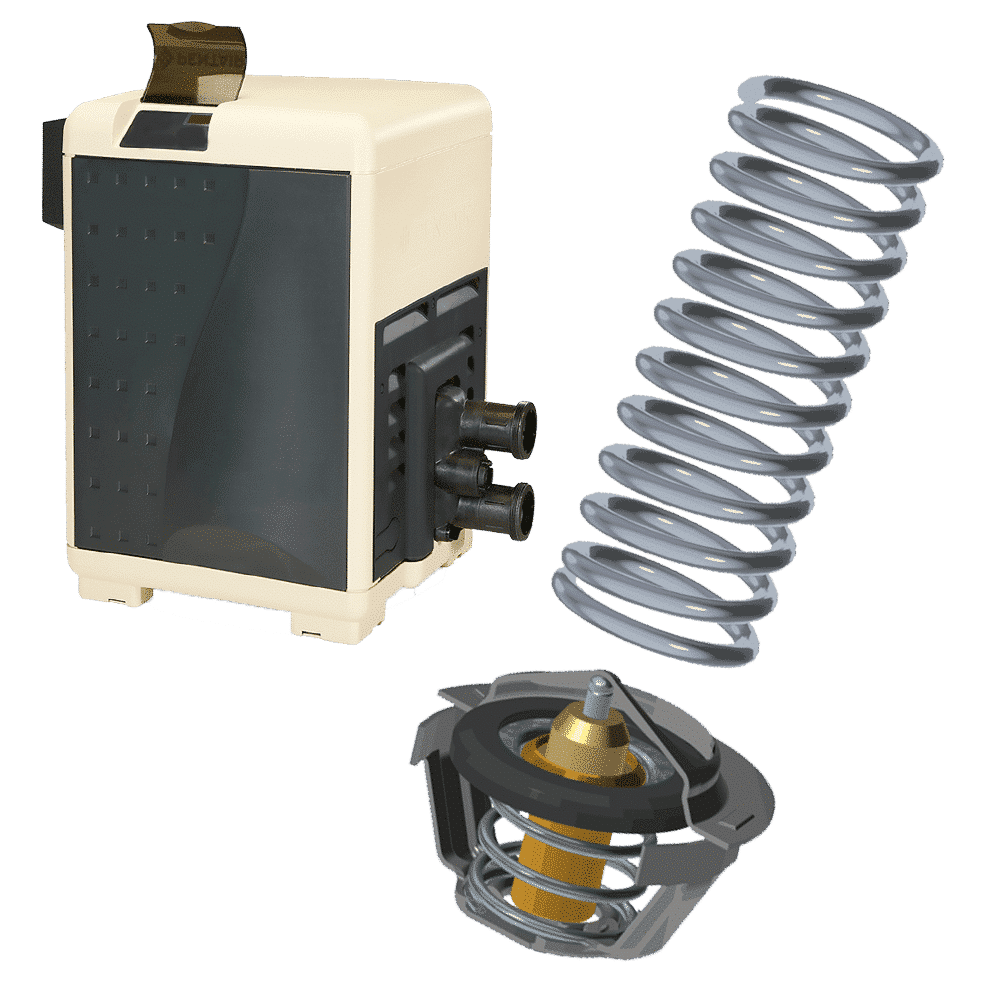 POOL HEATER THERMOSTAT
The Vernet solutions are designed for safety and quality, allowing the pool heater to handle return water temperatures as low as 60 degrees without the problem of condensation.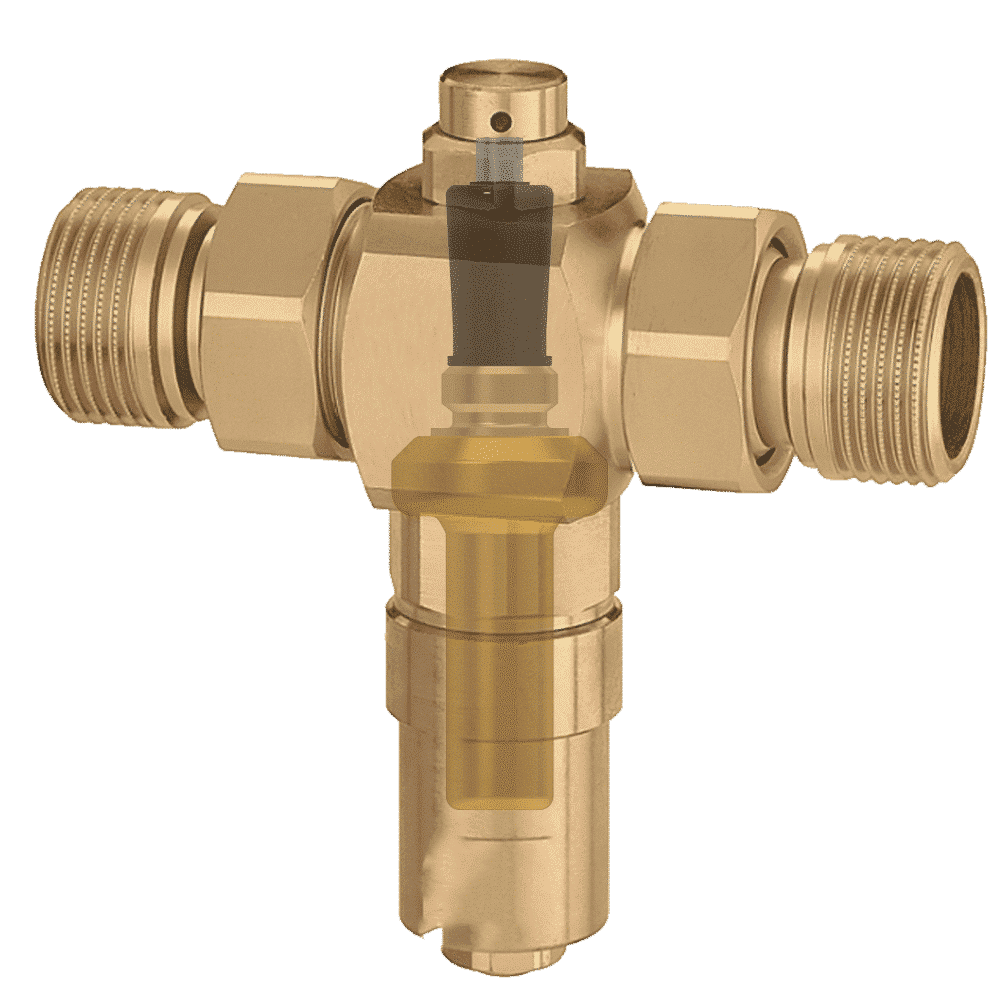 ANTIFREEZE VALVES
The Vernet anti-freeze valve prevents ice build-up in pipes, avoiding possible freeze damage. When water temperatures fall below 46°F (8°C) the valve automatically opens so that a small quantity of water is discharged toward the drain, enabling a small continuous inflow of water to return; this cycle prevents water from freezing.
If you have a specific request, simply contact us and we will help you build customized products from your needs.