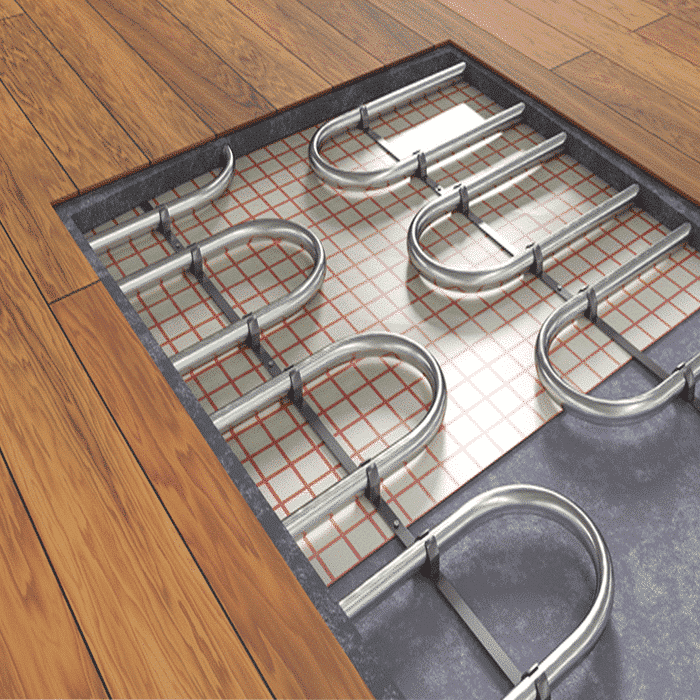 Underfloor heating is the ideal solution for a safer heat source than radiators.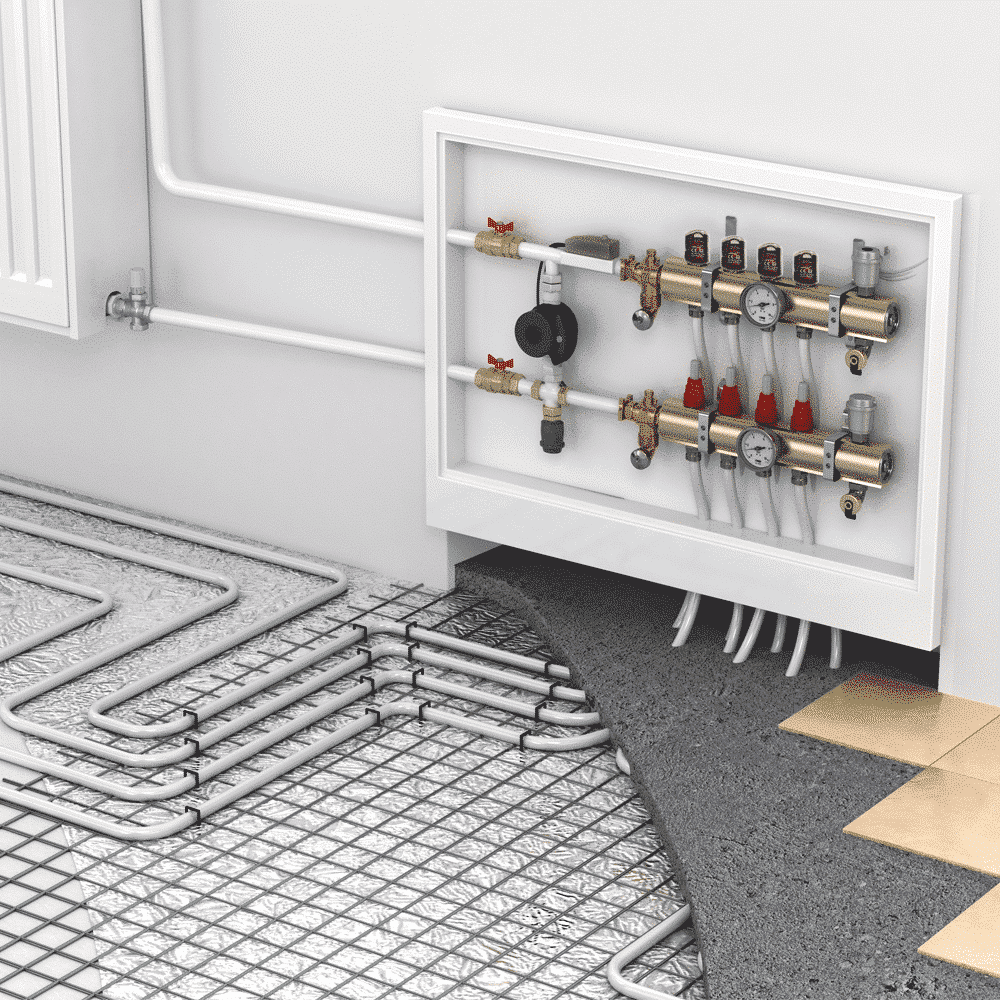 HEATING THERMO-ELECTRIC MOTOR
Unique and reliable with many original & advantageous features.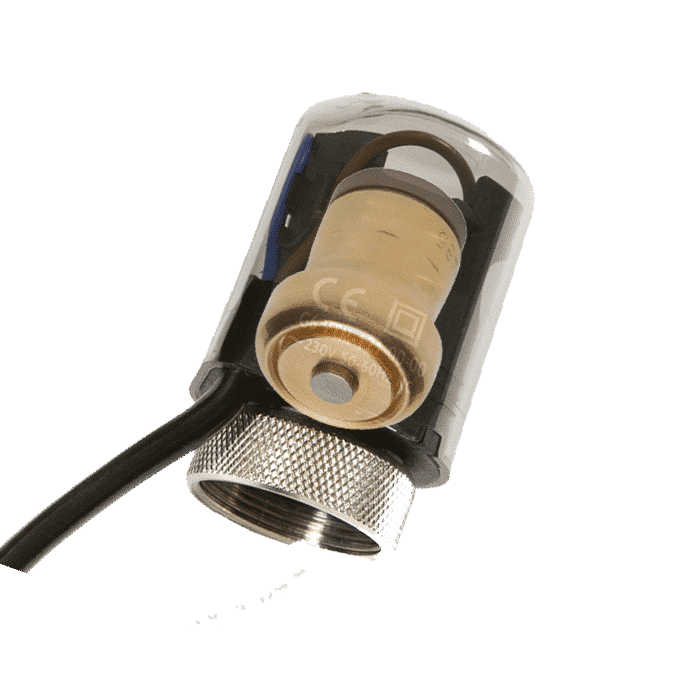 HEATING THERMO-ELECTRIC ACTUATOR
Control temperature by transforming electrical energy into movement.
If you have a specific request, simply contact us and we will help you build customized products from your needs.