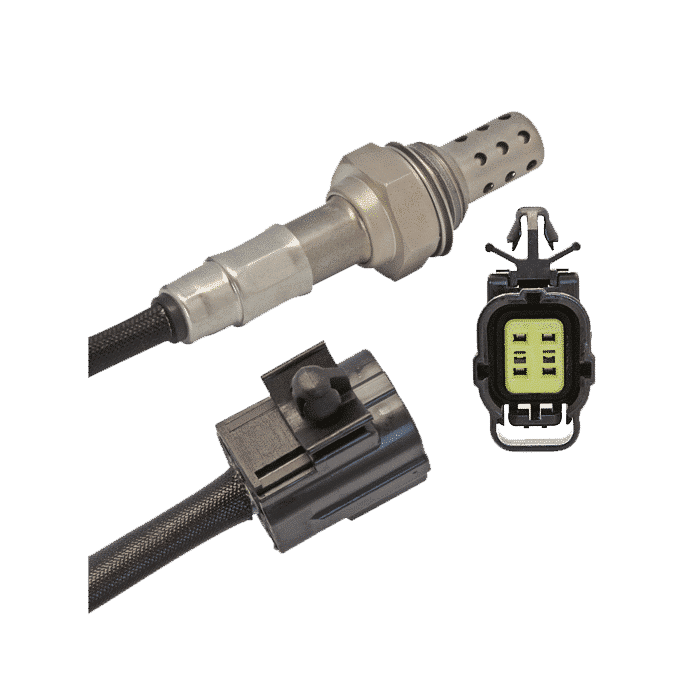 The Oxygen (Lambda) sensor measures levels of unburned oxygen in the exhaust gas.
The lambda sensor is a vital component that measures the levels of gases from high to low toxicity discharged by the catalytic converter. Most modern vehicles can have up to 6 Oxygen (Lambda) sensors on the exhaust line.
Are you looking for a specific Automotive Aftermarket part?