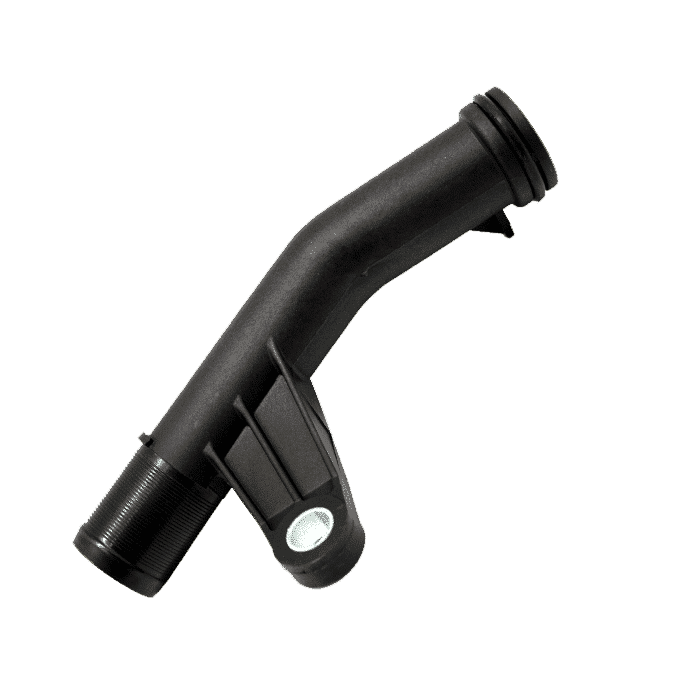 The cooling pipe connects the upper and lower parts of the radiator to the engine and allows the coolant to circulate through while returning flow back to the radiator.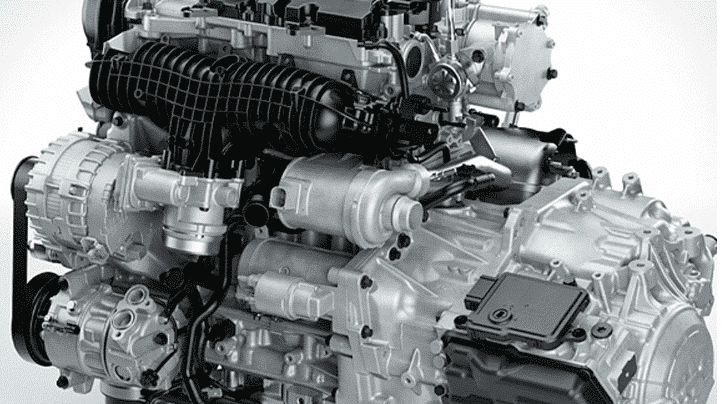 The Cooling Pipe could appear to be the simplest element of your car's cooling system, but their quality is essential. Connecting the radiator, the water pump and the engine, the cooling pipe completes the coolant cycle. Over time, fluctuations in the coolant temperature can cause cooling pipes to become brittle to the point that they crack.
Are you looking for a specific Automotive Aftermarket part?