They have penetrated our daily lives, our homes, our professional and private activities. They monitor our health, the technical parameters of our cars like airplanes, the temperature of a component or the access to the premises. They prevent the wear and tear of a mechanical part or the abnormal behaviour of a dependent person.
"They" are connected objects – or IoT for Internet of Things – a category that includes all devices capable of capturing and communicating data, or even processing it, thus transforming physical objects into digital, intelligent, autonomous and communicating objects.
Like most of the technologies that drive digital transformation, these objects potentially concern all sectors of activities : automotive, home & building, aerospace, health, industry.
With its design offices and production sites around the world, Vernet evolves in an innovative ecosystem to develop a smarter and more responsible industry.
    SMART AUTOMOTIVE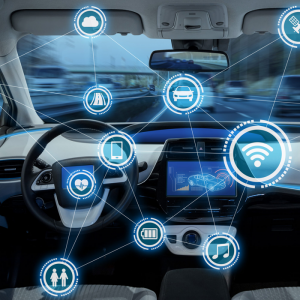 SMART HOME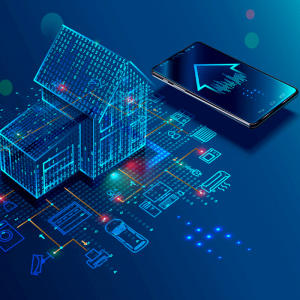 SMART CITY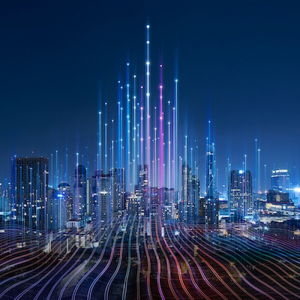 If you have a specific request, simply contact us and we will help you build customized products from your needs..