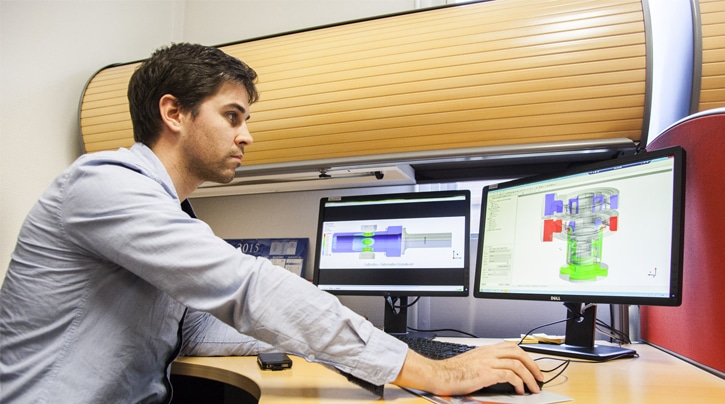 SIMULATION & ANALYSIS
Bring better products to market faster with real-time-feedback on our design decisions.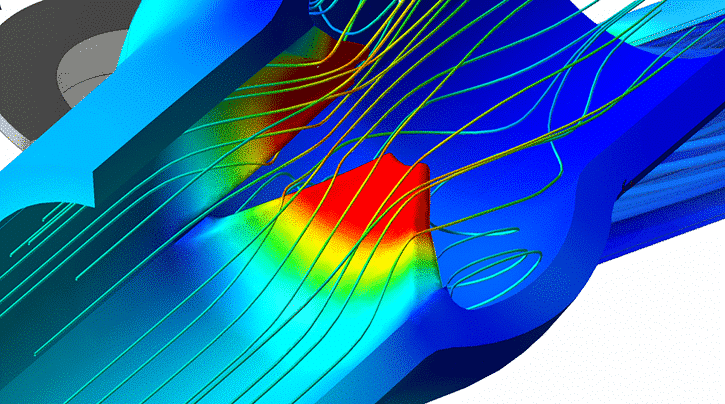 MODELING TOOLS
Dedicated computing server
Licenses in structure and thermal
Licensing in fluid mechanics
16 Ansys High-Performance Computing
Gama Technology Solutions (OD/1D)
CREO Simulate
Matlab-Simulink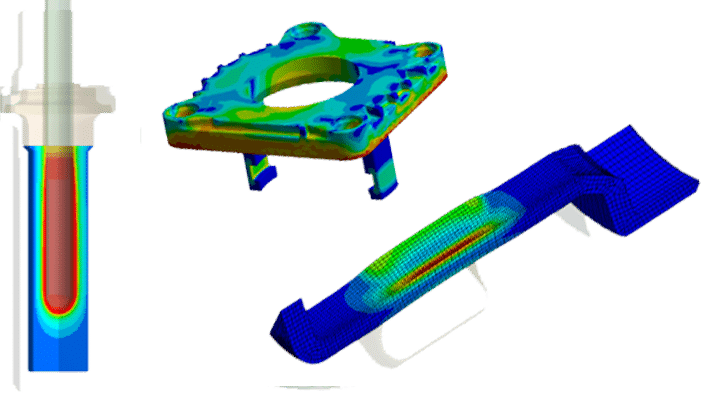 TYPE OF STRUCTURAL MODELING
Linear analyzis
Non linear analyzis
Hyper-elastic analyzis
Thermal Analysis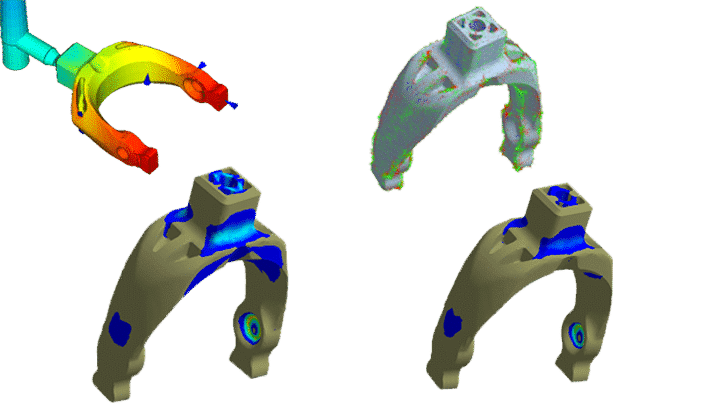 TYPE OF REOLOGICAL MODELING
Exporting fiber orientations
Mechanical analyzis considering the rheological results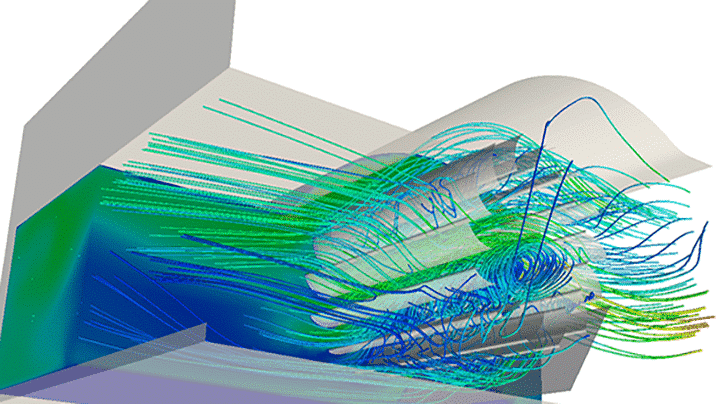 TYPE OF COMPUTATIONAL FLUID DYNAMICS (CFD) MODELING
Test different designs in parallel
Collaboration options
Make optimization decisions based on the simulation results
Deliver the best design.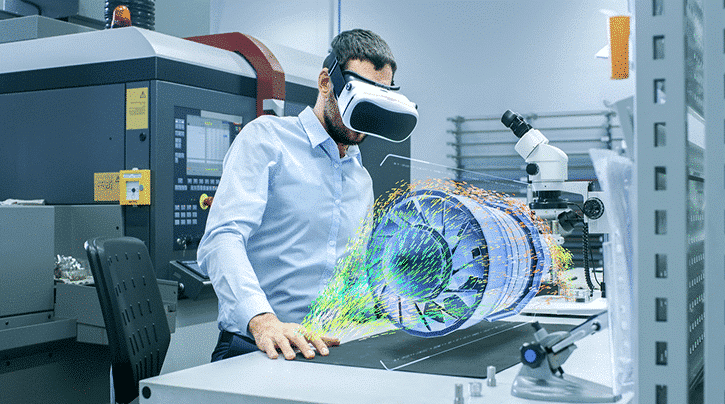 AUGMENTED REALITY
Complex assemby
Maintenance
Expert Support
Quality Assurance
Automation
Want to know more about the Research & Development?